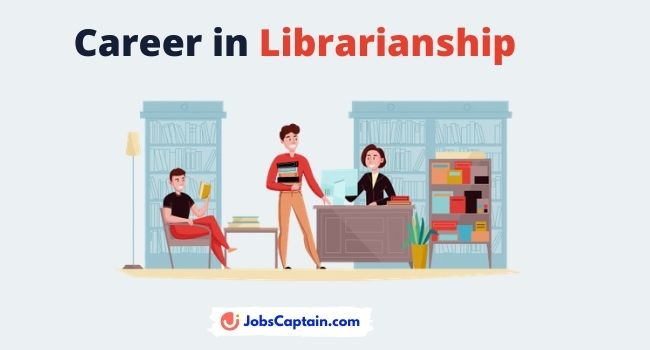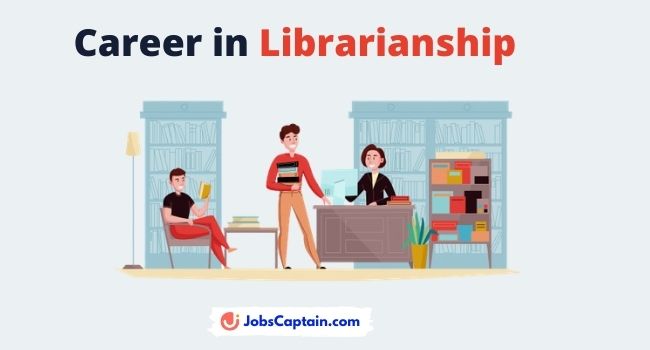 Libraries are the prime source of acquiring knowledge and information. Libraries provide data useful in our day to day personal and professional life. The main aim of libraries is to provide organized, up-to-the-minute and timely available data.
Nowadays with the increase in technology libraries are not stipulated to books only for information, it also includes CD-ROM, the internet, digital library, periodicals, videos, slides, microfilms etc and for all these a library requires an efficient and highly skilled librarian who organizes, maintains and stores the books in the library.
Each designation of a librarian has their respective responsibility which basically involves selecting, gathering, organizing, cataloging, tapping down the information into documents for future availability and transferring the information.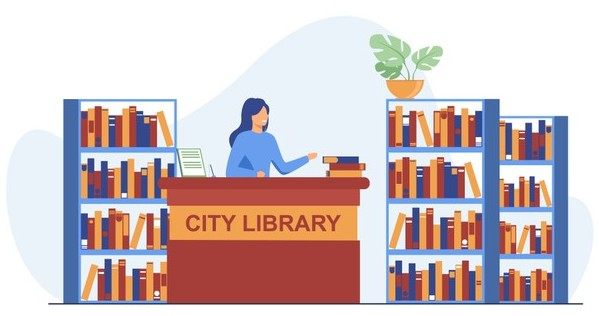 All this is done so that the information is available to the readers/customer at right time when it was actually required.
Eligibility For Librarianship
---
For the course of librarianship the minimum educational qualification is graduation. After graduation you can pursue master's degree in librarianship and for higher studies can do M.Phil. & Ph.D degrees. Some institutes also provide various certification courses for librarian.
Course duration for all the degrees vary in duration, the minimum duration is one year.
Apart from educational qualification the aspirant should also have keen interest in books and acquiring knowledge. He/She must possess following qualities:
Good Interaction skills
Organizing approach
Fine customer service approach
Understanding the readers need
Extensive and updated knowledge
Helpful in nature
Duties of a Librarian
---
The duties of a librarian are very extensive depending upon the library and the level of your position. Some of the primary duties are as follows:
Arranging books in shelves.
Making new subscription and renewing them timely.
Maintenance of books which includes its binding, indexing, classification, cataloging and recording.
Issuing and receiving books as well as levying fines to defaulters.
Ordering books as per the requirement and readers interest.
Delegating duties to the library personnel.
Working within the specified budgets provided by the institute.
Planning and organizing activities to promote use of library.
Job Opportunities as a Librarian
---
There are many areas in which a librarian can get employed after getting trained. These areas primarily are public, private and government libraries, museums, academic institution & universities and news agencies.
One can work with private firms and manage their heavy data or can work for private publishing house.
Librarian Job Levels
---
Librarian job have various level to choose according to the need of the organization and depending on your knowledge, experience and organizational qualities.
These job level starts from library attendant/assistant, junior assistant, deputy assistant, librarian, head of information center, information analyst/assistant.
As a librarian you can earn high remuneration as per your job level, your qualification, your experience, and the institution for which you are working.
It is a career through which you can earn handsome salary as well as you gain extensive knowledge and attain sense of fulfillment by serving the society.
Thank you for reading expert career guide article on Librarianship. Now you can say Librarianship is a profitable and comprehensive career.
Further if you have any questions, then please do comment below.