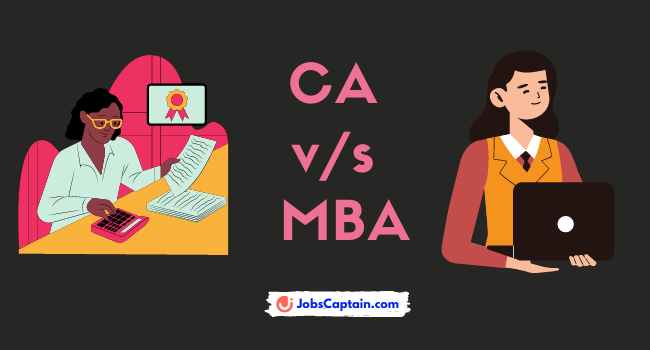 The first and foremost difference that gets into our mind when comparing a Chartered Accountancy Course and an MBA programme is the fact that the former is offered only by a single institution ICAI, while a number of B-schools around India offer the MBA programme.
Here are the other differences to know:
1. Articleship:
People interested in becoming Chartered Accountants will have to take up a compulsory articleship training program that extends to a period of 3 years.
The code of conduct is intricate for CAs, just like a spider's web and this is not the case of an MBA programme. Since there is no articleship program, the MBAs will not have to become members of any institution or body. Obviously, there is no code of conduct to follow.
2. Uniform Educational System
Since the CA program is offered only by a sole institution, there is uniformity of course all through the nation, which is not the case of MBA programme. Of course, it is true that B-Schools functioning under the same university follow the same course structure.
3. Career Prospects
Presently many countries of the world are experiencing the post-slow down environment. This is why many Indian employers these days are showing interest towards hiring Chartered Accountant as these professionals will have core competencies in financial issues.
Even though, it is true that MBA in finance is known to possess the same skill, it is the CAs, who earns better knowledge as against MBAs.
However, MBAs are widely hired for fields like marketing, international trade and sales. On the other hand, CAs are able to get decision making positions in organizations with respect to financial aspects.
The other factors paying attention to CAs are changing taxation regime, competence in financial issues, knowledge on changing taxation regime and stability factor. When it comes to career prospects CAs are better than MBAs.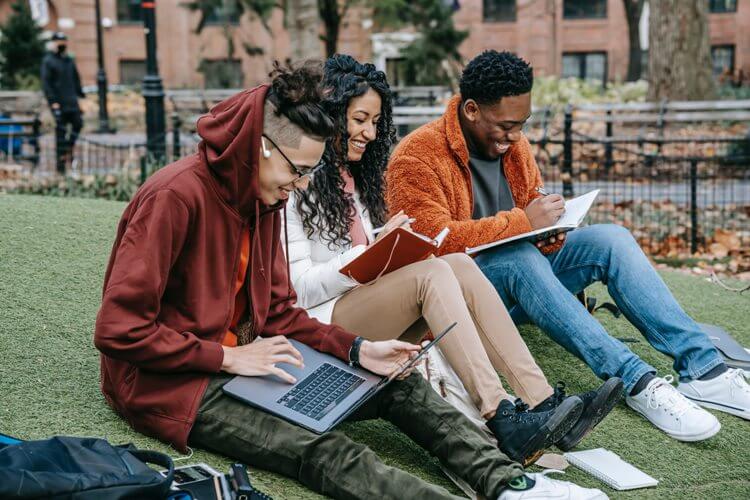 4. Toughness of Course
Of course, when it comes to toughness, CA is tougher as against MBA. This is because in the case of CA, it is important that candidates will have to clear three levels. If they fail in a single paper, they will have to again try all the papers in the level.
This is not the case of MBA and students have the option of writing the failed paper alone during the next arrear examination.
5. Eligibility Requirement
To take up the MBA programme, it is important that candidates must be graduates from a recognized institution. When it comes to CA, they can join the foundation course after completion of their higher secondary.
They will have to take up the CPT examination and should clear it for getting into the CA. On the other hand, for degree holders, there is no need for CPT examination.
Conclusion:
It all depends on the career goal of candidates. If they are more into business mode, they can take up MBA programme. On the other hand, if they are interested in taking higher position in the field of finance or if they are interested in doing their own business of offering financial assistance to people, the best thing they can do is to opt for CA programme.
Thank you for reading.
Also Read,
Furthermore, if you have any questions reading which course is best for you: CA or MBA, then do comment below.