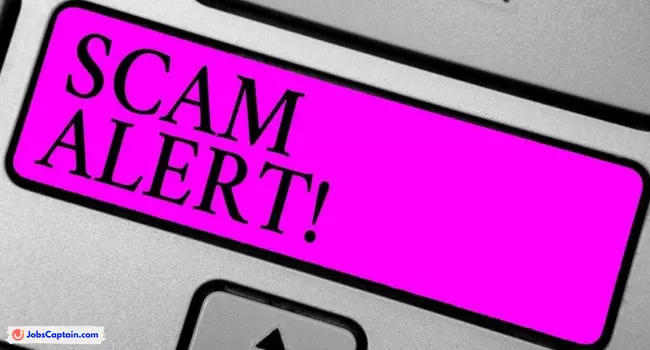 Can you tell if a job offer is legit or fake? It may be challenging to know a fake job offer if you're too overwhelmed about the job.
Because of how anonymous the internet is, there are more and more fake job offers. Such offers come from dishonest recruiters and companies that pose as legitimate recruiters and companies that are not connected to them.
If you haven't encountered any job scam offers, here are the things you need to know on how you can tell a fake job offer:
1. Check the Job Description
Scammers try to make their fake job offers look real by including a list of requirements for the job. Most of the time, these duties are just as silly as the high salary that was mentioned above:
"You must be 18 or older, have access to the internet, and have a valid passport. You don't need any experience." "Must be at least 18 years old, have access to the internet, no experience necessary, and a valid passport."
Often, skills that are important for the job are not on the list of requirements. It should be clear at this point that something is wrong! You can ignore the email or ask for a full job description to find out if they are real. If you lie, the most likely answer you'll get is something like, "Don't worry, you'll get complete training."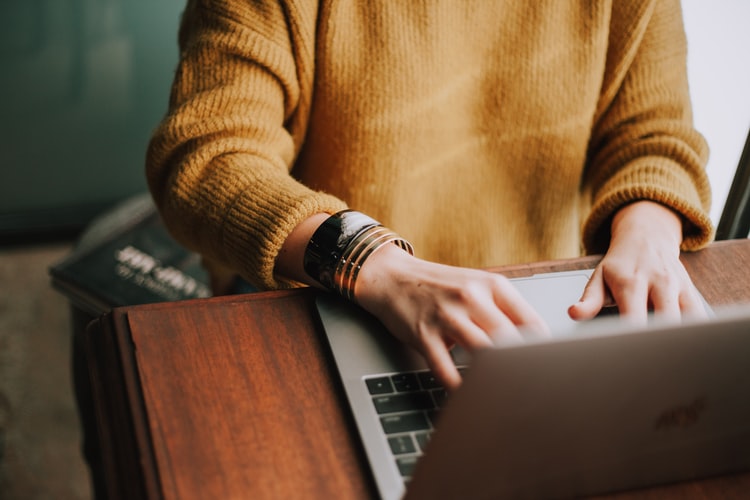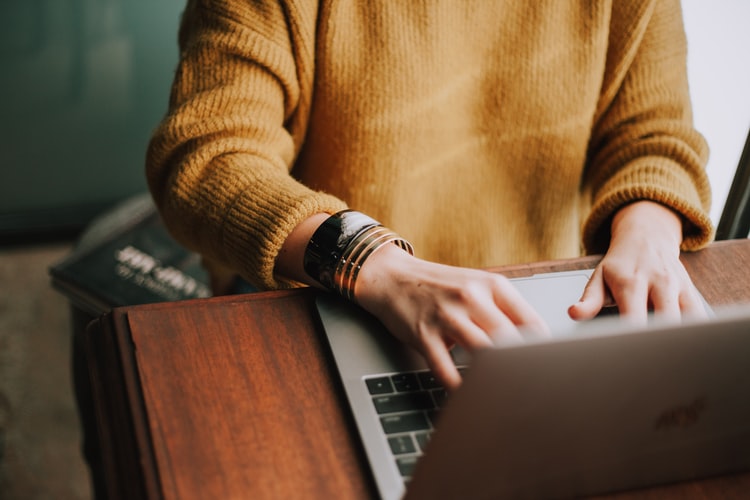 2. Check the Sender's Email Address
Hackers often use a trick called "display name spoofing" to trick people into clicking on a link in an email. Most of the time, the display name of a well-known brand will be used in spoofing.
Also, since most email clients show the username in the inbox, a person who isn't paying attention won't have any reason to think the fake email isn't real because it looks so real.
A good rule of thumb is to never trust the name on the screen if it seems strange. Always double-check the sender's email address and the name used to send the message to make sure it was sent.
Do not read the email if there is anything about it that makes you feel uneasy since chances are it is malicious. A further issue arises when emails already have hyperlinks in their bodies. Avoid clicking on any of the links that seem out of place.
When testing a link, it is recommended to put the URL of the website straight into the address bar of the window you are using to test the link. Because of this, it would be easier to prevent the use of covert tracking or redirection codes.
3. Don't Give Confidential Information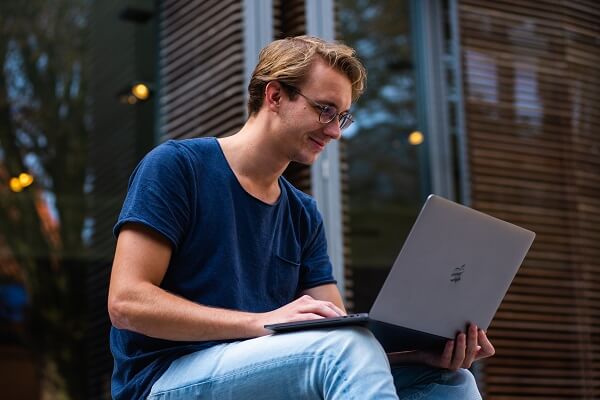 Hackers often send fake emails that look like they came from banks, credit card companies, and other financial institutions to get people to give them money. Don't answer an email that asks for personal information like your credit card number, bank account number, or social insurance or social security number. Instead, delete the email immediately.
You shouldn't send this information through email. If you trust the person, try giving the information over the phone instead of sending an email.
Even if the request is genuine, a reputable financial institution, such as a bank or other financial institution, will never send an email requesting personal information, even if the request is genuine.
It is imperative that policies prohibiting the solicitation of personally identifiable information through electronic mail be implemented across the board at all financial institutions, including but not limited to banks.
One may say the same thing regarding legitimate places of employment. For instance, nobody would ever inquire about a candidate's financial situation before actually meeting that person in person.
When dealing with these sorts of communications, it is preferable to use extreme caution in order to avoid being surprised.
4. Check The Clickbait
Before you send the email, make sure there are no spelling or grammar mistakes. Legitimate businesses take communications with clients or customers very seriously, see them as a reflection of their brand, and treat them as such. Professional contacts aren't likely to have a lot of spelling or grammar mistakes, except for the odd ones.
Due to the ease with which it may be used, Google Translate is often utilized by those who attempt to steal money online. When communications are sent in this manner, it is quite possible that they may include misspellings and, sometimes, even errors in their sentence structure.
Scammers often utilize clickbait in the subject line or body of the letters or emails they send out. This is one of the primary ways they deceive their victims.
Phrases like "an unauthorized login attempt was made" and "your account has been suspended" are meant to make you feel urgent or worried. ALL CAPS is another sign that the sender might not be acting in good faith.
5. Check If the Company is Searchable
Before agreeing to an interview, you should ensure that you have completed all of the necessary research. You will be able to get details pertaining to the business on the official website that they maintain.
If the firm is included on the list, you should investigate the length of time it has been in that position.
Even while some con artists put a lot of effort into their websites, the more research you do on them, the more obvious it becomes that something is not right.
The Bottom Line
These tips should help you figure out how to spot fake job offers.
Usually, if a deal sounds too good to be true, it is. If the job description doesn't make it clear what your duties will be, that should be a red flag. Most fake job offers end with the usual salary and benefits that are said to come with the job.
Also, people are often fooled by fake job offers sent through instant messenger. Most of the time, they send them fake job offers to get their attention. Sometimes the request comes with an addendum that asks for your bank account information a second time.
The other red flag is if the offer came from an email address that doesn't have a way to reach the sender. Also, the chances of this being real are low if the request came from someone else's email address.
If you are looking to work with legit clients from the comfort of your home, you can register for free at VirtualStaff.ph – an outsourcing marketplace, where you can find and connect with recruiters from across the world, and also receive legit and verified job offers.
We hope that you get the real job offer and have the secured employment that you deserve!