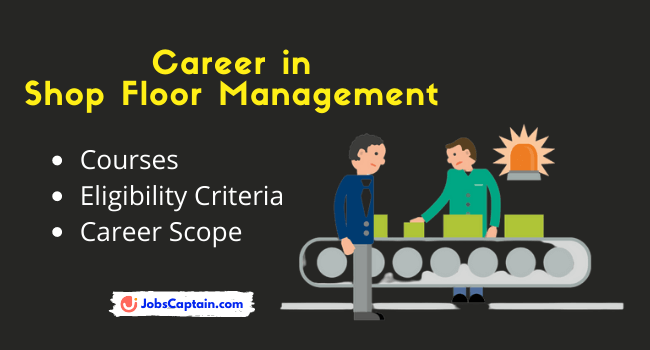 Shop floor management course is basically meant to train the workers to handle the manufacturing processes or selling of goods on the floor of a shop space. Shop floor is basically a term given to the business accommodation where the fundamental as well as grass-root level functions are carried out.
It means the space where the retailing is done and the goods are sold to the customers. This specialized course prepares the professionals to schedule, plan and organize such functions that can help in production or selling of goods.
Eligibility Criteria for Shop Floor Management Course
---
This course basically is a specialization, so graduates in any discipline are preferred. This course is a part of management courses such as materials management or retail management.
The candidates may have to go through a tough admission process of entrance exams and interviews before taking up the course. Sometimes graduation in any professional discipline can help start a career in shop floor management.
For example, graduates in any engineering branch can get on job training in shop floor management.
Many universities which offer MBA courses offer shop floor management courses as part of it. Still one can seek specialization in shop floor management with some institutes like Institute of Material management.
One will have to seek institutes in their chosen location in order to do shop floor management courses. The shop management course can also be taken as short term certification course.
Check out here more articles on various Course Guidance.
Scope of Shop Floor Management Courses
---
Shop scheduling, inventory processes, planning and organizing manufacturing process for production are the main concepts of shop floor management courses. Retail management is also a part of shop floor management.
Getting customer feedback and implementing suggestions and changes in the production of goods is part of shop floor management. This profession has gained a lot of popularity in India.
One has to look after the recruitment processes of appropriate staff in the production and selling processes of a shop floor. A person managing a shop floor needs to have good social and interpersonal skills for smooth and integrated working of the complete processes.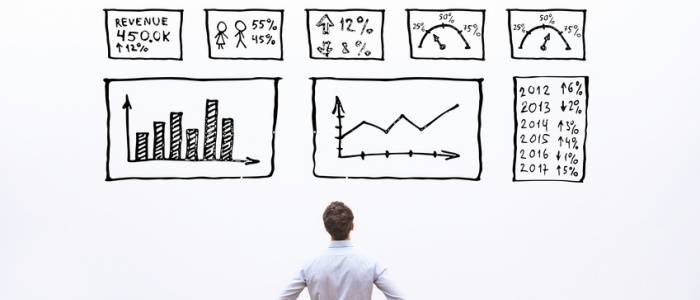 Immense attention is give to integration of various units during production and selling processes. So that the time is save and wastage of raw materials is avoid without taking any painful management decisions of scraping the materials at any level.
Career Scope
---
This stream of profession is a lucrative and yet challenging job option. Another factor that can be encouraging is about the attraction of business establishments towards the untapped markets of Asia.
As a lot of raw material and human resources are available in these areas at a cheaper rate, businesses are keen in putting up their business centers here. These business centers are further greater cause of establishment of shop floors.
Hence, shop floor management course can be an added advantage to professionals, as the business establishments would like to hire the trained professional rather than training them later on.
Thanks for reading article on Career in Shop Floor Management Course. If you still have any doubts about this course, then please do comment below.