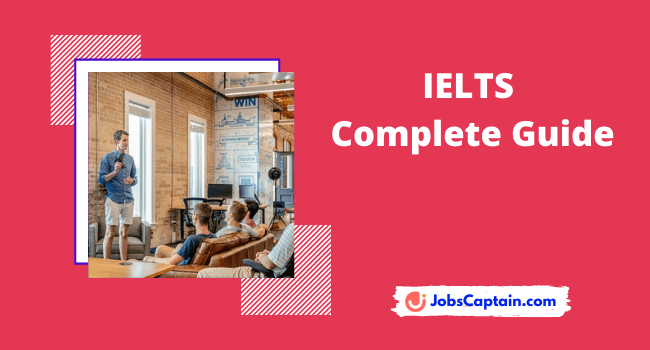 There will hardly be any student or say aspirant willing to go abroad and she/he is not aware of IELTS or TOEFL.
The purpose of both exams is to offer aid to universities and colleges in selecting eligible students who possess adequate English language skills to complete their course successfully outside the country.
However, here we will discuss in brief about International English Language Testing System (IELTS).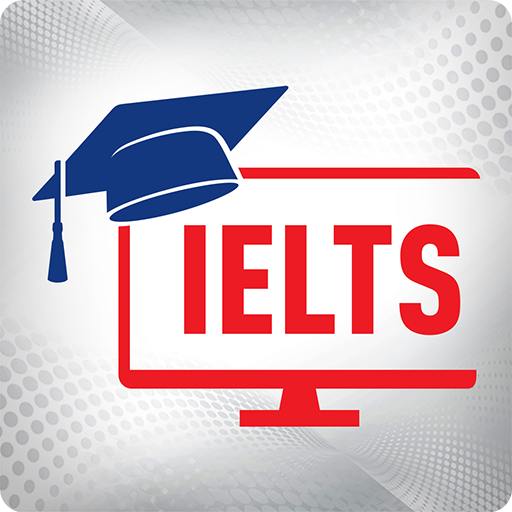 The IELTS test was introduced in the year 1989. The objective behind launching this test was to judge whether the students are proficient enough in the language so that s/he can be trained in English medium.
Now the test is being used around the globe for the same purpose.
Eligibility Criteria for IELTS
---
| | |
| --- | --- |
| Age | Minimum Age Should Be At Least 16 Years |
| Document | Education Certificate & Valid Passport. |
Medical students seeking admission in medical colleges in the UK, Australia or the US for further studies or those who want to pursue their career in these countries.
Students applying for various courses in universities or colleges in the UK, Australia, Canada, New Zealand and the US.
People who are planning to emigrate on a permanent basis in Australia, New Zealand or Canada.
Types of IELTS Test
---
Aspirants are required to choose between the Academic IELTS test and General Training IELTS test.
You are required to specify your choice right at the time when you are applying for the test.
Here is a difference between the two so that you know what test you want to take:
The Academic IELTS test is prepared for those who are planning their study at undergraduate or postgraduate level at university.
It is a bit complex as your ability to comprehend as well as the use of complicated academic language is tested here.
On the other hand, the General IELTS test is meant for courses at a lower level such as in colleges or high schools. This test is also required to be taken by those willing to emigrate to Australia, New Zealand or Canada.
Test Format of IELTS Exam
---
The IELTS test is conducted at four levels. These levels are:
Listening Exam
This test lasts for half an hour and comprises four sections in which difficulty level increases with clearing one section.
Important to note, the test is played only once and you need to answer the questions while listening to dialogue or monologue. However, you can check your answers later in the time given.
IELTS Reading Exam
This test lasts for an hour. As per your choice, you will be required to give Academic Reading Test or a General Training Reading Test. It has three sections.
IELTS Writing Exam
This exam also lasts for an hour. You will require attempting two writing tasks in different writing styles.
Speaking Test
This phase of the exam comprises a one-to-one interview with a trained IELTS examiner. You will be lead by the examiner via all three sections of the exam.
IELTS Preparation Tips
---
Here we provided important tips for ease of your IELTS 2022 exam preparation.
Spend quality time (not quantity) over-improving your comprehension and reading skills.
Always remember, time management is the foremost thing in the IELTS exam.
Go through English newspapers and magazines.
Know your weaker points and work on them and at the same time concentrate on your strong points so as to make them stronger.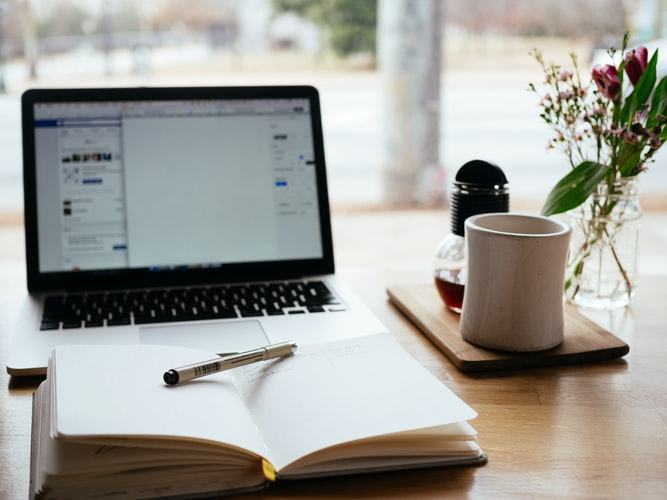 We hope this article will be helpful for International English Language Testing System exam preparation, checking eligibility criteria and understanding the format of this exam.
Thank you for reading the ultimate guide on the IELTS examination.