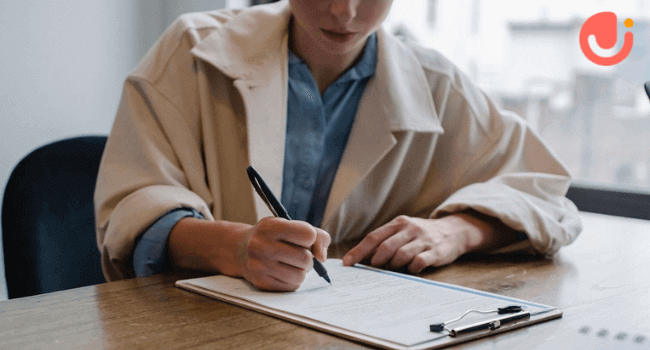 Gathering an enormous amount of useful information, our web provides an immense number of services for professionals of all industries. Students can find legitimate essay writing services, writers can go through tons of tips on creating a fictional world, musicians can immerse themselves in quality music. Yet, some details about getting ahead in your respective field should be put in one place and that is what we will do in today's article, speaking exclusively of professional profiles.
A professional profile, also going by the term resume profile, is a special description in which you need to put expertise and skills you possess. This is used to show potential employers what do you bring to the table when applying to projects and positions. It is an important asset which we will discuss below.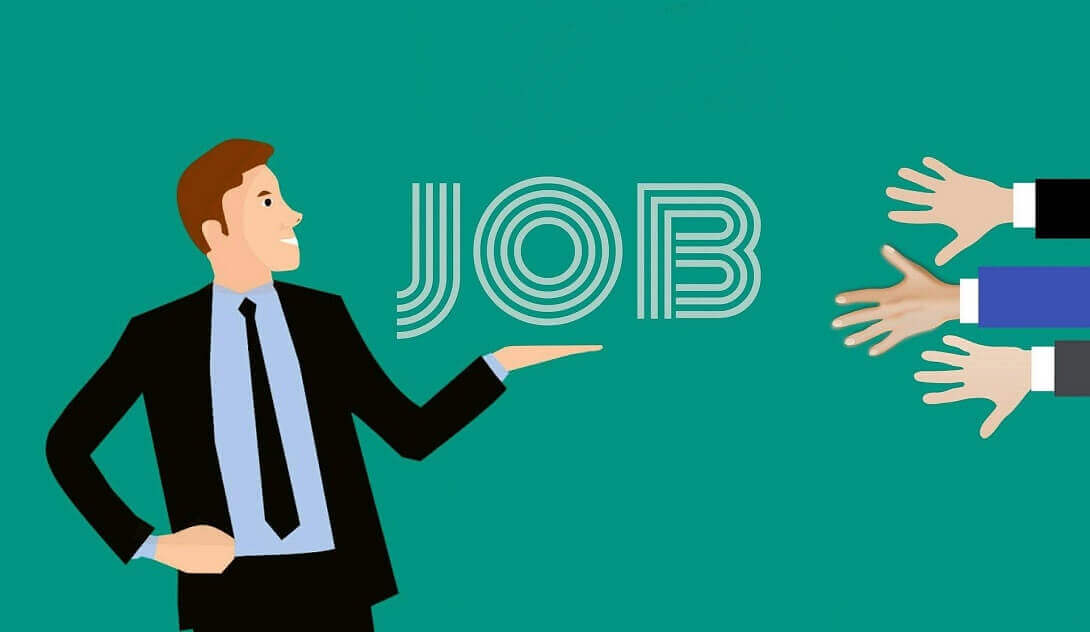 But before we get into the details, the professional profile is only a section of the resume you should compile. It's an introductory paragraph introducing the relevant skills and qualifications. Done correctly, it can catch the eyes of employers.
Mention Experience, Education, and Specialty Area
Early on you should put into writing how much experience you have in the area. Mention what your current work position is. If you are a recent graduate, name your specialty and include experience from extracurriculars, volunteer positions, or coursework.
If you have a subspecialty in the industry, mention them to catch the attention of the managers.
Keep It Short
Professional profiles shouldn't be long and packed with all sorts of useless information. It should be somewhere in the range of four-five sentences. Bullet form can also be used here. Things to add include job title, training experience, as well as years of work. The most important aspect is the professional strengths that make you suitable for the job position.
Only Relevant Skills
The professional profile is different from a CV. When you create one, you are targeting it at specific job positions and specific employers. They don't want to know all your strengths and talents. What they need is to see how can you fit in the job, what skills can you present for their position, and how will you deal with the work. If your work history isn't relevant to the current positions you are applying for, listing your skills for your would-be position will give you a better start. Adding relevant skills will allow you to present yourself adequately before the hiring managers.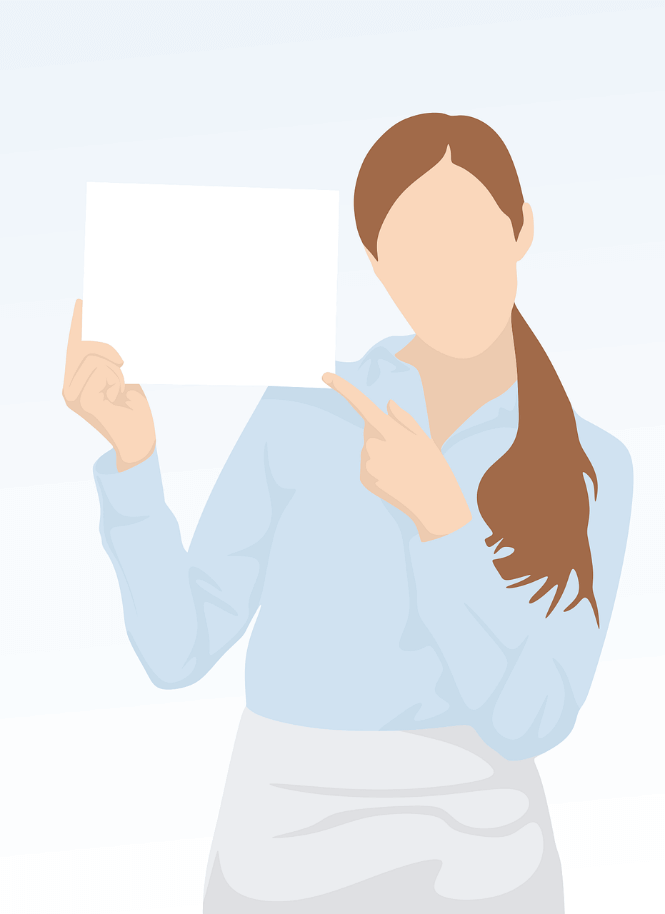 Include the Relevant Achievements
If there are specific accomplishments you've achieved, make sure to add them here. Quantifiable achievements will allow you to present a measurable skill for the position.
Place It in a Visible Place
Preferable, put it at the top of the resume for this is the part which hiring managers scan first and foremost.
Be Careful with Words
Make sure to select the proper words. Don't go for figurative language. Metaphors and vague language, in general, are discouraged. Keep it simple and well-written.
Remember Whom You Are Writing For
Who will read that particular profile you are writing now? Consider the answer to that question and use it to your advantage. If your audience will be with technical knowledge, technical terms and jargon can be used. If they won't be familiar with that, though, do your best to avoid it.
Examples, Examples, Examples
If you just put in "leadership abilities", that says nothing. Rather, show what you can do. Instead of writing "leadership abilities", say what a team have you led, what did you achieve with it, and how this will help in the new position.
Seeking What?
Remember, include what type of job are you seeking. Do you need just a part-time position? Or you want a full-time one? Maybe simply an internship? Do include that because people will understand your goals and expectations and how are they relevant to the offers at hand.
Lead Strong
Start the professional profile with an eye-catching phrase to emphasize the skills you have to offer. This also comes to serve the purpose of conveying your enthusiasm.
Tips
Answer the question of what can you give to your employer. Will you provide sales growth? Can you give them better HR management? Will you lead them to new markets? Are you a scientist who can advance your research? Think about what can the employer gain from you and put it in the professional profile. This way you are giving managers something tangible they can expect.
Numbers… employers love numbers. Did you grow the sales? With how much? Oh, 14 %, that's cool. Write it down. In numbers. This will allow you to show your abilities.
Conclusion
Professionals from all fields need to know how to properly show their skills in their resumes. Sure, you need to put your professional career so far, your general skills, education, and qualities. But employers don't just want to know general information. They also require to see tangible benefits you'll bring to the company. So, when you are writing a resume, a good tip is to include a professional profile. This will allow your resume to stand out in front of the other candidates.
Yes, there are many general tips on how to create a resume on the Internet. They are all good and quality ones, but people need more detailed information on specific parts. That is what we tried to do here. By providing this, we want to help you grow in your field, find new opportunities, and advance. So, when you are compiling your resume, try to add a professional profile. This will present you with the chance to show your potential employers why should they hire exactly you. The job market is full of candidates, so everything you can do to stand out is a plus. Good luck!