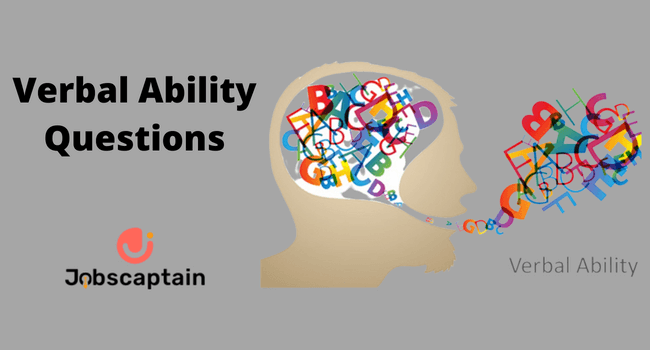 Hello Students, Today we will be giving you the Verbal Ability Questions.
In this post, We will be sharing with you the most important Content on Verbal Ability. So here below we have given you the most important 23 topics that come in the Verbal Ability.
This Post will help you cover every topic of Verbal Ability. Therefore, start the preparation and get good marks and rank in competitive exams.
This verbal ability questions test is designed to evaluate your knowledge of grammar and your ability to create sentences.
Topic-wise Verbal Ability Questions
Post that may help you,
Subject Wise Reasoning Study Notes
Thank you for reading the post. Furthermore, If you need help on Verbal Ability Questions or you guys have any other doubts then let us know in the Comment section given below.