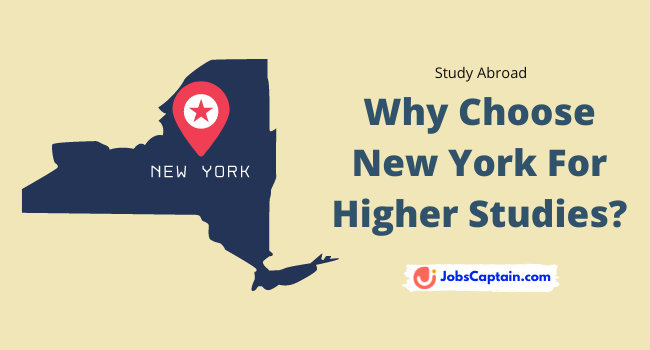 New York City (NYC) is popular as the central station in the United States for immigrants. With healthy and diverse influx of immigration and with heavy population, people from different cultures and ethnicity live in this city.
Reports state that this is one of the influential and populated cities in the entire country of USA. Here are some of the reasons why Indian students should choose this city for their study abroad dream:
1. Wide range of educational possibilities:
As the city hosts a number of private and premiere educational institutions, selecting this city for higher education can be the viable option not only for Indian students but also for students from other countries of the world as well.
Not only this city, but the entire state of New York holds the pride of being the only state in the nation to provide home for a number of Ivy League Schools. This state also hosts the prestigious Cornell University and also the University of Historical Importance called as Columbia University.
2. The best educational system:
International students can choose from a wide range of public universities and colleges in the state. There are two popular systems of education namely the State University and City University System.
The former is shortly called as SUNY and the latter is called as CUNY System. The former includes four university centres namely; Stony Brook University, University at Buffalo, Binghamton University and the University of Albany. It also encompasses, many UG, technical and community colleges and universities.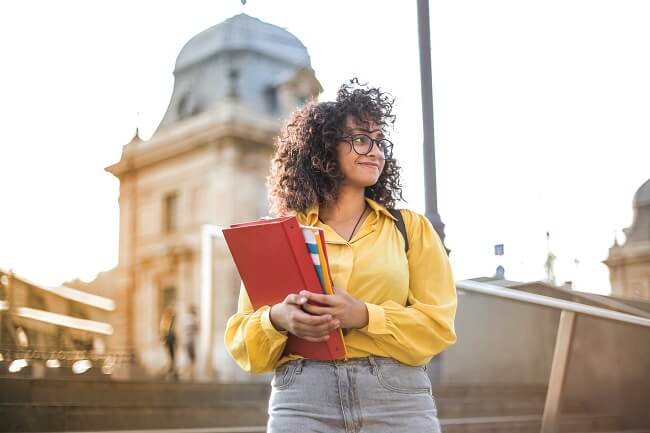 3. Life in the state:
When a student lives in this state, he/she will find that there are never-ending things to do and the state is known as the central hub and the great thing about this state is that she offers something for every kind of individual.
When it comes to higher education in this state, students will find a wide range of cultural, educational and other activities that can add to their study abroad experience.
4. Best educational institutions in the state:
As mentioned earlier, the state holds the pride of housing the best educational institutions in the world. Some of the most popular institutions include:
University at Buffalo
Rochester Institute of Technology
New York University
Columbia University and
Cornell University
Even though, choosing this state has many advantages associated, students should be careful about choosing the right destination abroad for achieving their higher education dream.
They should consider a wide range of factors in the university selection process like financial aid, place of living, suitability, fee for the course, accommodation for foreign students, support provided for international students, etc.
Conclusion:
In many angles, New York is the best state and NYC is the best city to choose study abroad programmes. But, individual requirements and financial position of students will differ and so they should consider their suitability before choosing any destination. Even though, they might have arrived at the decision with respect to the country, they should be careful about selection of the state as well.
Also Read,
Thank you for reading. We hope this article will help you to give more ideas about going or not to go to New York For Higher Studies.