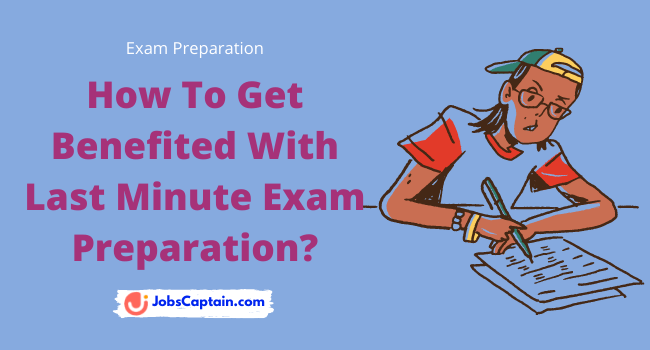 In general, it is recommended that students regardless of whether they are preparing for their college test or university examination are recommended not to prepare for the test at the last minute.
The important reason for this is that when they are engaged in last minute preparation, students will not be in a position to concentrate on studies and they cannot remember the things that they study during the last minute.
However, the skill of last minute preparation still exists as one of the many arts of learning. There are some students, who bank on the tactics of less time, better scores. However, there are some students who call this brush up or revision time.
The fact is that learning is not something restricted to a specific way of getting knowledge and it is not something restricted to time as well. If there is an undisturbed interest towards learning, one can learn in any way, even last minute preparation can help. Here are some tips to get benefited from such a preparation:
1. Smart Learning
There are certain points that cannot be overlooked. It is important that the students should pay attention to learn those points, particularly when they are engaged in last minute preparation. During such time, it is better to get a grasp of the summary of the lessons and they should get hold of the fundamental meaning of the portion or plot of the lessons. They should try to understand as much as possible, as memorizing will be tough at this juncture. When they understand things, they can easily reproduce the same in their own words during the test.
2. Concentration is Important
Even though students aim at getting the utmost benefit with limited time period available, they should know how to do it neatly with complete focus. Even though time is limited, a concentrated study can help to reproduce the concepts on the test the next day.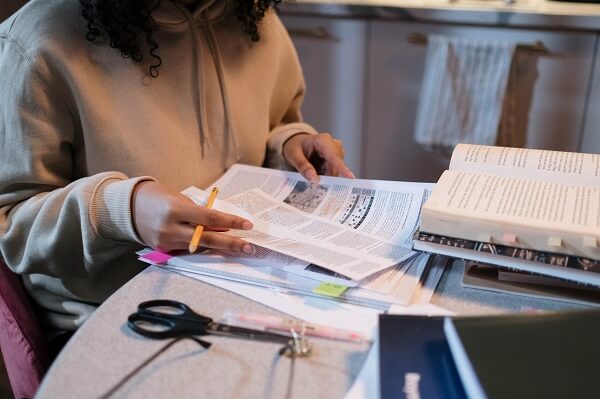 3. Practicing on important points can help
Before beginning the last minute preparation process, it would be better to get a thorough understanding of the subject and test. This will help them to be specific to the subject. For certain papers, rather than memorizing, practicing will help to remember the concepts well.
4. Getting some rest is important
It is true that students will highly feel the pressure and tension during the week before the test. Even though stress is common, rather than spending the entire day with books, they should also take some rest in the middle for relaxing the mind.
They should act normal, but smarter and glancing through the important questions will help. Napping will go a long way in integrating the memories. Staying up all through the night, particularly the night before the test will make them tired and will drag their energy during the test. So, this type of preparation should be avoided.
They should at least leave the day before the test for relaxation, so that whatever they studied during the past four or five days can be recollected at the examination hall to get good grades.
Thank you for reading. We hope this article on How To Get Benefited With Last Minute Exam Preparation will helpful in your exam preparation. Furthermore, if you have any questions regarding exam preparation then do comment below.