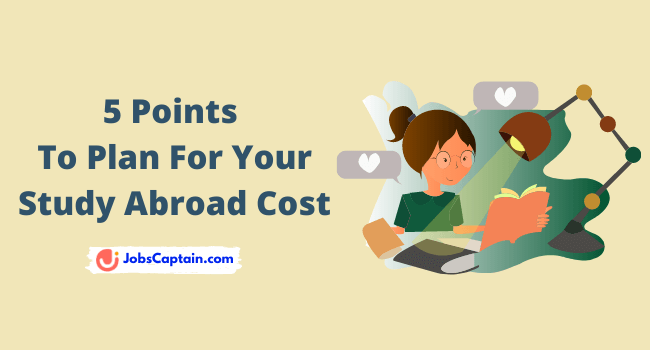 As most of us know, the cost involved for study abroad programs are generally high as compared to what is to be spent on a particular course in our home nation.
The reason is that there are many hidden costs involved and even though, many students plan for their study abroad costs at some point of time, they miss out some hidden costs and finally, they struggle with finances.
Once you have decided that a study abroad program can be the right choice for you, the next thing you will have to do is to understand the hidden costs, so that you will not be left with an awkward situation in the future.
When you are planning for the finances, it becomes important that you should consider the following costs:
1. Tuition Fee and Programme Cost
On the basis of the agreement between your host institution and your school, you may need to pay more or less tuition fee. Apart from this, any change in the tuition fee may change your financial aid as well.
So, it becomes important that you should have a fundamental understanding of how your basic cost will be covered.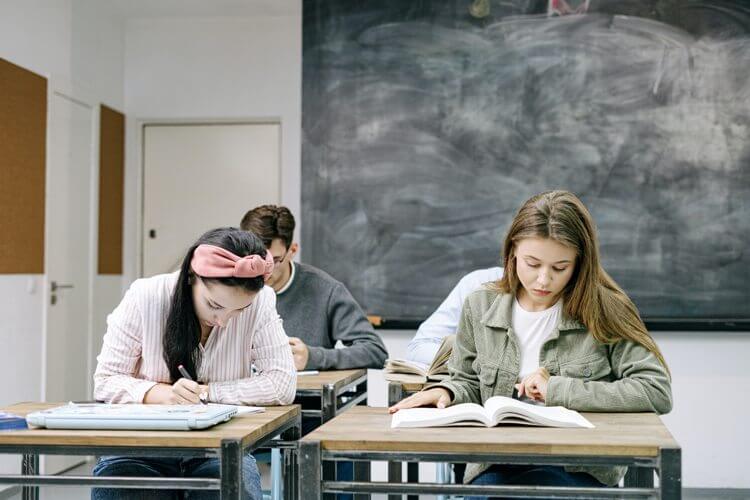 2. Cost of Living Should Be Considered
Your own country may be much cheaper as compared to the country of the institution in which you plan to study abroad. Even, there are chances that your host nation will be costlier than the new nation, wherein you wish to continue your studies.
So, you should never plan your finances on the basis of the cost of living in your home country. It is essential that you will have to figure out whether your host campus or foreign campus will suit your financial standard.
3. Employment Options to Consider
Do you have a work award or an on-campus job at your home institution? If you find that the cost is higher in the new nation as compared to your host nation, it is better to consider part-time employment opportunities to meet your finances, if you are very much particular about the study abroad program.
4. Travel Costs Are To Be Considered
Some students just consider the course fee and accommodation expenses, but they forget the cost involved in travelling to the new nation. Of course, you know that you will have to spend on flight expenses.
Not only for visiting the new nation, but also you should consider the finances for getting to your home in the middle for vacation. So, you should consider both minor and major travel costs to be spent during your course period abroad.
5. New Place Cost Should Be Considered
Generally, when you visit a new nation, you will need a phone to get in touch with your new friends locally. You cannot use your home nation phone as it will cost you very high.
In addition, consider the expenses to be made for visiting some tourist spots in the new nation and also check whether the place of your accommodation and your college are close to each other. Otherwise, you will have to consider the commutation expenses as well.
So, consider these 5 points when planning for your finances for a study abroad programme.
Also Read,
Thank you for reading. Furthermore, if you have any questions in your mind about this topic, then do comment below.