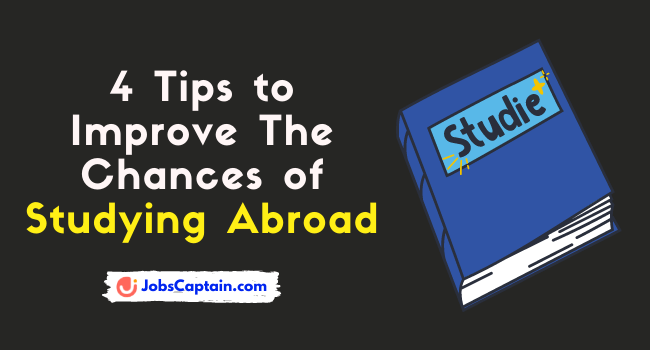 While most of the students aim at getting a degree from abroad most of them don't know the factors that improve the chances off getting admission in a foreign university.
Here are 4 tips to improve the chances of studying abroad:
1. Academic Excellence
The student must have a good academic record to get admission in a foreign university. This is the known fact. Almost all foreign universities look at the academic excellence of the applicant and this is considered as one of the most important factors in getting admission to a university abroad.
Hence a student with study abroad dreams must focus on getting good grades.
There are ranges of universities in UK who expect good and comprehensive English. Experts advise that besides good academic record, universities generally look at good statement of purpose. The perfect SOP must have the testimony of the students and it must provide a very good idea about his or her version.
The SOP plays a vital role in determining the chance of the candidate in getting admission.
A perfectly tailored SOP will definitely help the candidates to get a place in one of the best universities of his or her choice.
SOP should be maximum of 500 words focusing on why this university and the course.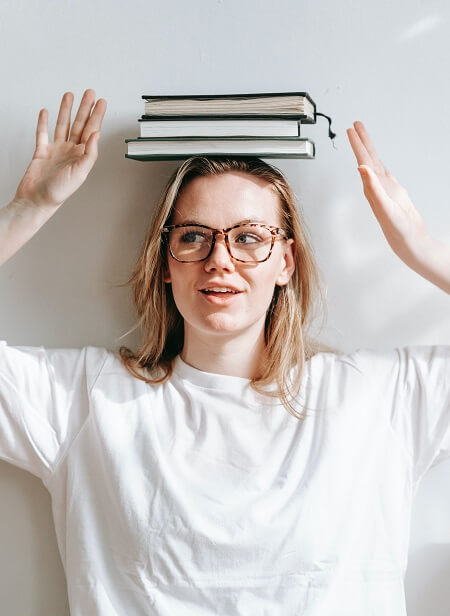 2. Letter of Recommendation
The academic and professional letter of recommendation is another factor that determines the chances of getting admission.
The LoR must be obtained from a person who knows the candidate and his or her achievements and accomplishments are very well.
3. Resume
It is always a good idea to make a detailed resume outlining the strengths and highlighting the activities that you participate in. Your leadership and teamwork skills will also be very important.
4. Performance in The Interviews
Top universities even request for personal or skype interviews to analyse the communication skills and other personality traits.
Voluntary work is also considered valuable as far as top institutions abroad are concerned as it helps the institution judge the behavioural skills and innate talent of the students.
Thank you for reading. We hope above 4 tips help you to improve your chances of studying abroad.