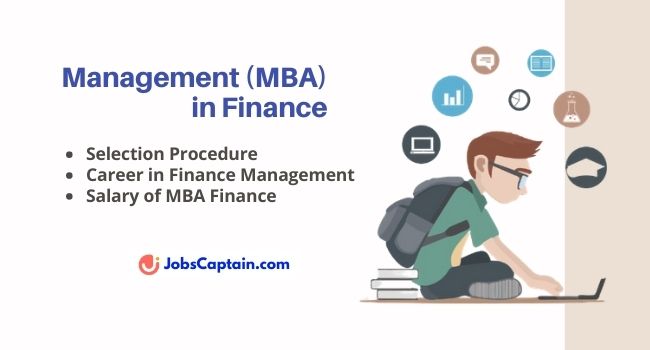 Your Interest in Accounting or in Finance can fetch you Six Digit salaries.
We all are well aware of what Finance is, aren't we! Since childhood we have been instilled with the importance of earnings and savings, right from childhood when a parent gives their children pocket money a child learns the value of money, learns to prioritize their wish list and savings too.
Similarly organizations too require taking account of its income and expenditure in order to optimize their profits.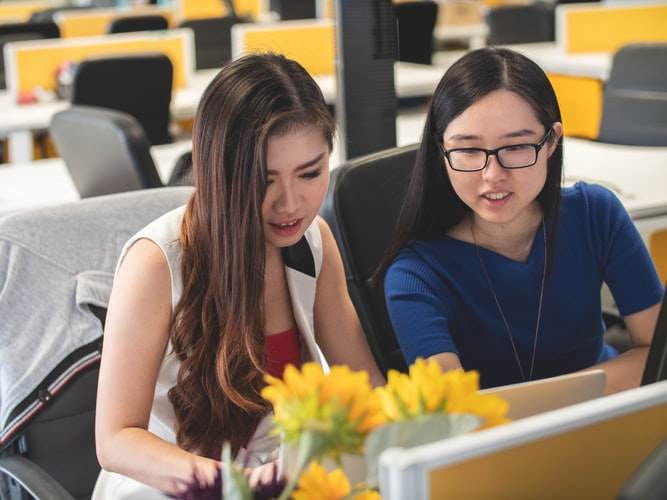 A management course in finance is planned to polish the skills of the students which help them analyze and investigate the financial resources of a company and enable them to help optimize profit of the organization.
The management in Finance involves solid accounting techniques as well as economics, market statistics and banking. MBA in Finance is the most sort after specialization of management programs.
Selection Procedure
---
The basic selection procedure for MBA Finance remains same as other specializations i.e. 50% in graduation with minimum eligible score of management tests like CAT, MAT, and GMAT etc.
MBA finance requires skills in accounting therefore students with accounting backgrounds are given preference over students from other fields of education.
You need to complete BBA or Graduation in any field of stream for pursue this degree.
Career in Finance Management
---
Every business requires a financial manager in order to take notice of its income, resources available and expenditure.
A Financial manager plays a key role to yield maximum profits by managing and controlling company's cash outflow and inflow.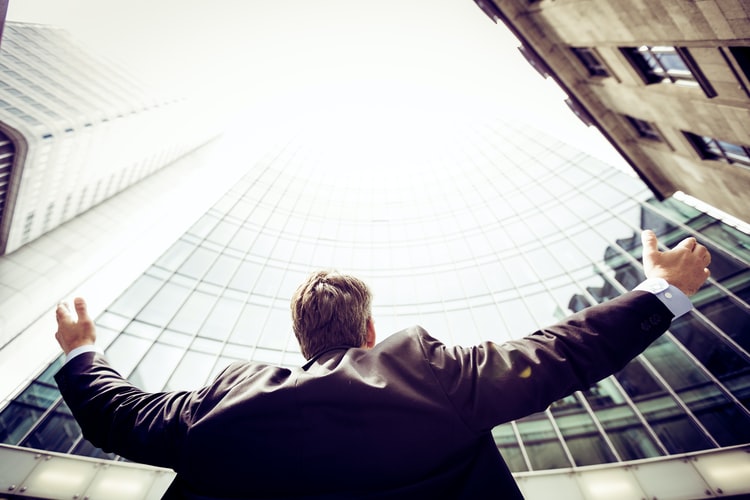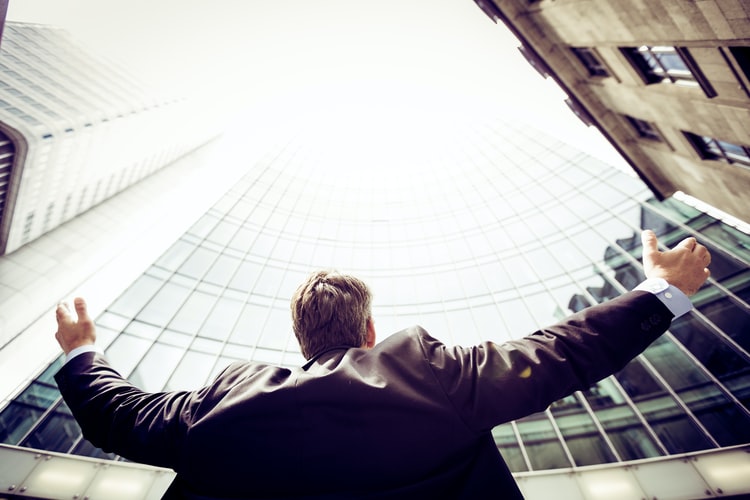 A student with MBA Finance degree can apply to banks, insurance companies, investment companies, loan and mutual fund companies etc.
Salary of MBA Finance
---
According to market survey MBA Finance students from a recognized university get placement while they are in their final semester only and the absorption level of industry is 100%.
A student on average fetches around 500k to 600k per annum minimum and maximum at entry level can fetch annually 1000k to 1200k with additional perks.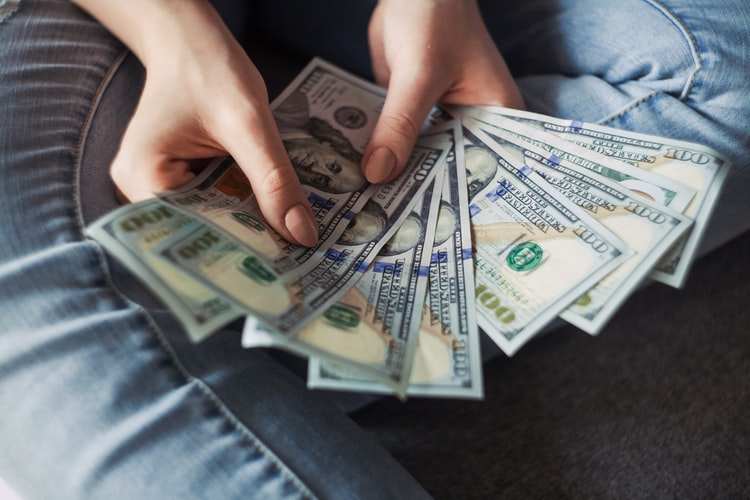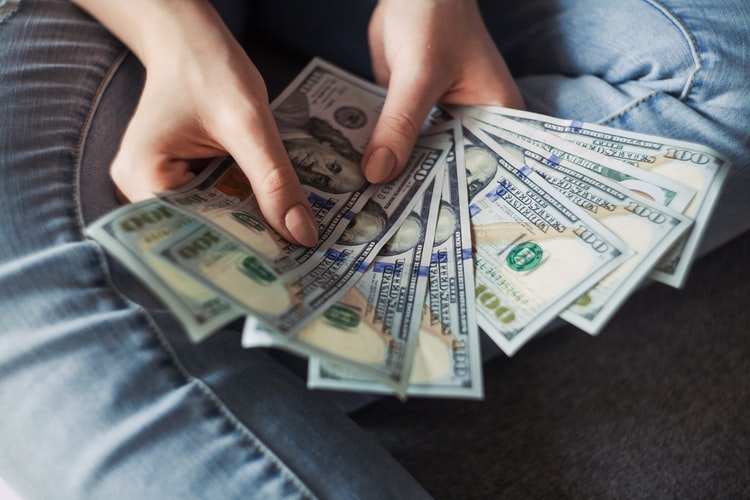 Also Read –  10 Countries in The World With The Highest Salaries For Accountants.
These all information very helpful for the student who are going to do MBA with Finance stream.
Many business schools offer MBAs in Finance degree. Check here India's top MBA Colleges list.
Thank you for reading article on Management (MBA) in Finance. Here we are provided course detail with future prospect and average salary of MBA Finance student after completion of degree.
If you still want to ask anything, please do comment below.