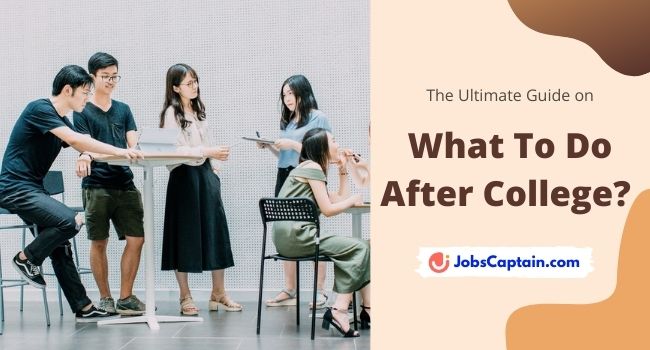 Don't know what to do after college?
Completing graduation is definitely a major achievement but it is just a stepping stone to your achievements at both personal and professional level.
It is quite adventurous phase of life where you are pondering over the things you should and those you should not.
So, the most interesting yet highly importance question which troubles almost every graduate is, "What to do after college?"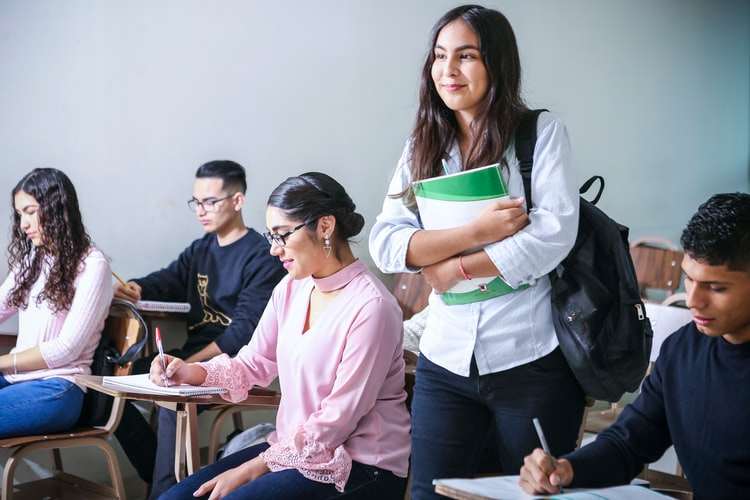 Life after college is weird. This ultimate guide on what to do after college can help you a lot.
There are still some important things to consider once you are out of the college.
Know Your Targets First
---
It might be amusing that a good number of college graduates do not even know exactly what they are looking for in their career. Getting degree does not get you job instantly.
Most of the students are complaining that they have done their best but still not able to find the right job. It is the high time to face the reality and keep it in mind that just taking admission in some prestigious university or college and getting good score won't get you an immediate six figure job with all the benefits.
Now when you have left college, this is the high time when you must find out what you love.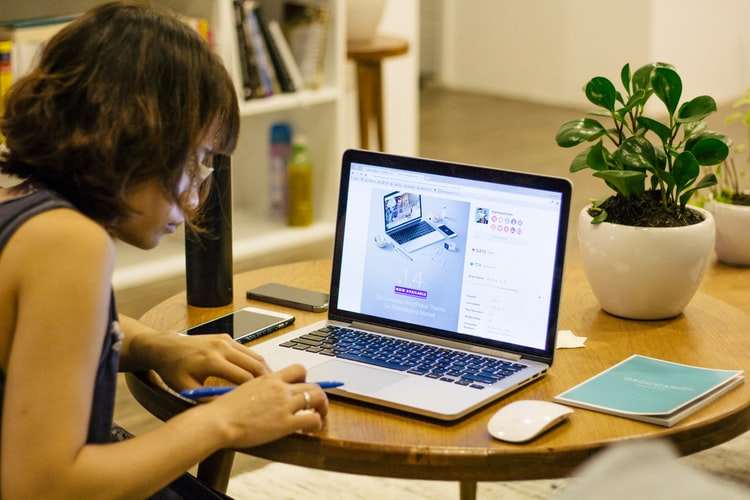 Assuming most of the graduates, it can be safely said that you are not burdened with heavy responsibilities such as loan and dependents etc as most of you will either go back to your family.
So, you have sufficient time to look for what you will do passionately. In case you are late then you are more likely to fell prey to normal scenario where you will stick into a job and will be following a routine.
It does not mean that getting job is bad but if you are clear about your goals and dreams etc then in the near time, the future will look bleak to you.
Learn Interacting Skills
---
To settle into your life outside the college, you need to learn the ways of interacting with people. you must know that good interaction skills are valuable asset other than your educational degree.
First, you need to develop important soft skill for job or for anything else.
Only reading books won't help but you should put it into practice.
If you are working then make it a habit to use small courteous words like thank you, sorry and please etc whenever you get chance. Indulge in small talk and know your co-workers and be positive.
Maintain A Healthy Social Network
---
After finishing your college, all of you will move to their respective paths some will go back to their home towns or others will move to other places in search of job or higher studies.
So, in most cases it won't be possible for your buddies to hang around you now 24/7.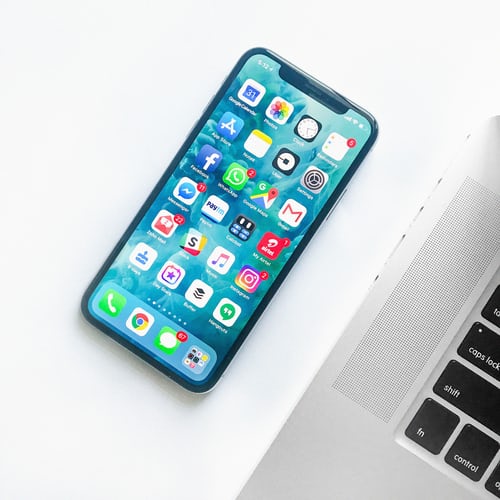 Now on most of the people you will be in contact will be either those at your work place or roommates. So, to remain in touch with your friends, you need to build a healthy social network.
According to a study it has been proven that those with strong social media network have positive mental as well as physical health over the period of time.
We recommended to read this important article on Why Isn't Social Media Getting Me a Job?
Conclusion 
In the end, whatever you choose to do after college whether pursuing further studies or opting of a career option, you must know that it is going to affect your entire life, so just be wise when taking decision.
Thank you for reading helpful ultimate guide on what to do after college? If have any questions than please do comment below.