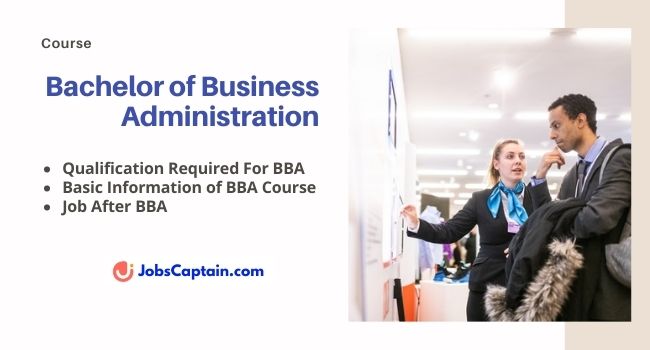 Bachelor of Business Administration or more commonly known as BBA is a course designed to provide basic knowledge about business management and inculcate skills to handle various managerial hurdles in the growth of an organization.
BBA is one of the most sought after course at graduation level as it lays business management foundation for students aiming to grab a job and also students who wish set up their own business.
Qualification Required For BBA
---
Minimum qualification required to apply for a BBA course is 10+2 in any stream.
Students with commerce stream in twelfth standard are preferred more this course cause of their commerce background otherwise students with science and arts background can also apply.
A lot of institutes are offering BBA courses which are at par with their international counterparts. It's a three year course.
Basic Information of BBA Course
---
BBA is a professionally designed course i.e. it only provide theoretical knowledge but also provide practical knowledge and give a taste of real world environment to the students with the help of case studies, industry trips, presentations, guest lectures by prominent industry names, on the job training like summer placements etc.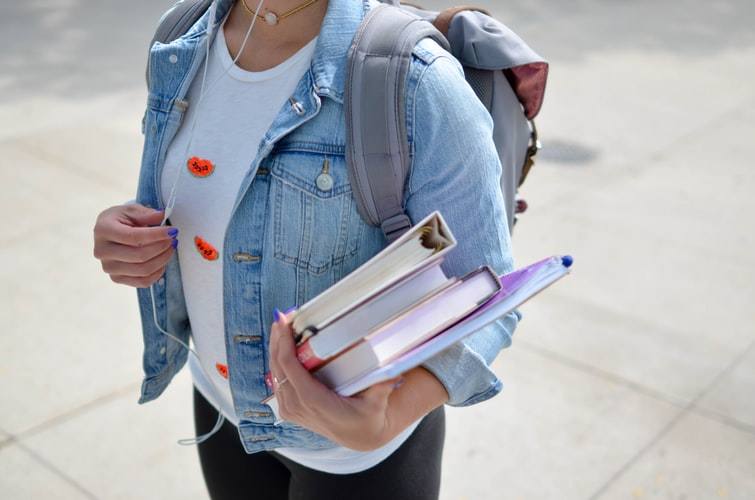 The most apparent choice after BBA for any student is MBA (Master of Business Administration) degree but students who are not interested to study further and want to settle and get a job then BBA is one course which provides a good foothold to grab a job as well to start their own business straight after graduation.
Job After BBA
---
A student can apply for the post of managers, project managers, management trainees, sales executive, import/export executive, operations executive etc. with private firms, hospitals, schools or IT companies.
If you have an attribute of leadership then BBA is the course for you.
These all are the important information about BBA course. We hope above career guidance will helpful to you.
Thank you for reading about graduation course Bachelor of Business Administration (BBA). If you have any query about this course please do comment below.