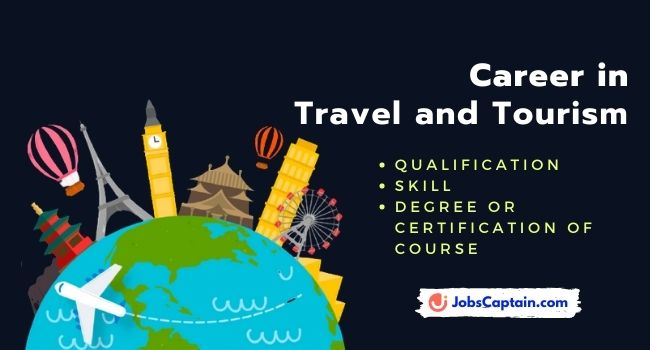 Travel and Tourism comprise of travelling for business, leisure and recreational purposes. Travel and Tourism is one of the key industries for every country to earn foreign currency.
All over the world people travel round the clock for either business purposes or for recreation with family and friends.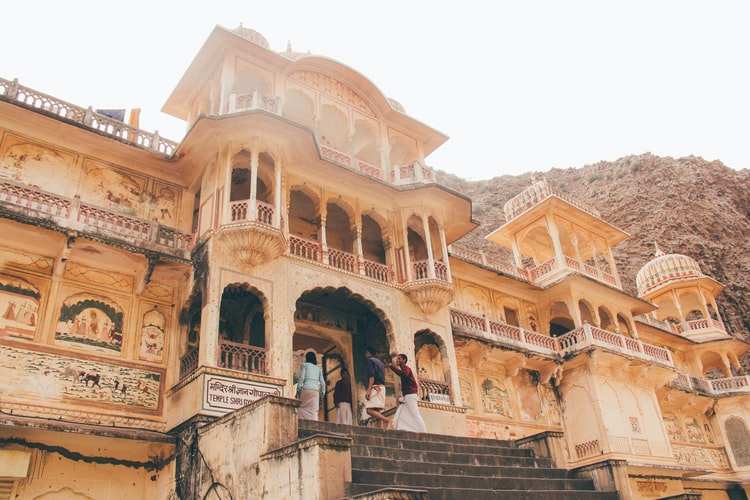 Similarly India is also one of the countries which attract maximum tourism because of its rich heritage and hospitality.
Qualification for Career in Travel and Tourism
---
For travel and tourism minimum qualification required is 10+2 at graduate level. Although not much training is required yet academic knowledge help students polish their skills and gain enough knowledge to apply for jobs.
A degree or skilled knowledge of any regional or foreign language can help grab highly paid and exciting job.
Skills For Travel & Tourism
---
A few basic personal skills or attributes of a student aspiring for travel and tourism are:
Good Communication Skills
Pleasant Appearance
Helpful and Outgoing Personality
Information about different cultures and
Decision Making.
We recommended to read article on Important Soft Skills Every Job Candidate Should Have.

Degree or Certification of Course
---
A student holding certificate or degree course can apply either with government as well as have enormous opportunity in private sector too.
In government sector one can apply for jobs in tourism departments of center and states as well as go for the job of guide.
In private sector the options are never ending depending on one's experience and will.
One can opt for a job with travel and tourism agencies which provide transport, hotel, travel and currency exchange services to individuals and groups of tourists.
Hotel industry and resorts are another lucrative option as hotels also provide travel services with guides to their tourists. Other than job one can set up their own consultancy and travel Assistance Company and establish their own business.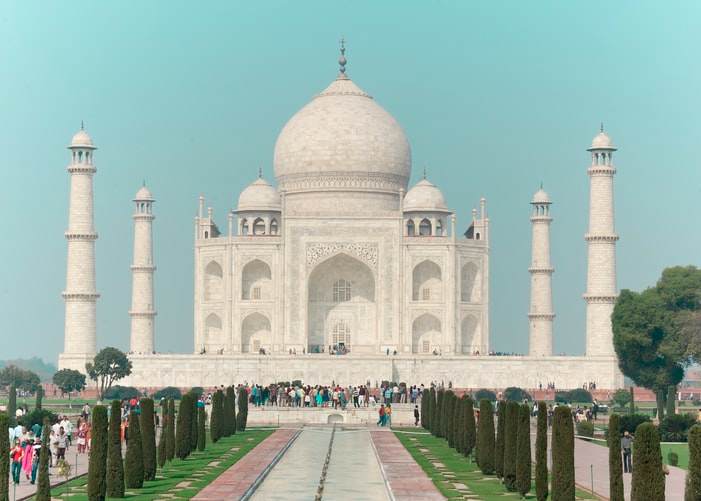 Travel and Tourism in India is expected to have an all time high after IT industry in nearest future.
Believe in us, this industry fastest growing in the year 2021 and create lots of job opportunities with high paying job.
Thank you for reading article on Career In Travel and Tourism. If you have any question about this course, than please do comment below, out expert team sure help you.