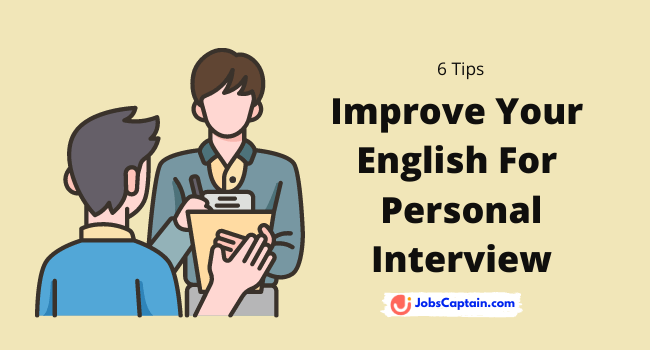 So, now after having received the personal interview call letter, it is time that you will be tensed how to cope with your poor English and get admission to your dream MBA program.
The important point to remember here is that rather than preparing for improving your English after receiving the PI (Personal Interview) invitation, you should prepare yourself for improving your communication skills.
But, rather than worrying now about not doing it so far, at least now you should take some steps and within the available few months or days of gap for the PI, here are some tips that will help somewhat managing at the session:
1. Observe The Mouth Movements:
Try to create opportunities for conversing with people, who are good at English and carefully watch their mouth movements. This will help in identifying how they spell the words.
Even though you might be good at written English and grammar, if it is just your pronunciation and lack of confidence that prevents you from conversing in English fluently, watching the mouth movements as understanding the good slang and the style in which words are to be delivered can help you.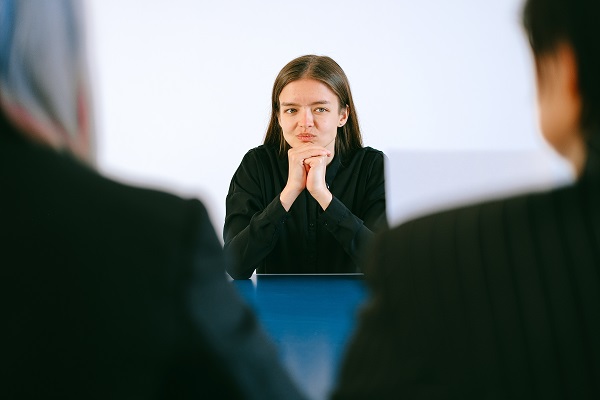 2. Watch Television News Channels
If you do not know anyone with good conversational English skills, the best thing you can do is to watch many television news in English.  Closely watch how the newsreader pronounces different words and follow the style. You can just spell those words louder when you are alone and this will provide the best practice for good pronunciation as well.
3. Use Dictionary
Keep a dictionary by your side and whenever you come across some new words, take a note of it along with its meaning and this will help in last minute go through. Not only note down the words with meaning, but you should also bring them into practice, wherever possible.
4. Pronounce Different Words Ending With The Same Suffix
There are many words that end with 'ed' and there are also words that end with 'ness'. Likewise, there are many suffixing words. So, identify the words with similar ending and pronounce them whenever you have free time. This will help in strengthening your mouth muscles, thereby making your pronunciations clear to the listeners.
5. Understand The Version of English You Speak
As you know, there are different forms of English like UK English and US English. When you follow one, make yourself strong in the same and do not deviate from one another.
6. Record Your Voice
Just read out at least a single paragraph from an English daily or book and whenever you read, just record what you read loudly. Once the reading session is over, just replay the content you recorded and identify the words that need improvement in pronunciation and work on them.
As a final word, make effective use of the internet as there are some English speaking courses conducted online through which you are improving your pronunciation and spoken English skills. To sum up, practice is the key to doing well in Personal Interview.
Also Read,
Thank you for reading. Further, if you need any additional advice about your interview then do comment below.