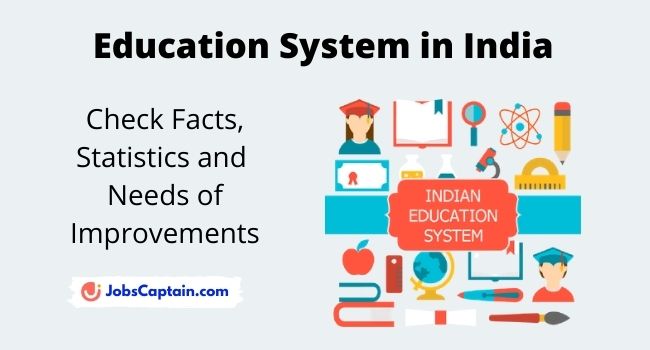 Want to know education system in India? You will get here complete information regarding facts & statistics and further need of improvements in education system of India.
No questions can be put on the fact that India is rushing headlong towards economic growth along with modernization and every day we hear of ever increasing number of IT and biotechnology industries. But we need to do lots more when it comes to education sector which is very weak and backward compared to education systems in developed countries.
If we compare Indian education system with its main competitors Singapore, Taiwan, South Korea and specifically China, we get to know that these countries are investing substantially in education sector to make their education system up to date and world class.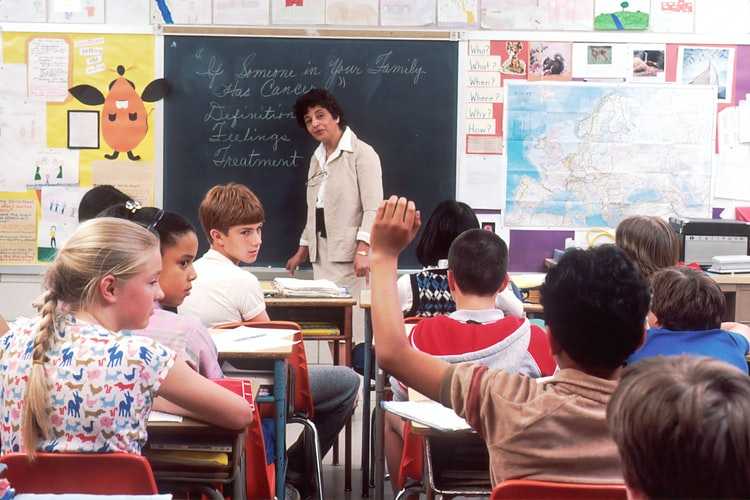 It is hard to say that present education system in India is not capable of serving the purpose of giving all round development to a student so that s/he can compete in the highly competitive world of today.
Instead, the sector has become a business market where quality has lost somewhere in the race of increasing number of professional institutions and plays a huge role in the problem of increasing unemployment in the country.
India is the second most populated country in the world so too much rush is evident in every field. In absence of proper up gradation in the arts and science area, more and more students these days are taking interest in technical or management field.
The advantage of pursuing higher education instead of arts and science is that it helps in getting more opportunities in the job market. Also read our article on Education is the Key to Future Success.
Let's read fact and what kind of need of improvement in education of India.
Motive Behind Education
---
The main objective of imparting education should be all round development of the learner. But present education system lacks it as it is not able to impart practical knowledge so the students are not able to improve their talents.
A good education system must comprise combination of different subjects like arts, science or literature etc.
Right Action is Required
---
There are about 240 universities in India which are directing around 500 colleges passing out millions of graduates every year but a huge number of students remain unemployed for long due to the lack of communication and entrepreneurship skills.
Other than corruption and lack of investment in job oriented production industries, the biggest reason is that almost everyone is running after Engineering or IT courses and the bad part is that all students are not capable of doing so.
So it is important that the inherent interest and talent of the students is identified at the right time so that a right course of action can be taken.
Higher Education for Capable Ones
---
Higher education is must for one who actually wants to achieve excellence in the line of his/her interest. But it is important that selection for higher education must be made only on merit basis and the fee should not be too high lest a capable student might remain deprive of that. It must be within the reach of every section of the society.
Promote World Class Education
---
This is most and much important things for all countries education system. Education in India is in need of taking to the world class level by agreeing to uniform international syllabus.
In the end, education system must be responsible for the blossoming of one's personality instead of suppressing one's inherent talent or creativity. Further we need to change our  process of teaching, learning, and training of human capital in schools and colleges.
Check our step by step guide for Education Loan in India.
Thank you for reading article on facts and needs of improvements in education of India. Please share your views regarding our Education System through commenting below.