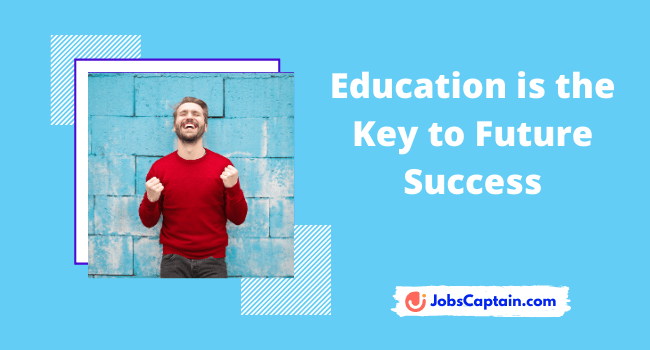 As it is said that "Education is the Key to success" and every individual wish to be successful in their lives.
In a developing country like ours Education can play the pivotal role of taking our country from "Developing" to a "Developed" country.
Today's topic looks like Debate, let's read more about that.
Why is Education Important For Success?
---
Education brings knowledge and knowledge accompanies wisdom.
65% of our population is illiterate and in a competitive world education and knowledge can open new avenues to achieve individual goals as well as become a good and responsible citizen of our nation.
The knowledge which one gains with education will help overcome the hurdles and hardships throughout our lives.
A better education will permit us grab a better job, achieve financial stability and hence live a respected and self satisfying life.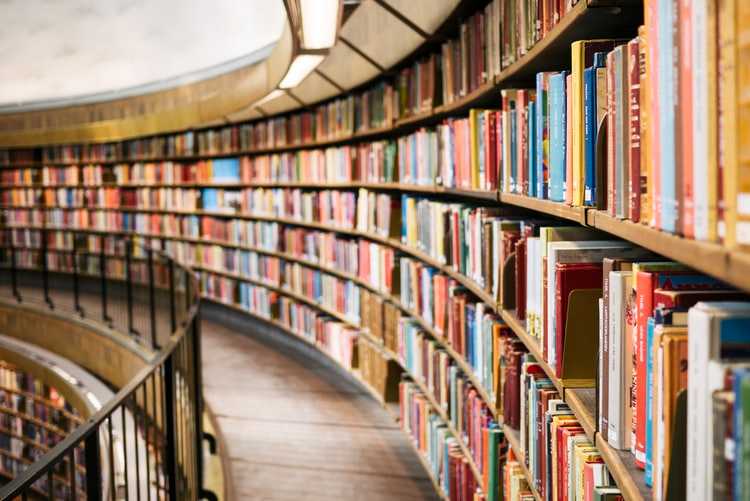 The wisdom will assist us to keep up our morals and acquire right strides and appropriate decisions for one as well as others.
It is not that only education and knowledge bring success as there are numerous live and dead triumphant instances around us whom without adequate education have attained high laurels for themselves, their families as well as their nation.
But still the cutthroat completion demands highly polished skills to keep one ahead of opponents around.
Our country and educational system offer education without considering sex, race, appearance, society, or any other discrimination and pigeonholes.
There are abundant schools and universities in India. Schools lay foundation of education in children and aid them to imbibe enough wisdom and become capable to decide their career path.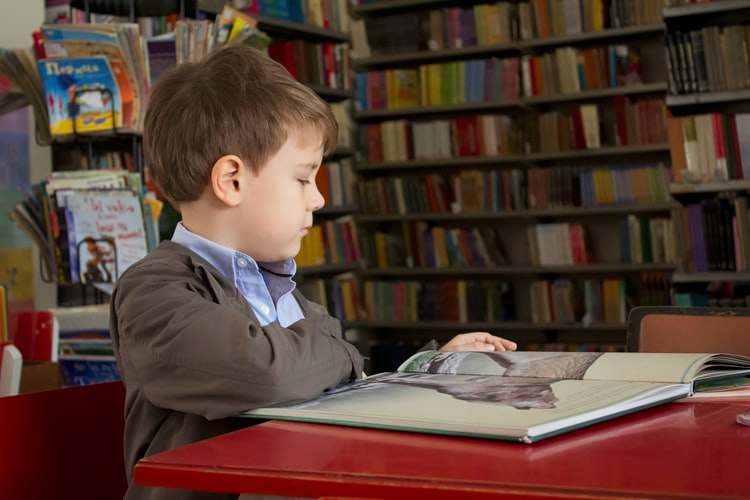 The Universities offer various courses to achieve the chosen career path. Also there are various vocational degree and certificate courses which offer head start career and early financial stability.
The advancement of technology has offered another useful source of education in the form of e-learning i.e. education via internet.
Hence it is rightfully suggested that every student must carefully select their mode of education.
There is an old saying, "If you give a man a fish you feed him for a day; teach a man how to fish and you feed him for a lifetime."
Thank you for reading debate type article on "Education is the Key to Future Success." If you want to add something in this topic, please do comment below.