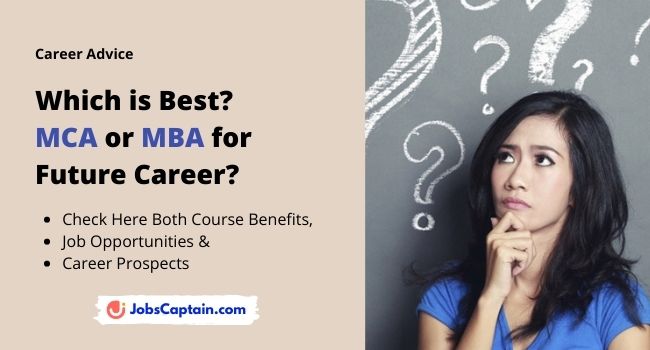 It is difficult to answer which is the best for you MBA or MCA?
In fact, MCA is to be done after you have completed your BCA. It has the same level value with B.Tech/BE in Computer Science. You can get a good position as a Computer Professional after MCA.
If you qualify MBA from top institute with good preparation or from top ranked B-school or college, you can land your bright career. But, doing MBA from low ranked college is as good as not doing it. Correspondence MBA course has less value. But, if you are already employed in any job in Govt. or private Sector, have better chance to go up by correspondence course.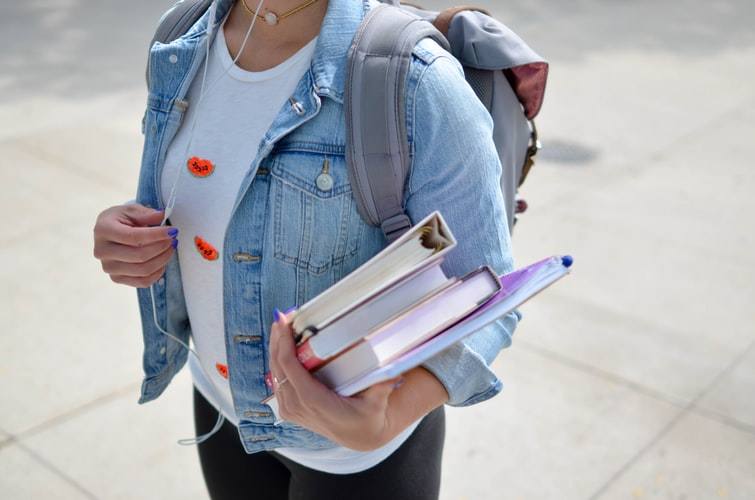 MBA degree brings all of the important business aspects under one program, engaging to business-minded people from a wide range of academic backgrounds. It will be an invaluable tool if you want to move up into management or move forward as a consultant. In addition to business expertise, an MBA degree will refine your interpersonal, critical thinking and problem solving skills. Learn some important information about top MBA programs before you decide in your business education.
Nowadays, MBA degree is the main choice of many youngsters. MBA degree has a full-time course in a reputed institute. MBA Finance, HR, Marketing, International Business, Hospital Administration has got excellent job opportunities. All MNCs are looking for trained and skilled MBA people. You will get good job with handsome salary package and you will have better choice to settle in a Metro City.
Today we will give you some information about MBA and MCA, which will help you in making a very good decision.
Why MBA?
---
We are familiar with the advantages of good education, as it not only offers the means of making money but also familiarizes us with our hidden qualities. The type of education we get is clearly visible in our personality.
According to their basic academic qualification, people choose their career but there are certain attributes which are common like in most of the cases, irrespective of the profession one chooses, management is one such attribute that is needed in almost every profession for its success. This is the fact that MBA degree has achieved recognition across the globe.

Who is benefitted from MBA?
Individuals from varied academic background such as economics, accounting, finance, marketing and organizational behavior etc. looking for leap in  their respective careers find it highly beneficial.
Virtues of an MBA degree
Virtues of an MBA degree from a reputed management school or institution are well-known.
You not only have opportunity to interact with some of the best minds from different parts of the world but also the resources which are offered on campus open numerous venues for students not only in the matter of professional growth but also personal growth.
Why You Need MBA Degree?
If you are seeking for a straight forward answer to this question then the answer is quite simple and it is that one needs MBA degree simply to make money as having MBA degree is related to leap in your career.
Let's get into bit detail of why you need MBA degree. MBA degree is highly helpful in advancing one's professional life and also gives a good opportunity to a better career change.
Undoubtedly, it is among one such professional course which positively affects your pay-package as you have more chances of reaching to management positions in the relevant industry. It increases the value of your resume.
Also Read – Best Way To Choose Online MBA Degree Program
Enhancing Leadership Skills
MBA degree constitutes training programs. These programs play a vital role in enhancing leadership skills of the students.
The program offers you an opportunity where you learn how to lead team and get to know about business leadership with the help of the projects or presentations you are assigned during the study. You also learn how to be an influential leader or manager.
Lucrative Job Opportunities
Candidates holding an MBA degree from top management school are often the first preference of employers. MBA is not just about acquiring degree but one also gets a good level of experience and skills needed to be successful in a professional life.
MBA degree improves chances of getting good and high positions. As a matter of fact, MBA degree is a pre-requisite for upper management positions.
Additionally, MBA degree might be related to a specified filed in the corporate sector, but it is has much wider scope. There is always high demand for MBA professionals in health, engineering and several other fields.
In upshot, no doubt, being a MBA degree holder helps you in a great way and you can also think of initiating your own business. So, it wont be exaggerated to say that MBA degree is a kind of your license to a successful career.
Why MCA?
---
BCA is definitely a useful degree but it gets complete in actual terms if a student gains MCA degree. While the former allows the students to have exposure to the Computer Language applications, the latter offers them technical and strategically environment.
According to experts BCA degree is incomplete without MCA.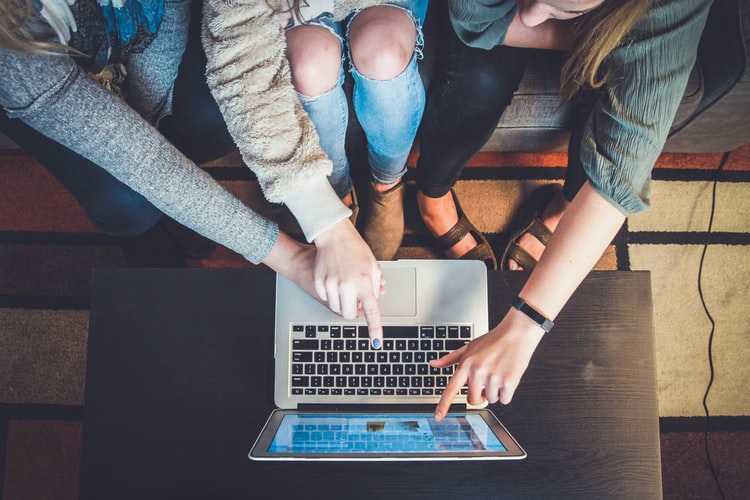 MCA gives information related to subject beyond limits and one has lots of options to conduct research on the subject. In MCA students van get the answers of questions that t hey would not have asked during their BCA degree/ MCA is all about a relevant topic and its detailed narration.
The job of the researcher is to motivate the received response no matter what it is.
If MCA is to be compared with BCA then it is evident that MCA provides a more realistic approach to the subject.
It is due to the fact that the interactive nature of the degree enables not only the analyst but the decision maker also to learn as much as they about a specific problem.
Why You Need MCA Degree?
It is also true that degree in MCA has structured approach but it equally holds true that the degree is flexible enough so that the right judgment can be used effectively.
There has been lots of hullaballoo that MCA has lots its charm, but  there is no doubt that MCA degree holders have bright job prospects.
Since MCA is more about Application Development and put emphasize more on up to date programming languages as well as tools so that better and speedy applications can be formulated.
It is known fact that IT and the software industry are growing at the fast pace and thus al the programs required here are designed and finalize keeping in view the industry requirements so that MCA degree holders are able to meet  the challenges of today's global software industry.
Enhancing IT Skills
In MCA students are given in-depth knowledge about different aspects of fields like Systems Designing, Computer Networks, Web Designing & Development, Operation System and Data Mining just to name few.
MCA degree still has too much relevance in the present business state and will also be in future. Even today it holds the position of a prestigious course and is one of the most suitable courses for those who wish to achieve success in IT sector as specialists.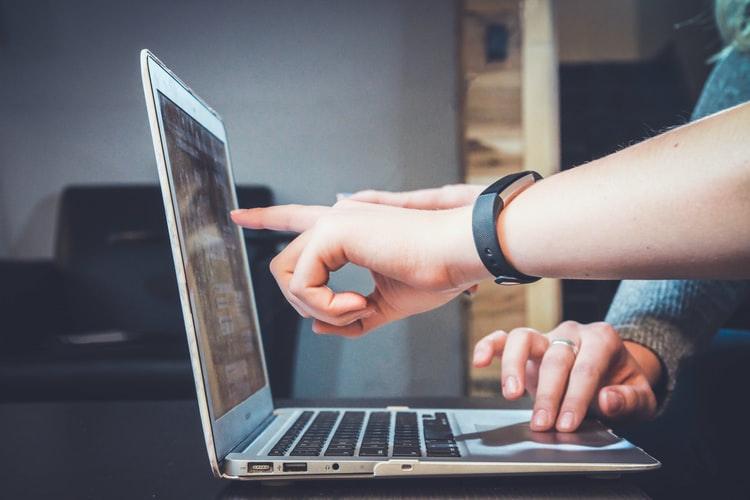 The course is highly recognized one with world wide acceptance. A huge number of sectors active in Software Development, Networking, Quality Maintenance and Project Management etc. offer golden job opportunities to MCA degree holders.
Tremendously increased demand in computer skills is the proof that MCA degree is still in high realm and many students prefer to pursue their career in computer applications.
India is a hub of technology savvies and even the world does not need evidence about their mettle in the present market of today.
Job Opportunities
After earning your degree in MCA you have numerous job options in reputed multinational IT companies and Consultancy firms. This is the era of computers, so we do not need to mention how important computer in today's life is and related courses.
Thank you for reading comparison between MBA and MCA courses. We hope this article will help you to determine which course is best or most suitable for you.
Further if you want to ask anything about Master of Business Administration (MBA) and Master of Computer Applications (MCA) than please do comment below.