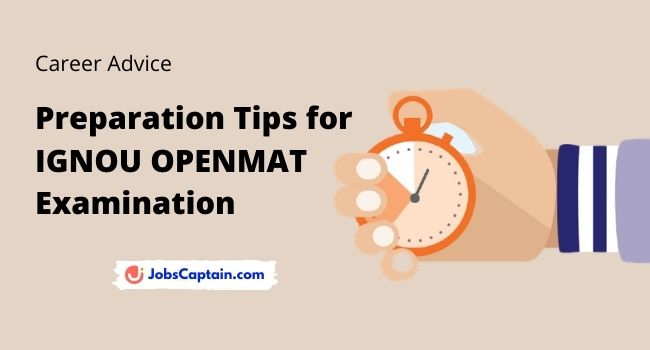 If you are seeking admission in any of the Management Courses from Indira Gandhi Open University (IGNOU) then need to clear OPENMAT (Open Management Admission Test) 2021.
It is a common admission test conducted by the university officials to admission in Management Courses.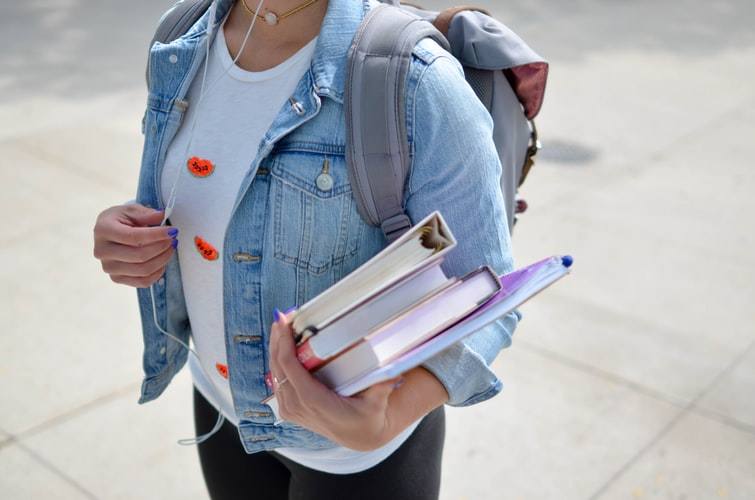 IGNOU OPENMAT exam held twice in a the year 2021. The syllabus and pattern of exam is almost similar to that of MBA entrance exams.
Eligibility Criteria for IGNOU OPENMAT
---
To get admission in IGNOU OPENMAT, you are required to fulfill any one of the conditions mentioned below:
You must be a graduate along with professional experience of at least three years in supervisory or managerial field.
Professional degree in Engineering/Medicine/Law/Technology is also accepted.
Post Graduation in any subject.
Exam Pattern of IGNOU OPENMAT
---
The exam is divided into four sections;
General Awareness
English Language Test
Quantitative Aptitude Test and
Reasoning
The best thing about this exam is that there is no negative marking for wrong answers. Additionally, you have optimum time as you need to answer just 200 questions in three (3) hours.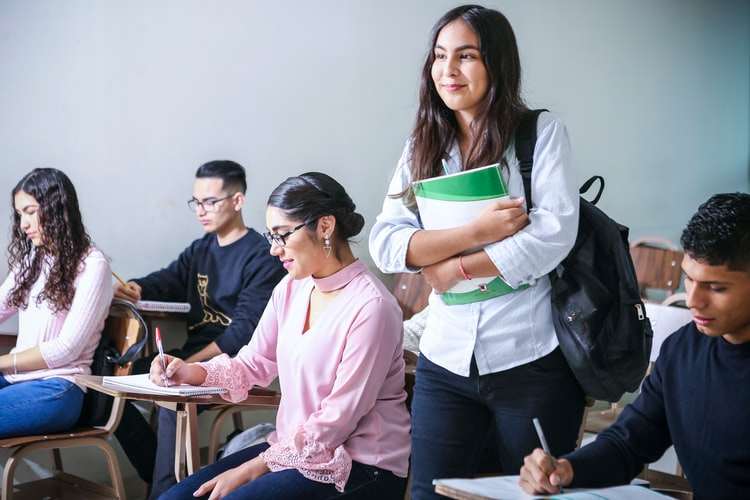 Now move forward to our main topic, how to prepare for IGNOU OPENMAT?
Preparation Tips for IGNOU OPENMAT
---
Above all, you must know that OPENMAT is like any other MBA entrance exam like CAT, so you need to prepare in the same manner.
The objective of the exam is to test your aptitude and after clearing the exam, you will have to go through a group discussion and an interview before you reach at the final step of the success.
Plan Your Study
Avoid any kind of falsification with your exam taking strategy. If you are sure of your strategy, do not try to change it just because you notice other aspirants doing it in another way.
It is simply because everyone has his/her own weak areas and you too have to work accordingly considering your own weaknesses. So, just stick to the strategy that works best for you.
Test Your Preparation
At the last stage of IGNOU OPENMAT exam preparation, you must take some tests to decide your preparation level.
Here, you must take two or three tests a week. Thereafter, do a thorough analysis of the test. Consider the mistakes and the ways to rectify them. Also, prepare for the questions that you missed.
Exam Day Preparation Tip
---
The biggest problem that is needed to be tackled with at the exam day is to avoid looking for short cuts.
Most of the students trying to find out the best way or the easiest questions tend to skip questions as they lose their concentration.
Here the tip to follow is that you better read all the questions attentively so that you know very well, which questions to attend first.
While appearing for the exam, bear it in mind that the exam is not the end of one's life. Pressure and anxiety will not take you anywhere.
Even potential students fail to give their best just because of pressure. So, just relax, take some time out for entertainment and continue your study.
So, have a good luck for IGNOU OPENMAT 2021.
After this examination, you need to regular check IGNOU OPENMAT page for important updates regarding exam like result, dates and further process.
Indira Gandhi National Open University (IGNOU) currently ranked among the largest open universities in the world.
If you discover any cracking tips preparation for IGNOU OPENMAT exam, than please do comment below. It will helpful to other readers.