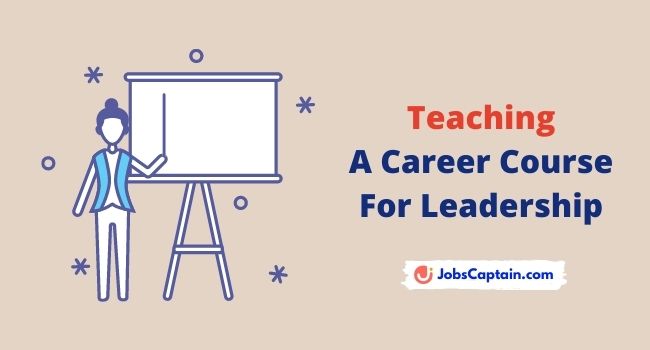 Education is one of the basic requirements of the people of the world today. Without education no progress is possible in the terms of money, development, standard of living and health of the people.
Education is the root for all kinds of development. Here arises the importance of a teacher who plays a crucial role in the shaping of young minds into successful human beings.
As we previously discussed about on the topic Education is the Key to Future Success.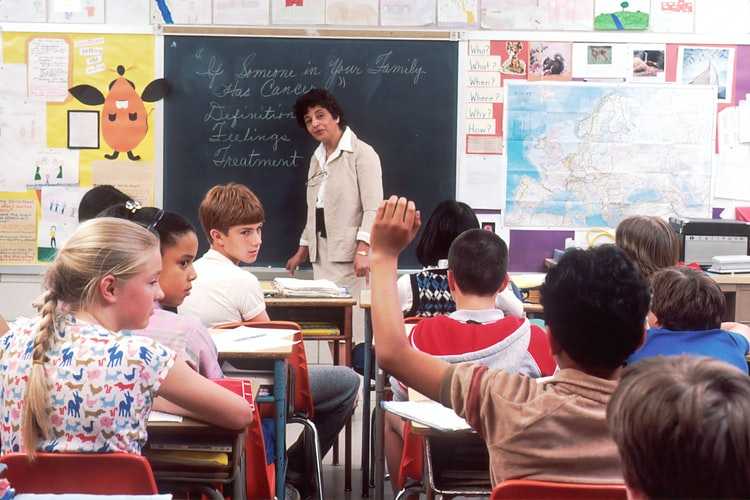 A teacher is the person who initiates progress at the very initial level.
Thus to be a teacher is to be a respectful person who contributes a lot to the development of the society and the world.
Teaching also provides an immense pleasure as it involves a lot of interaction with little kids or in case of higher class teachers, it involves a lot of interaction with the young generation people.
But at the same time it is a very challenging work and requires total dedication and very hard work.
A great deal of commitment is required as teachers are considered to be the role model; therefore a life of a teacher should be disciplined first.
What Are The Requirements For Teaching Profession?
---
Qualitative requirements one need to fulfil in order to step into the Teaching Profession.
Teacher not only shapes the mind of the students but also their character. It therefore becomes necessary that teachers have a strong character themselves.
Teachers can inculcate creativity and innovation in the minds of the young students only if they themselves carry those qualities.
Hard work and commitment are the other two essential qualities that define a good teacher.
The challenges that a teacher has to face in his/her daily life can be tackled if only a teacher has worked hard enough on his subject and is committed to work even harder.
Eligibility Criteria to Become a Teacher
---
There are different criteria of eligibility for different levels of teaching. For becoming a teacher at the primary level the criteria is following:
10+2 with any choices of subject but from a recognized board and school.
Graduation in any discipline but preferably the subjects which are intended to be taught should be included.
A graduating degree in education or a B.Ed. is also required to be a teacher at a primary level.
Experience is also a very important factor that decides the availability of a job for a teacher. In other words the more the experience in teaching, the more are the chances of a higher paying and a more respectable job.

Eligibility for Senior Secondary Level Teaching
---
10+2 with any subjects but meritorious students are always given preference at every level of teaching profession.
Graduations in any subject but preferably with the subjects which are intended to be taught are also required.
Post graduation in the subject intended to teach is a necessary prerequisite for a senior secondary level teacher.
B.Ed. degree i.e. bachelor of education is also one of the essential degree for this profession.
Advantages of Becoming a Teacher
---
There are innumerable advantages of becoming a teacher such as:
The best part about teaching as a career is that it provides a satisfaction at a moral level as you are making a difference to the society and the country.
For all those people who want to do something of their own after coming back from work, teaching seems to be the right career as it provides ample time after the afternoon to do what you wish to do.
The risk of a regular income is minimal in this profession as many options prevail such as home tutor, counsellor etc..
The next important thing about being a teacher is that you get to learn new things every day.
Almost all the institutes provide the B.Ed. degree required to be teacher in our country.
However some institutes provide integrated courses like B.A.+B.Ed./B.Com+B.Ed/B.Sc+B.Ed which is a four year course in all.
The B.Ed. degree can also be received through distance education but the duration for such a course is two years against the regular B.Ed. course which is of one year duration.