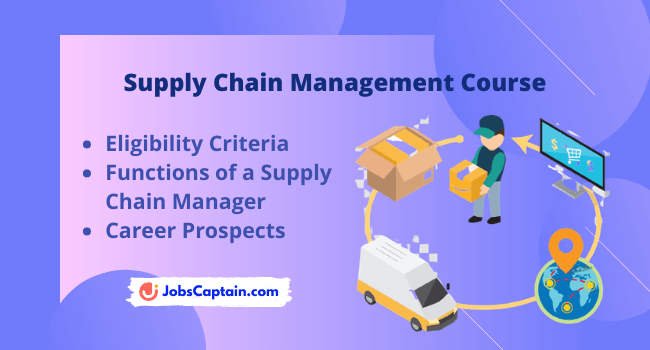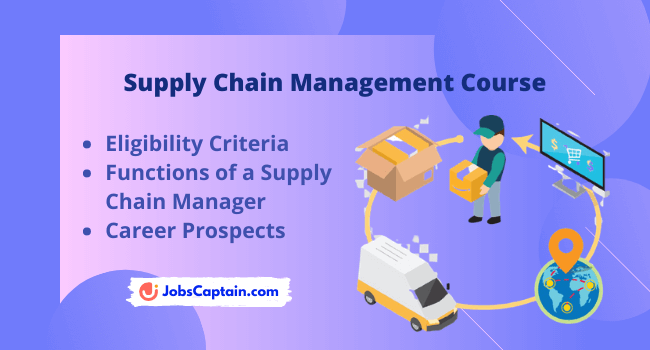 Supply chain management course is one of the most popular management educational courses. In India, a lot of emphasis is being given on the supply chain management due to India's slow growth in this industry and lowering economic growth due to mismanaged supply chain.
Many institutes and organizations have come up with specialized courses in supply chain management, after having faced the truth that relates a good economic growth to an organized supply chain system.
Supply chain deals with a series of processes starting from the gathering of inputs, manufacturing, and involvement of whole sellers and goes till the products reach the retailers and dealers. This complete supply chain has to be organized and managed. This management is required in all sorts of industry ranging from food industry to technology industries.
Eligibility Criteria for Supply Management Course
---
This course is a kind of specialization, so persons who have done their graduation in any discipline are preferred. Graduates with BBA have added advantage. Experience in supply chain processes is more advantageous.
Sometimes, the management and administration courses also give special chain management as a part of a particular course. The retail management and material management related courses are also considered equivalent to supply chain management. So, a person who has done MBA in any such streams may also take supply chain management as a viable career option.
Some institutes and organizations have set up separate units for studies in supply chain management. Indian Institute of Materials Management (IIMM) also gives specialized course in supply chain management. One such institute is centre of supply chain management. Some institutes conduct entrance tests and interviews before giving admissions to the eligible candidates.
The specialization in supply chain management course may turn out to be a costly affair for some, but its worth having done this course.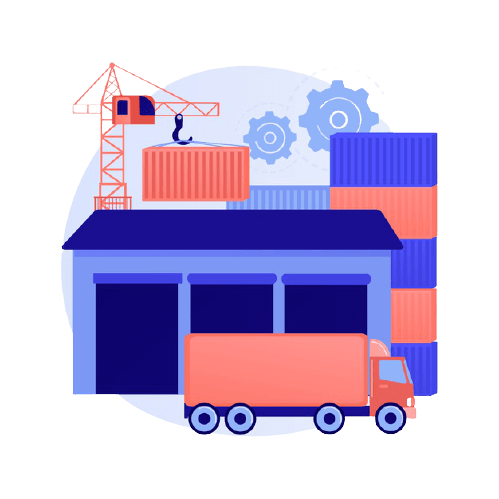 Functions of a Supply Chain Manager
---
A supply chain manager has many important responsibilities for an organization:
Finding out the location of raw materials,
Delivering these raw materials to the manufacturers
Looking after the manufacturing processes,
Finding the dealers to sell the finished products,
Locating the markets and customers for the finished goods and
Formulating the balances amongst the various parts of complete chain of supplying finished goods.
These all are the main functions of supply chain manager.
Career Prospects
---
Supply chain management is a tough job option, but is very lively and interactive one. As one has to deal with so many branches of a business unit that involve so many functions related to supply of goods from start to the end to customers, a lot of scope is available.
India as a nation is interested in developing an affective supply chain that can give better results and hence better economic growth. One can think of getting into any field that deals with supply chain management and can always expect to have a raise vertically as well as horizontally.
A big manpower is required in this process and itself implies a great employment opportunity for many at a time and luckily India has a lot of human resource.
Thank you for reading. Further if you have question regarding this course, then please do comment below.