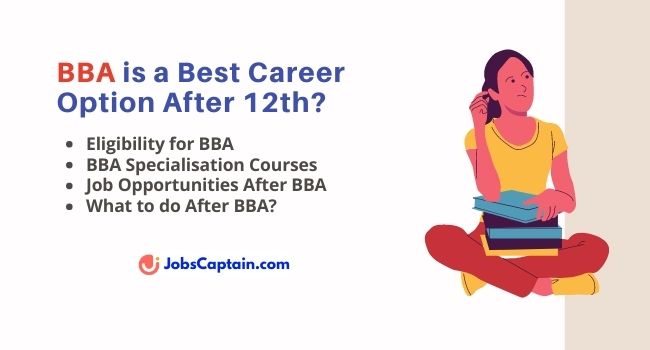 Nowadays many students prefer Professional Degree for Undergraduate Studies as this leads to Job Placement in companies directly after 3 years of education.
Bachelors of Business Administration-BBA is one such program directed at preparing participants for the challenges of management positions.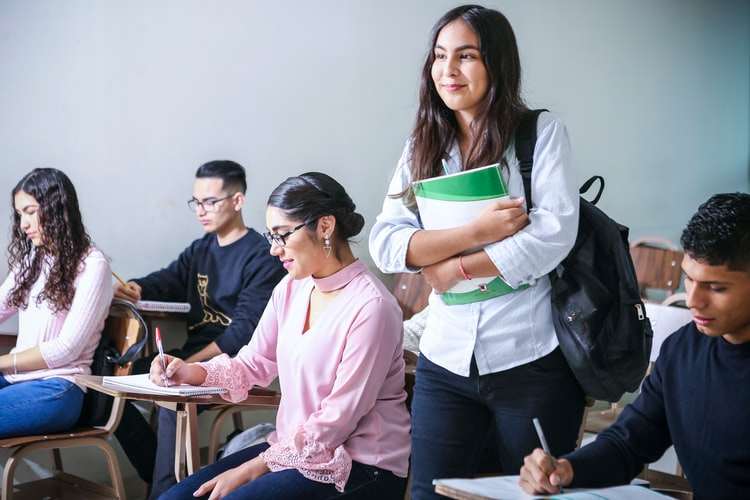 The program blends the three core disciplines of management, communication and information systems into a balanced program providing the contemporary manager with effective skills.
In addition, the program offers general business courses to broaden the prospective manager's knowledge base.
Eligibility for BBA
---
Anybody who has completed 12th (Science, Arts, Commerce) is eligible for this program. At the end of this course, participants will have:
Developed broad and flexible competencies in business.
Demonstrate advanced skills in the effective analysis, design, and realization of business systems utilizing contemporary information technology.
Developed management skills required by the managers of private and public organizations.
Developed an understanding of how businesses survive and prosper in a rapidly changing environment.
Have acquired appropriate intellectual, professional and personal attributes and skills and continuously work to sustain and improve their professional competencies to succeed in a competitive professional environment.
Qualified for graduate work.

BBA Specialisation
---
There are various specialisation courses in Bachelors of Business Administration (BBA).
Finance
Marketing
Human Resources
Entrepreneurship
Business Analytics
Supply Chain & Logistics
Aviation Management
First 3 BBA specialization courses offer by all major management institutions.
Job Opportunities After BBA
---
Possible employment opportunities for graduates of the BBA could include junior executives in Marketing, Finance, Strategic Operations and Human Resource in business and corporate houses, multinational companies, airlines, factories, industries, government departments.

What to do After BBA?
---
Master in Business Administration is one of the good option after completed BBA. If you can go for MBA, you are earn pretty good salary than BBA.
Some of the esteemed job profiles you can attain after a successful completion of BBA. Here we given list of some of the polished areas where a BBA graduate can look for employment are:
Banks
Marketing Organizations
Digital Marketing Institutions
Export Companies
Educational Institutes
Business Consultancies
Multinational Companies
Financial Organizations
These all are top recruiting areas after BBA in India.
If you want to do a job after BBA, start the preparation of the interview. Check here Interview Preparation Tips for successful interview experience.
Also Read -> Interview Mistakes You MUST Avoid
Bottom Line
There are many career options after BBA, and for those who want to pursue higher studies, an MBA seems like the perfect choice.
Thank you for reading ultimate course guide article on BBA is a Best Career Option After 12th.
Further you have any question regarding this course, please do comment below, our expert will answer your queries.