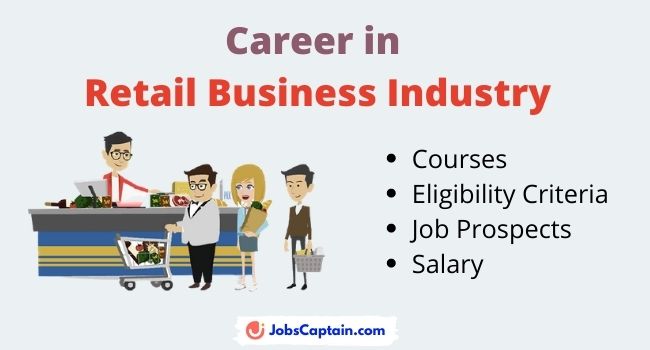 Retailing has been able to achieve one of the prominent places in the global economy and the credit goes to rapid urbanization, huge shopping malls and above all, shopping spree among younger generation around the world and definitely India is not an exception to it.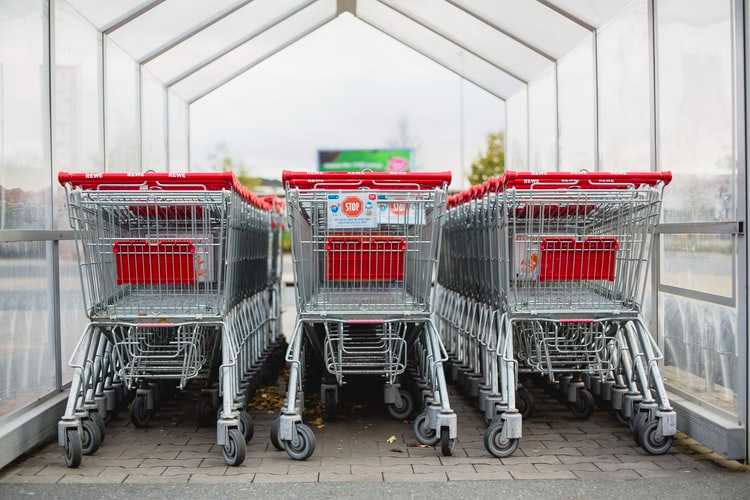 As far as from career prospectus is concerned retail management, it definitely has been able to prove as a dynamic field.
Courses in Retail Management or Business
---
A course in retailing makes you eligible for getting good jobs at good remuneration.
It proves helpful in understanding the basic concepts of retail management and also in practical experiences.
Retail management course comprise study of retail buying and operations, consumer relation, accounting, marketing strategies and ethics just to name few.
You can choose to diploma or degree course in retail business.
Eligibility Criteria
---
Eligibility for Getting Admission into Retail Business or Management Course
You should have a high school graduation or equivalent can apply for diploma or degree course in business management.
It is better to do MBA in retail business than doing general MBA. However, the selection process for retail course is similar to that of MBA.
You may have to appear for entrance test before taking admission into post graduate program in retail management.

Job Prospectus in Retail Industry
---
The big boom in the retail industry has resulted into the increased demand for trained professionals in the retail field.
You are sure of getting job as per your choice and interest as retail industry comprises jobs varies from marketing to branding.
Salary
---
In the end, as far as remuneration is concerned, it varies from company to company and as per the nature of work.
However, the salary range may be from 6000 (INR) to 22000 (INR) depending upon the nature of your post.
In addition to this, bonuses, incentives and special packages are the peculiarities of the job in retail industry.
Also read more this type of more helpful article on Career Guidance.
Thank you for reading. If you are seeking career in Retail Business Industry, than we will sure that this article is very useful to you.
We wishing you a great career in Retail Business Industry.
Further you have any questions, please do comment below.