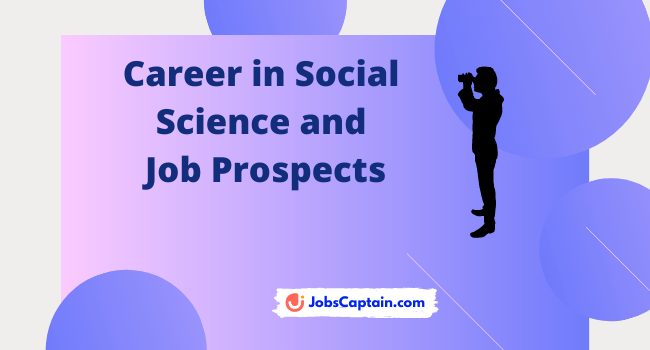 Today we are going to know about the Career Scope Social Science and Job Prospects of Social Science.
Social sciences may be briefly defined as the science of the society. There are various branches of social science and students can choose the branch of their interest in order to study further and research purposes.
The various branches of social science can be broadly divided into the following parts Anthropology, economics, geography, political science, law, history, linguistics, sociology, public administration and education.
All these subjects are really interesting in themselves and as the name of the subject suggests, they provide a better view to the society.
Scope of Social Science
Scope of social science as a profession is very wide but depends upon the particular branch chosen to study in detail.
The eligibility criteria for pursing a graduate course in social science are usually a 10+2 certificate from a recognized school preferably with humanities background.
But students with commerce or science background can also opt for social science as their subject for graduation.
Almost all good colleges in India and abroad provide under graduate and post graduate courses in various disciplines of social science. The names of a selected few are provided below: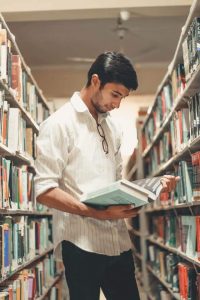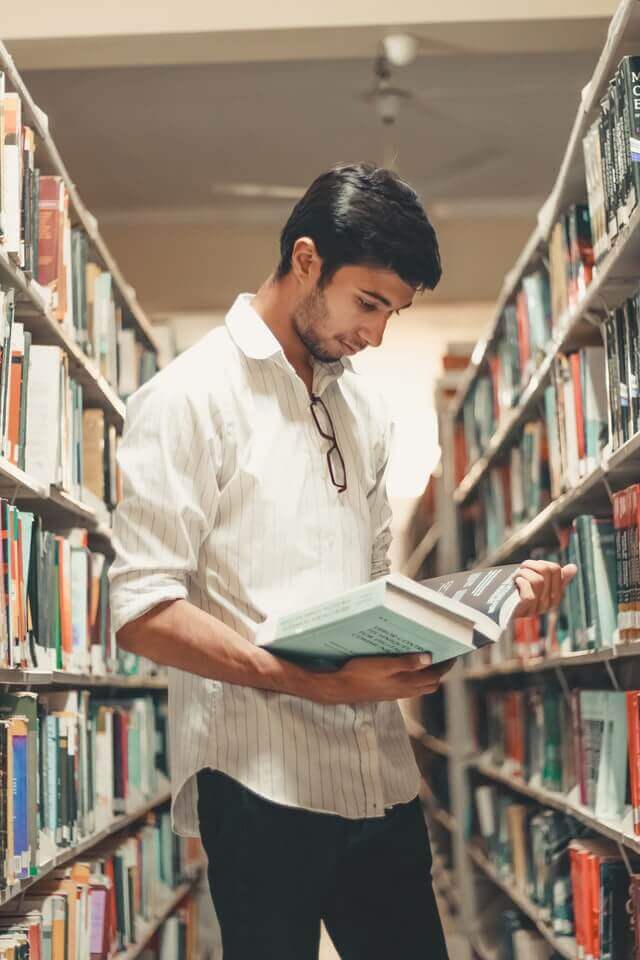 University of madras, Chennai
University of Mysore, Karnataka
University of Calcutta, Kolkata
Punjab University: Department of ancient Indian history, culture and archaeology
Punjab University: department of geography
Before diving into Social Science Career opportunity you may read What To Do After College? This ultimate guide will help you to find the career scope after complete the college.
The duration of the courses conducted by various universities range from short duration courses, which are 4+ weeks long to 3 year long under graduate and two year long post graduate level courses.
The benefits of studying social science are too many to be listed in writing. A person studying social science has an opportunity of becoming a civilized citizen of the society as the course structure create awareness related to the society.
Because such subjects provide deep knowledge about the origin, working and the welfare of the society. Therefore, the people can contribute for the better working of the society.
It is worth paying attention that various colleges and institutes conduct lectures, seminars, and short term courses in order to provide opportunities of learning the various subjects of social science.
What a diligent student requires to do is to remain conscious about all these events so that the maximum benefit of such events can be obtained.
Job Prospects of Social science
Following are the job prospects after receiving a degree in any branch of social sciences:
One can become a professional economist with the Government or private organizations after receiving a post graduate degree in economics.
Research and surveys are conducted from time to time and a student who is a graduate in the related field of social science can easily get a job.
Jobs in the field of teaching at school level or college level are always open for the deserving candidates.
Jobs in the field of law are available in abundance for the deserving candidates after learning law which is a branch of social science. One can become legal advisor, advocate and even judge in the local, high and the Supreme Court.
All these jobs are high paying as well as very respectable.
We hope all of you guys are get the all information about the social science career related question. If any have question ask in comment section, we will get back to you
Thank you!