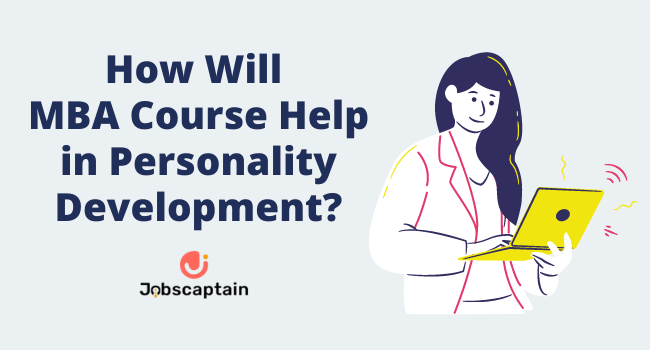 Many students, when they get admission to a B-School for MBA course, do not have enough confidence and they also do not know how to behave in a professional manner or even how to talk.
Of course, it cannot be stated that all students getting into this course will have these problems. But, most of them state that they were able to develop these skills only after completion of the MBA course.
1. Steady Process
In general, changing the personality of an individual happens as a slow and steady process that takes a lot of time and appropriate guidance alone can help in this regard.
The Master of Business Administration course will give you the appropriate environment for your personality development to happen in the right manner. The curriculum of the course encompasses activities that will give students with the right kind of exposure to the external world. This will ultimately help them in gaining the following attributes:
2. Confidence
Most B-Schools have class participation as an important part of the curriculum and evaluation of students. Even some institutions conduct daily discussions.
This means that each student in the class will get the opportunity to deliver their thoughts in front of a huge group of other students and of course professor.
Initially, they will of course have the discomfort of talking in front of a huge crowd. But, eventually, they will get used, which in turn will indirectly play an important role in developing their confidence level.
3. Maturity
Even though this is something that sounds to be weird, the fact is that MBA will bring in a sense of maturity in students. The reason is that the faculty members will expect the students to behave like managers.
As the discussion will happen in a professional manner, a sense of maturity will develop in future managers.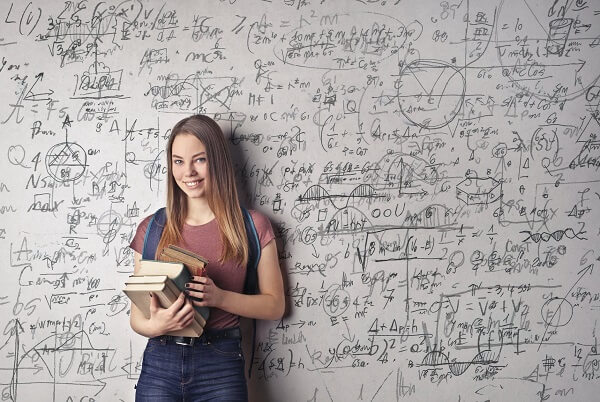 4. Professionalism
Right from simple gestures like shaking hands with a boss to how to use a knife and fork in a business dinner, the students will be trained in every aspect right from day one of their MBA course.
When they complete the course, they will know how managers will behave in the corporate world. This is the most crucial lesson to learn by future managers.
Only when they know how to behave in a professional manner, they can get the intended placement. Even, this is something essential for them, when they plan to start their business in the future as well.
5. Knowledge and Experience
It is a fact that people lend their ears only to knowledgeable people and this is truer in the case of leaders. MBA course will help students not only the development of bookish knowledge, but it will also help them in getting real time corporate knowledge as well.
The role playing exercises and case studies will help them to face real-life situations and their solutions. They will also get knowledge on the functioning of different areas of an organization.
Due to the above-mentioned reasons, this is stated to be a complete course that can turn students into professionals.
Also Read,
Thank you for reading. Furthermore, if you have any questions regarding this topic then do comment below.