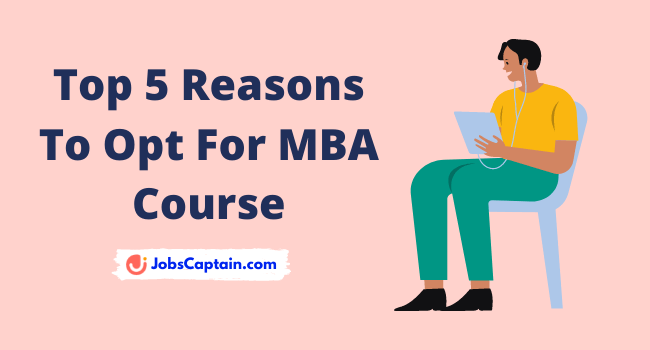 Master of Business Management (MBA) is the post graduate degree which is having lot of scope and career opportunities worldwide.
Most of the aspirants prefer MBA course after completion of the graduation as it is having lot of scope and the huge number of opportunities in India and abroad. There are many top B-Schools that provide various specializations in MBA.
Accreditation is a very important measure of a business school. Accreditation provides independent validation of MBA courses. Accreditations will ensure that a B-school meets the standards in maintaining quality course content, teaching quality and providing facilities to the enrolled students.
Here below are 5 top reasons to join the MBA course:
1. Salary Package
Most of the aspirants opt for Professional/ Management courses because it is having lot of scopes and huge number of career opportunities and the companies offers a good salary package for MBA students compared to the normal Master's degree students.
2. Rise In The Earning Potential
As there is a lot of career opportunities available for MBA aspirants, an individual can earn a good salary yearly as there are many companies that offer a good salary package for experienced MBA people. Most companies hire MBA candidates with different disciplines. There are many profiles for MBA candidates in the company which is offered by a good package.
If an individual become experienced in the particular field of MBA, One can earn a good salary package in top notch companies.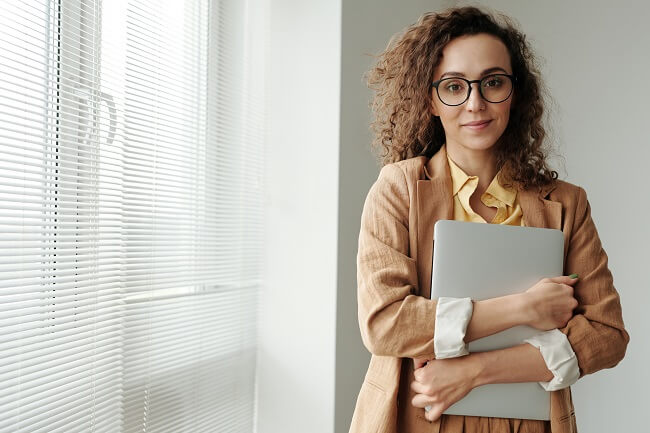 3. Career Development:
His/ Her career starts with an operational role. If an individual is hard working and very talented, he/ she can get a good position in management. An MBA is a degree from a premier business school. An MBA from a top B-school will help you make a quick transition from a mid-level role to a senior management position, where you will have the opportunity to take strategic decisions. Consulting is one profession where an MBA is mandatory to grow to an Associate or higher levels.
4. Perception over the Business World:
By studying an MBA, one will become the part of the network of professionals and companies. These things together give you a great impression of the business world, a deep understanding and certain accessibility to the slight changes of this environment. As an MBA graduate, this perception comes with the region and is a great strength not only as a manager, but also to any probable manager.
5. Awareness:
There are many things that one needs to learn in all the fields/area which helps a person to make a good position in the industry. An MBA will increase your awareness of these things.
Thank you for reading 5 Reasons to Do an MBA Degree.
Also Read,
Furthermore, if you have any questions regarding the MBA course then do comment below.