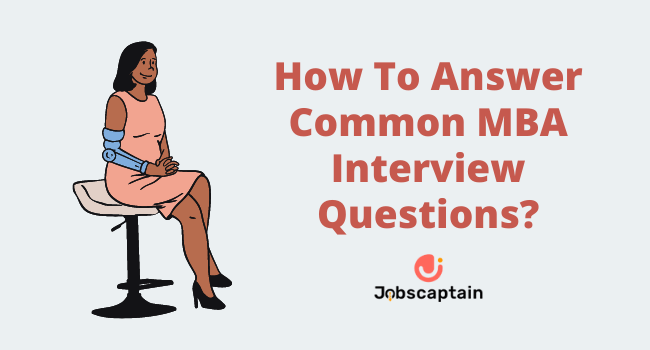 Generally, most of the top B-Schools in addition to taking the marks secured by candidates in the qualifying examination and entrance test, also consider the performance of their prospective students in Group Discussion and Personal Interview.
Both these selection processes create fear in some candidates. But, they can find admission in their desired college only when they do well in these two areas of the selection process. So, now if you have received the interview call letter from your favorite institution, this is the right time to prepare yourself for some of the common interview questions asked. Here are some common questions and some tips on how to answer them, to succeed in your Personal Interview session:
Tell us about yourself:
Generally, this will be the first question in any interview and your answer should be based on the place in which you attend the interview. Now, for your MBA admission, it is better to start talking about your professional and educational background. Then, you can talk about your interest and you can also share some valuable points about your communication skill, the flow of thought and any other thing that will add value to your profile among the admission board.
Why did you choose this B-School?
Many students take this question lightly. However, this is a tricky part during the MBA interview session. But, you can take the route of analytically impressing the admission board.
When you share your interest in joining the institution with the ranking gained by the institutions, the history, placement records and other achievements made by the institution, you can show to the interview board that you have done some homework to collect as much information as possible about the institution.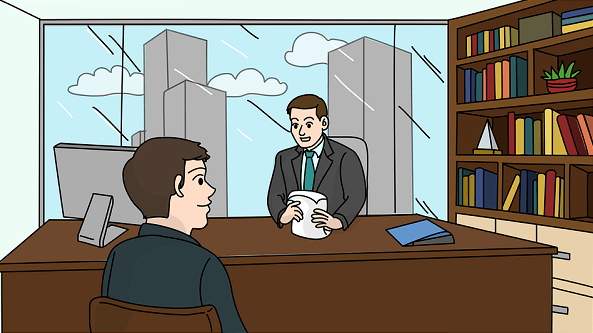 Questions based on application:
There are great chances that the interviewers might ask you some questions on the basis of the details you have provided in your application. So, it is better to be careful about whatever you specify in your application and also try to remember whatever you have specified. There will not be any need to remember when you are true for yourself and for your prospective institution when filling up the application.
What are your strengths and weaknesses?
Even though, this question is considered to be asked only in job interviews, they are sometimes asked in MBA admission interviews as well. When you do a true SWOT Analysis (i.e.) analysis of your Strengths, Weaknesses, Opportunities and Threats, you will be able to answer this question with ease.
Here, you should never be too much confident about your strengths and should never try to hide your weaknesses. Rather, when you tell about your weaknesses, it will be clear to the admission panel that you have conducted a SWOT Analysis and you can state that you are working towards rectifying your weaknesses.
Nutshell
In addition to the common questions mentioned above, you can also expect some bombardment questions like 'tell us whether you can work as a team, 'give some instances of your leadership skills, etc. Just prepare for the common questions and with confidence, you can handle bombardment questions as well.
Thank you for reading. We hope this article will help you in getting admission to your choice MBA college.