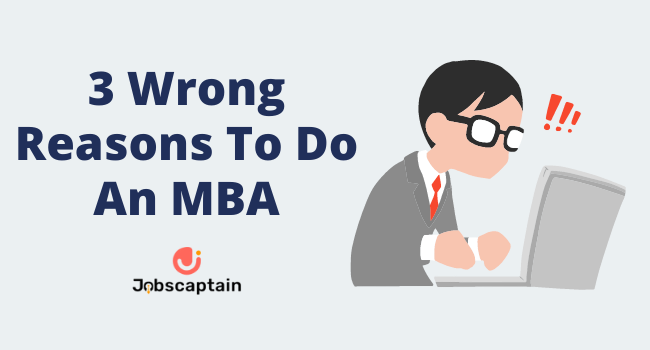 When you ask people, why they did MBA or why they want to do this course, many of them will have different reasons. Even though, there are some good reasons to take up this course, there are also some wrong reasons to take it up.
When people get into the course with these wrong reasons in mind, there will not be anything other than disappointment after they get into the course.
Here are those reasons that will help you to keep away from the pitfalls as they can end up being bad for your career:
1. You Need a PG Qualification
You should not take up the course, just because you need a PG qualification to add up to your curriculum. Joining a Master of Business Administration or any other degree course for that matter just for adding a qualification to your visiting card is not actually a good purpose of joining.
But, you should join to gain knowledge about the field in which you wish to excel. If you just want an additional qualification and do not have any idea about doing a business, it will surely backfire on you.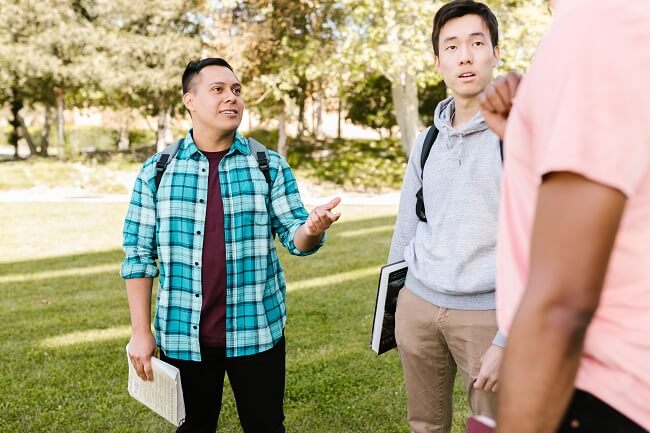 2. Your Need For a High Paying Job
This need should never motivate you towards taking up an MBA course. Many people hear about the high paying jobs in which students of top B-schools join and so they begin to just believe that getting into an elite institution for an MBA programme, will surely get them into their required high paying job.
The point to remember here is that elite B-schools in India like IIMs have a rigorous training method and this sort of training make the students highly competitive and this is why corporate firms are coming forward to fetch these candidates for high paying positions. So, you should self-assess yourself as to whether you can manage such rigorous training method.
In addition, another important point to remember is that most of the MBAs are able to find the real value of their qualification only after working for 10 years or so.
Furthermore, the huge pays for IIM students that you come across in newspapers are paid only to the top 2% of the graduates of a batch. So, if huge paychecks are your motto behind taking up this course, there are greater chances of disappointment.
3. Do Not Know What Else To Do
Some students decide to take up the MBA programme, just because they do not know what else to do after completion of their degree programme. If you take up a course, just because all others around you are taking it up, it will not going to help you.
If you wish to succeed in your career and in your life, it is important that you should identify your passion and should accordingly make your move. This will help you reach great heights. Also, an MBA course can only be a means to an end and it cannot be an end by itself.
To conclude, if your MBA course motto is any of the mentioned above, it is better to reconsider before joining, so that you can avoid worrying in the future.
Also Read,
Thank you for reading the article on 3 most probably wrong reasons to do MBA.