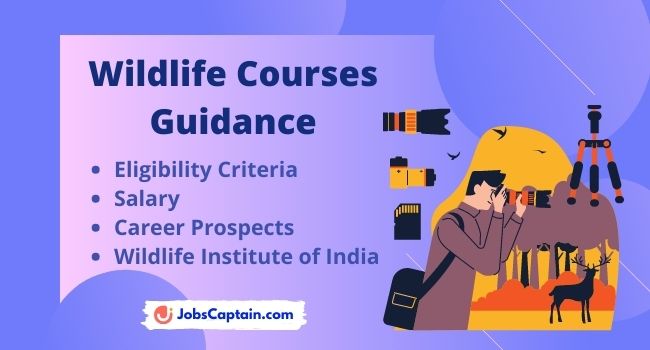 If you are a nature lover and the thought of being with nature excites you, then a career in wildlife and forestry is just what the doctor prescribed for you.
This is somewhat of an offbeat career but an exciting one nonetheless and is gradually gaining popularity in India as the government is promoting this in a big way since there is a dearth of qualified professionals in this field.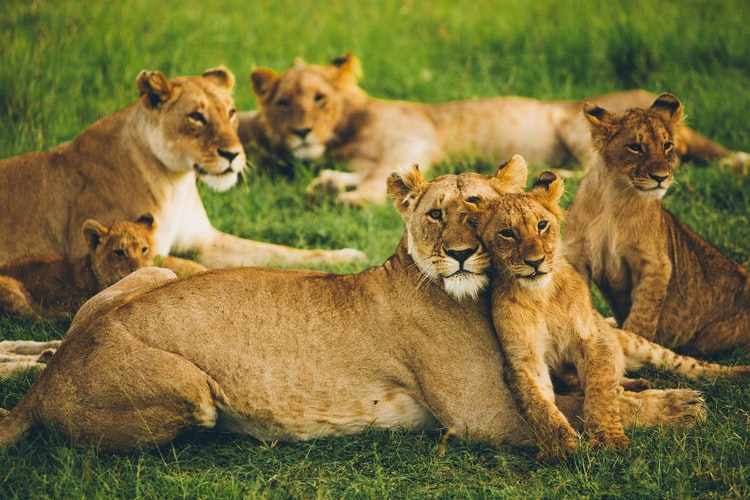 It is absolutely necessary that forests be preserved to avoid natural calamities like floods, droughts and famines and to maintain the right ecological balance.
Wildlife Courses
---
Aspiring  forestry and wildlife enthusiasts who want to carve a career in this field can choose from two options available currently
A Bachelor's degree in wildlife and
Forestry followed by a Master's degree in the same discipline.
A few select institutes in India offer these programs.
Eligibility Criteria
---
Since the basic course offered is a Bachelor's program, the minimum eligibility for admission into this course is aspiring candidates have passed their class 12 with specialization in Physics, Chemistry and Biology or Agriculture.
Career Prospects
---
Ample job opportunities are available for candidates who have successfully graduated after completing this course.
The Indian Forest Services is one such option. Qualified candidates can be employed as foresters, dendrologists, entomologist, ethologists and forest range officers. Timber and wood manufacturing companies also employ qualified personnel as consultants.
In addition to ample job opportunities in India, such professionals are also in great demand abroad especially in countries like Vietnam, South Africa, Kenya and others.

Wildlife Institute of India
---
The Wildlife Institute of India (WII) was set up in 1982 as  Autonomous Institute of Ministry of Environment, Forest and Climate Change (MoEFCC) to meet the urgent capacity building  needs for scientific planning, management and research in the field of wildlife conservation.
Thank you for reading wildlife courses guidance, its eligibility criteria and career prospects.
If you still have any questions, please do comment below.