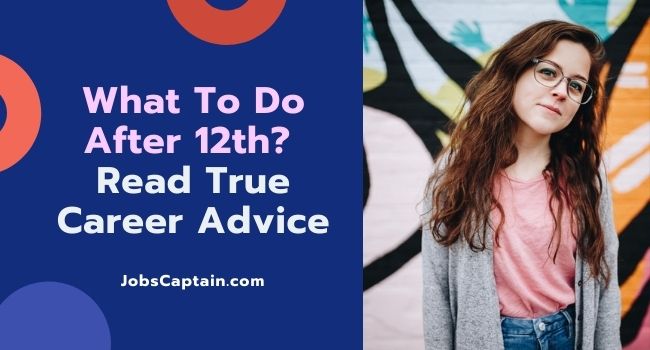 If you have appeared for 12th standard and waiting for your result impatiently then there are lots of things that are keeping your mind occupied.
For example, very first thing which is at the high in your mind is your result like when it will be declared and what will be your result. Another thing is, "Now what?"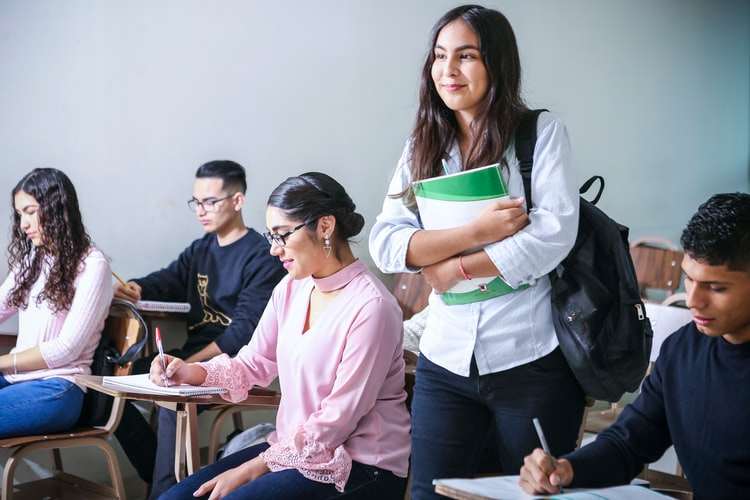 This is the high time when you need to sit relax for a while and decide what you want from your life and then take appropriate action in matter of the courses and colleges/institutes you intend to join.
A right decision now will greatly help you in the way of your professional life.
No need to tell, competition is too stiff today and there is a huge range of options available to you to do after completing your 12th standard.
To get relief from this perplexed situation, the very first thing you need to do is to analyze your preference in matter of your hobby, capability and inclination etc.
It is generally said that if you choose your professional life on the basis of your hobby or interest, then the success as well as satisfaction rates are considerable high.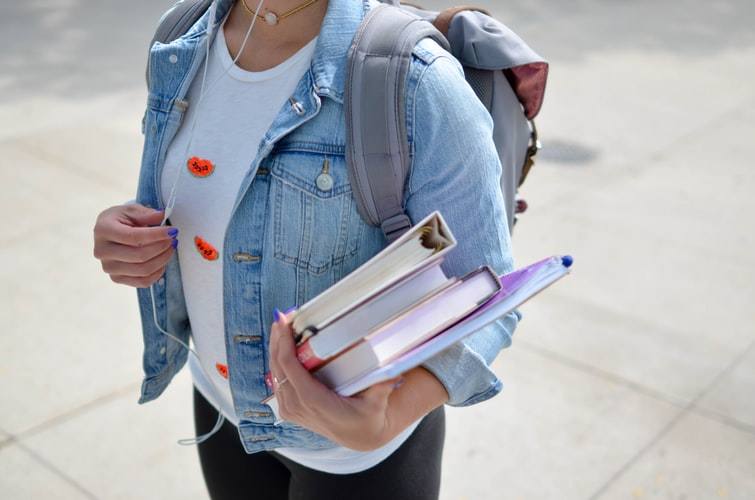 Parents and friends are important but it must be you who decide your career so the first preference must be to your passion or interest.
Things to Keep in Mind After 12th
---
Keep in mind certain things like area of interest, personality, aptitude, your strength & weaknesses, capability, work's nature and financial help & Scholarship etc while choosing your career.
Career Option After 12th
---
Some of the career options available after 12th class are describe below.
Management Stream
The term management does not need any introduction today as it is one of the most sought after courses of today.
The stream promises, award, reward and along with opportunities or personal and professional growth.
Computer and Information Technology
In case you are not able to secure well in 12th standard then still you have other career options to choose from.
It cannot restrict you from choosing a right career option; if you love computers then you are at great advantage as you can choose from several undergraduate, certificate, diploma or post graduate level courses in computers and IT by reputed institutions which promise you a good job.
Engineering
Engineering is undoubtedly one of the most preferred career options. If you have completed your 12th standard with Physics, Chemistry and Mathematics with good score then this might be the right career for you.
Remember you have to work really hard to get into engineering field as cracking entrance exam for admission in reputed IITs is not an easy task.
Medical
Career in Medical Science is not only preferred but it is highly respected also. Here you are sure of getting name and fame with your hard work.
If you have been Science student with Biology and have craving for Medical stream then it is the right option for you.
Also Read – What Type of Skill Need at Work?
Bottom Line
In the end, there is no dearth of courses to pursue after completing 12th standard. All you need to keep in mind is that choose a career of your interest so that you are able to get success ultimately.
Thank you for reading article on What to do after 12th? We hope our career advice will help you to secure your career.
Good Luck for future career prospects and all.