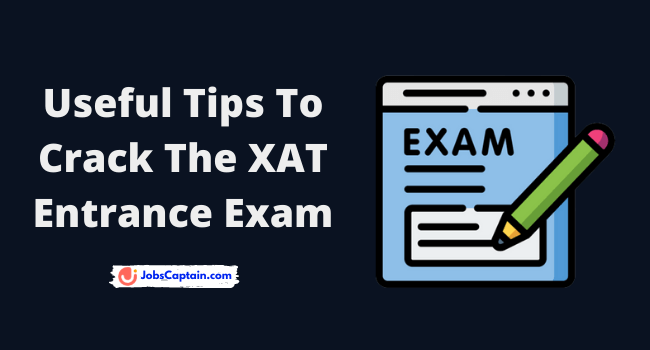 There are many students who give the XAT entrance exam every year, among all one student has shared his experience and some tips to clear the entrance exam.
One of the student from jadavpur university has scored 99.81 in XAT 2013. XAT entrance exam i.e. Xavier Aptitude Test is the first entrance exam to be held in the year 2014.
Once you prepare for the XAT entrance exam then it will be easy for you to prepare for other entrance exam said the student. He also said that one has to try his level best to answer the questions without the negative marking.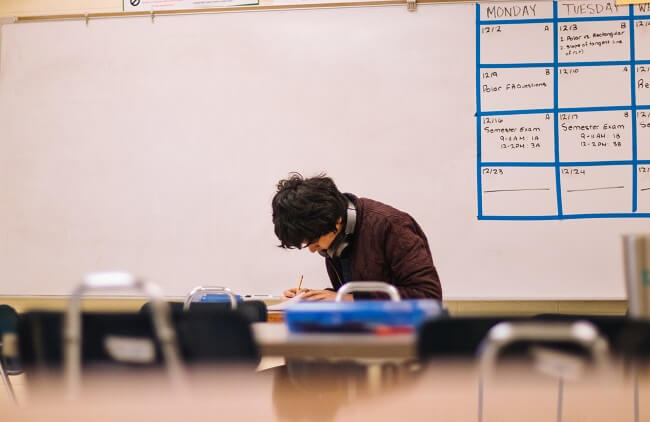 That can be achieved through solving the mock papers and also practicing the various sections.
How to Crack XAT in the First Attempt?
Below mentioned are the few points that will help you to pass XAT Entrance Exam:
If the candidate has prepared well for the CAT entrance examination and his basics are clear then he needs only one month to prepare for XAT entrance.
Joining a coaching centre is not so necessary until and unless the candidate could arrange the quality material for the study and the practice. But the best option would be to join the institute as there you would have mentors to clear the doubts. For working professionals it would be difficult to go to the classes daily hence they can only concentrate on the weekend classes so it is better to solve the previous year's papers.
The candidate has to focus on each and every section completely so that whenever he solves the previous year's papers he can find out the weak areas so that he can try to improve his mistakes.
The previous year's XAT question papers will always give one's the chance to improve the weak points and also will give clear idea that where you stand.
Candidates who prepared for CAT and TISS entrance exams for them preparation for XAT would be easy. The test paper would be little difficult but then you have to learn time management to crack it.XAT entrance paper will also require good general knowledge skills and writing skills.
The GD round conducted in XLRI was the most civilized among all the other GD's was said by the student. Because here everyone was allowed to speak. Here it is very important to present the comments or the arguments.
The continuous practice will give you the idea of how to prepare for the article in the given time.
Last but not least,
One has to do lot of practicing to improve the skills and also to balance the time.
Thank you for reading.
Also Read,
Furthermore, if you need any additional advice for passing out the XAT MBA entrance then do comment below your questions.