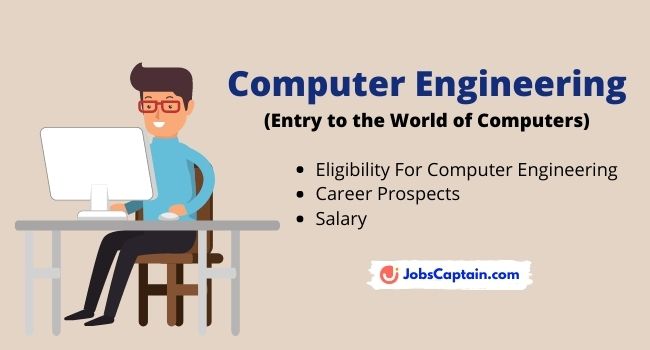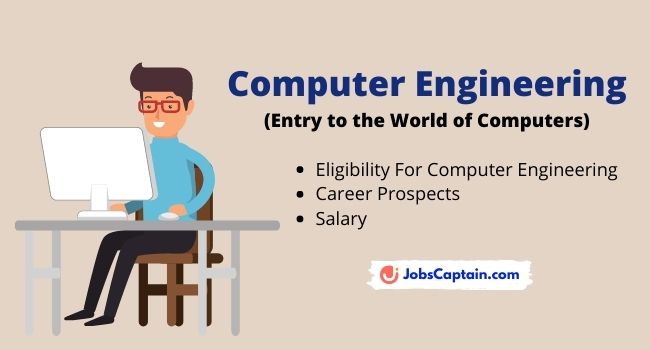 Computers are undoubtedly the core of all industries and organizations.
The system of computers is delicate and sophisticated and requires expertise and skilled hands to maintain repair and handle data and optimize the machines to the fullest.
Computer Engineering is the most preferred field of engineering as it comprises the study of both digital hardware and software's of computer system.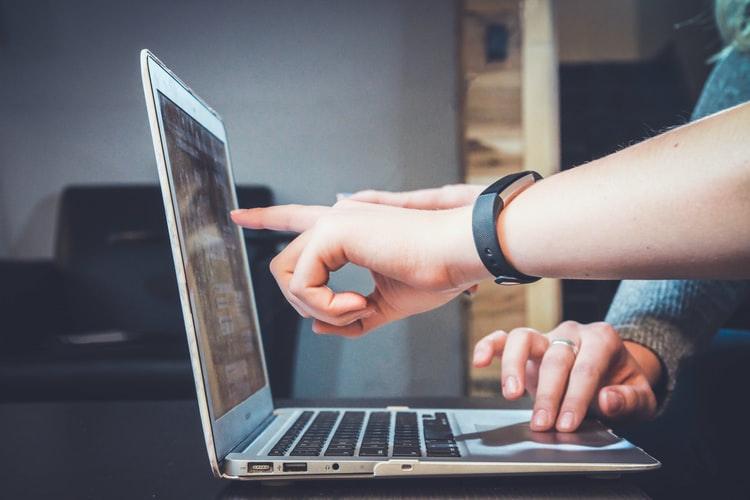 Computer Engineering is also known as Computer Science Engineering, it is a branch of engineering.
It is a wide field which involves both electrical engineering and computer science. The experience and innovation of devices by computer engineers are behind every layman who feels proud to call oneself tech-savvy.
Our computers, laptops, electronic appliances, mobile phone have all been possible due to the hard work and innovative minds of well educated skillful and computer engineers.
Eligibility For Computer Engineering
---
Admission procedure is different in every university.
BE in Computer Engineering requires 10+2 in Science with Physics, Chemistry and Maths.
The selection is done on the basis of entrance tests. (For example IITJEE, AIEEE, BITSAT etc.)
Duration of Programme is 04 Years.
An educational career in computer engineering can begin after class 10th. The individual is eligible to pursue only Diploma program in computer engineering.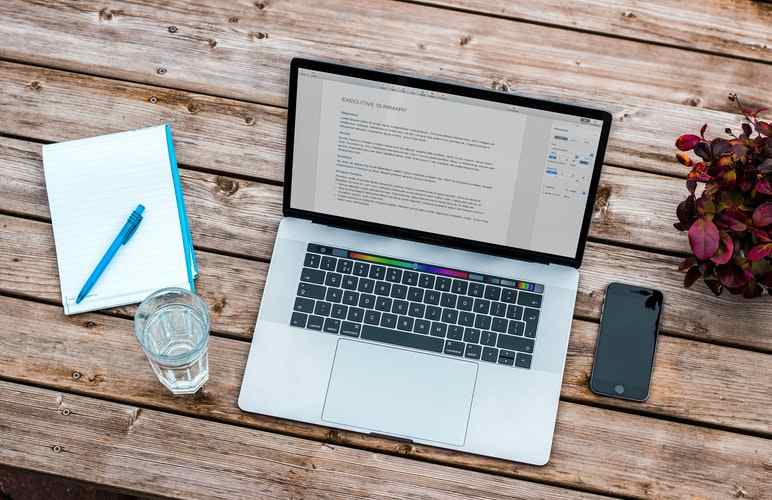 Students can also opt for various diplomas and certificate courses offered by private and government universities which are of short term and rewarding too.
The Candidates, who are interested in studying further can join the PhD programs offered by various universities and institutions across the country.
Career Prospects
---
India is one country where education plays a key role and Indian doctors, engineers, scientists have proven it.
The courses designed by our faculty help a student attain wholesome knowledge of their chosen career path; similarly computer designing course is designed in a manner which will able the students to find a niche for themselves in the corporate world and compete internationally.
The major consumption of computer engineers are done by IT companies but each and every sector need and require the services of computer engineers like schools, universities, multimedia companies, defense, automotive or power plants.
Take here mcq quiz on Computer (IT) Engineering.
Salary
---
In the Computer Engineering work experience, qualifications, performance are important factors in determining the salary level of candidates.
Fresher can expect starting monthly salary anywhere from Rs.10, 000 – Rs.25, 000.
With 1-2 years of industrial experience, the salary may go up to Rs. 50, 000 per month and more.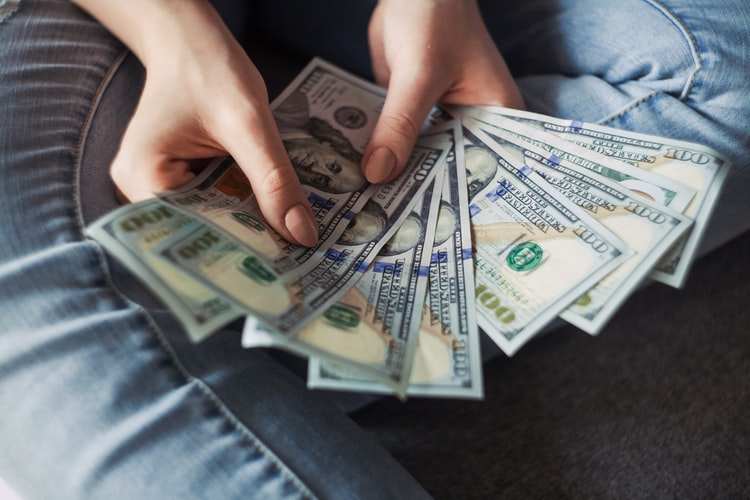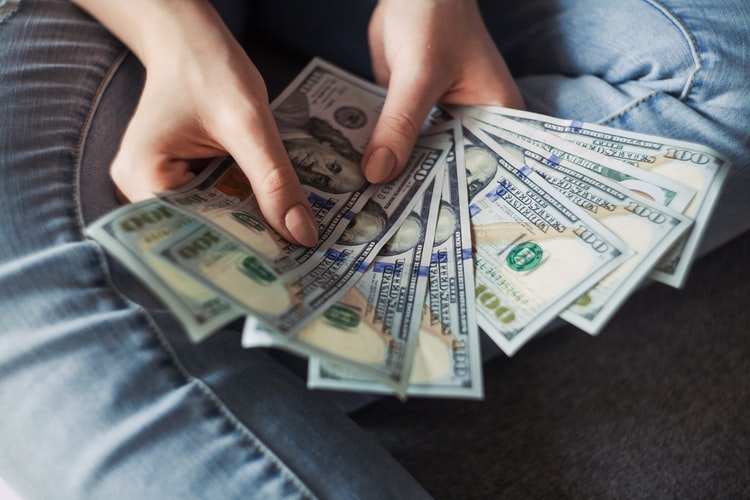 Thank you for reading article on career in Computer Engineering. If you going to get admission in computer engineering, Team JobsCaptain wishing you good luck.
Further you still have any questions, please do comment below.