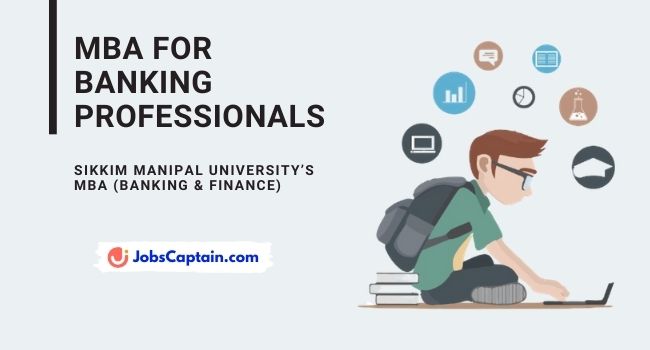 MBA (Banking and Finance) a course specially designed for working professionals, from the ever growing banking industry, prepares one to climb the top echelons of a company.
Finance and Banking is one of the fastest growing industries in India but faces an acute talent shortage. According to a published report in 2020, close to 12 lac banking professionals are going to retire in the next five years, which accounts for 50% of the total work force.
Add to that the rapid expansion plans of Banks within the country to service a growing work-force and you have about more than 2 lacks vacancies in this year itself.
SMU-DE's program gears up students to turn them into qualified professionals who will stand up to this demand and meet the challenges going forward.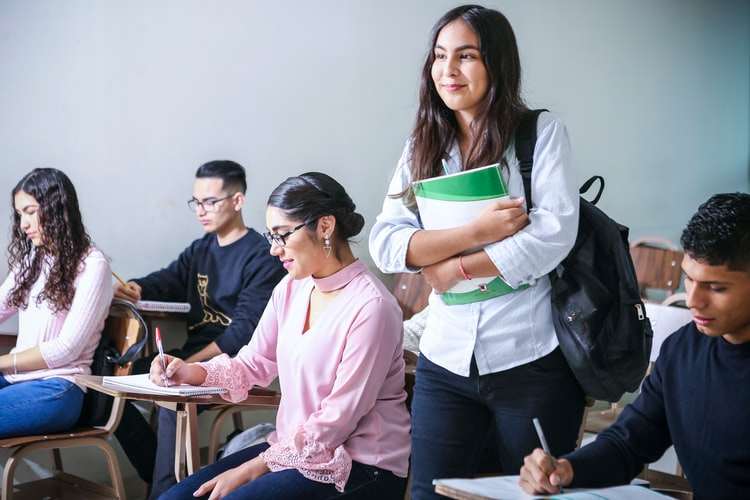 With existing students from leading banks like ICICI, Axis, Kotak, SBI, HDFC, AU Small Finance Bank, Bank of Baroda, this course is attracting enthusiastic students across various levels in the corporate ladder.
Sikkim Manipal University is also considered in top list MBA colleges of India  The course boasts of faculty with more than 20 years' experience in the banking industry. The syllabus has been created by industry based professionals and SMU-DE faculty, taking cues from market demands of the banking sector.
The industry experts interact with students on a weekly basis to provide the latest update on the industry trends.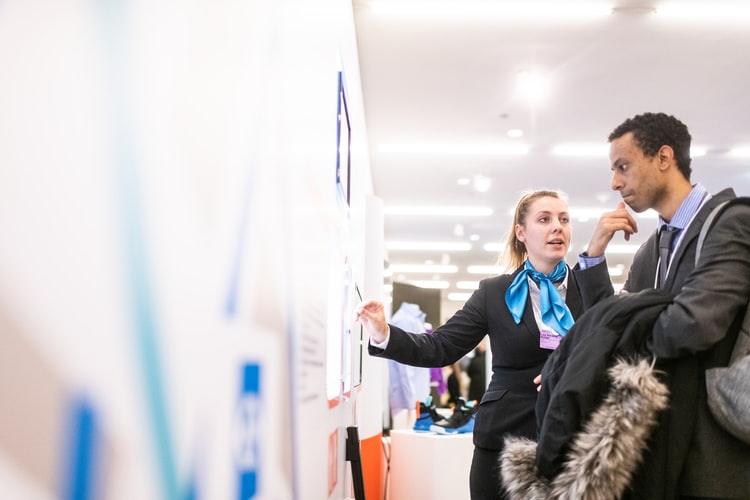 Being an online course, it gives the convenience of 24×7 access to information through the online portal. It also provides high flexibility to upgrade skills across space and time by embracing technology.
SMU-DE Banking & Finance Course
---
The SMU-DE Way is learner centric and puts the student at the core of an experience that combines three distinct learning mechanisms:
Self-Learning
Our industry endorsed self-learning material will be delivered in print to the address you provide. In addition to this, the content is also made available in the digital format plus the access to over a million journals and books.
EduNxt
Edu NXT is award winning technology infused learning system. EduNxt empowers students with anywhere, anytime access whereby you have a portable campus on your fingertips at all times.
Personal Contact Programs (PCP)
The University gives you the opportunity to interact with industry experts on a one-on-one basis and get to know more about the industry and build contacts.
For more information, visit official website of SMU-DE  or call on 1800-266-7979.
Also read – best way to do online MBA degree.
Thank you for reading article Sikkim Manipal University's MBA (Banking & Finance). If you have any query please contact on official website or do comment below.