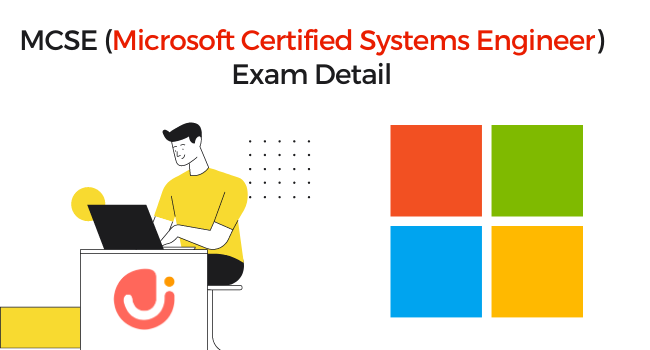 The MCSE Exams are also known as the Microsoft certified systems engineer is a certification that is available for aspiring candidates who want to display their abilities in designing and implementing infrastructure from business solutions based on Microsoft Windows Server.
Now Let's take look on MCSE Exam Eligibility, Certification and Exam Details.
This certification is most sought after as it provides the participants an edge in their knowledge of network systems and installing, configuring and troubleshooting. With this certification, aspiring individuals can easily upgrade to other newer Microsoft technologies like Exchange server 2010, SQL server, Windows server etc.

Eligibility for MCSE Exam
---
Candidates who have one or two years of experience in designing, configuring, installing and  troubleshooting network systems are eligible to take up the certification. The certification is by and large open to the IT professionals.
MCSE Certification Details
---
The certification offered by Microsoft under the Microsoft Certified System Engineer (MCSE) certification program.
Important Certification Name:
MCSE Business Applications
MCSE Cloud Platform and Infrastructure
MCSE Data Management and Analytics
MCSE Mobility
MCSE Productivity
MSCE on Windows Server
---
This certification is specially designed for IT employees working in medium to large organizations handling complex computing environments. There are set of seven exams that an aspiring candidate must clear to receive the certifications.
Three exams on networking, one exam on design, one exam on client operating systems and two elective exams is what an aspiring candidate must pass to receive the certification. The students can choose from the list of options available to them in each of these topics.
MCSE on Windows Server
---
This certification is for IT professionals who want to have an edge over the others in their expertise of designing and implementing infrastructures based on Windows Server 2003.
To avail this certification an individual is required to clear four exams on networking systems, one exam on design, one elective exam and one exam on client operating systems. The individual has the options in each of these categories that he or she can choose from.

Benefits of MCSE
---
The benefits of these certifications are immense. An individual who is certified is respected by his employers for their skills and expertise and also it provides and opportunity to the individuals to connect with a global community of certified professionals.
The certified individuals also receive several tips and resources to build their career and latest up dates on the newer technologies and platforms. Apart from the benefits to the individuals the companies also benefit from hiring certified professionals.
These individuals who are certified are trained and hands on in the technologies and are able to offer better solutions to any problems.
MCSE Exam Details
---
Interested individuals can register for a certification course over phone or online. These exams are administered by Prometric which is an independent testing organization. The average cost for the exam is US$125; however this price is subject to change.
The exam is available in English and a variety of other languages, but if it is unavailable in the candidate's native language then this exam must be taken in English.
The time for each exam varies and does not exceed a maximum of four hours. Microsoft provides several preparation guides for candidates appearing for the certification.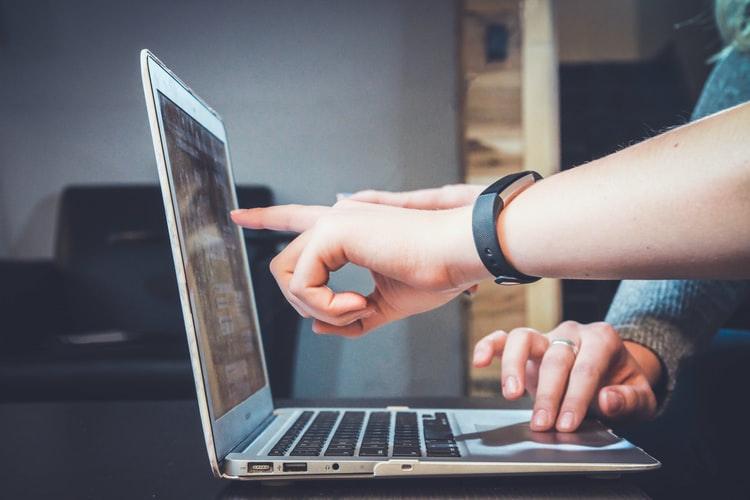 The exam usually compromises of multiple choice, single answer questions, hot area questions, active screen questions, drag and drop questions, build list and reorder questions, creating tree orders and case studies. The test details and the center details are emailed to the candidates.
Also Read Our Ultimate Course Guide Section.
We hope you get all information about the MCSE (Microsoft Certified Systems Engineer) Exam Eligibility, Certification and Exam Details, furthermore if you have any question or query please let us know in comment section.
Thank You!