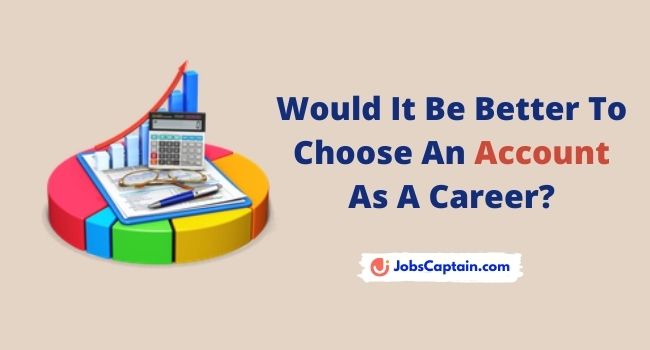 Over the years accounting has remained restricted to the financial record- keeping functions of the accountant. But today's rapidly changing business background has forced the accountants to change their roles and functions within the society.
The roles of an accountant have now shifted from that of a sheer recorder of transactions to that of the member providing information to the the public.
Commerce is a very popular subject is India these days and it is growing rapidly through the industrial sectors.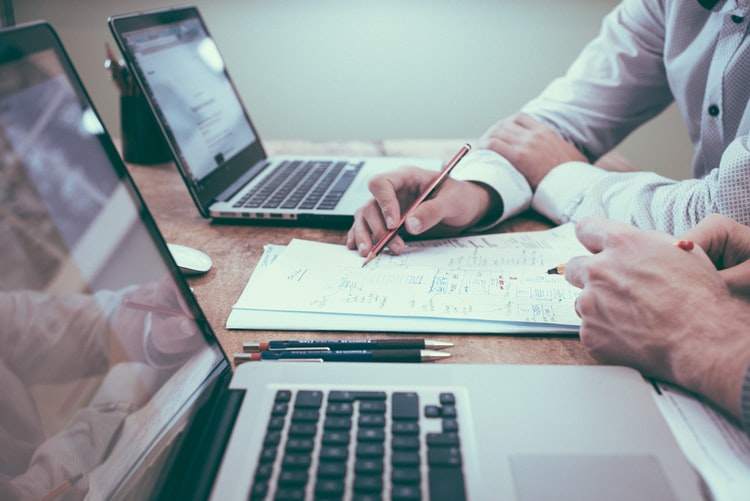 In the past there was a craze only for science and become engineer or doctor but now it has shifted, people have started thinking broadly about their carrier after 10+2.
Students have started taking commerce stream rather than that breath-taking science.
Would It Be Better To Choose An Account As A Career?
---
One of the evident career options available to commerce student is to pursue B.Com (Pass) and B.Com(Hons) and thereafter work as Accountant.
The commerce background also helps students to get into insurance and stock market and earn huge amounts of money. The more ambitious and brighter ones especially in math's can opt to become Charted Accountants.
Working in an audit involves checking accounting ledgers and financial statements with many big MNC's operating all over the world and many Government offices.
As each of these needs people for keeping records.  This work has started becoming computerized and involves less stress. Audit is very important part of accountancy.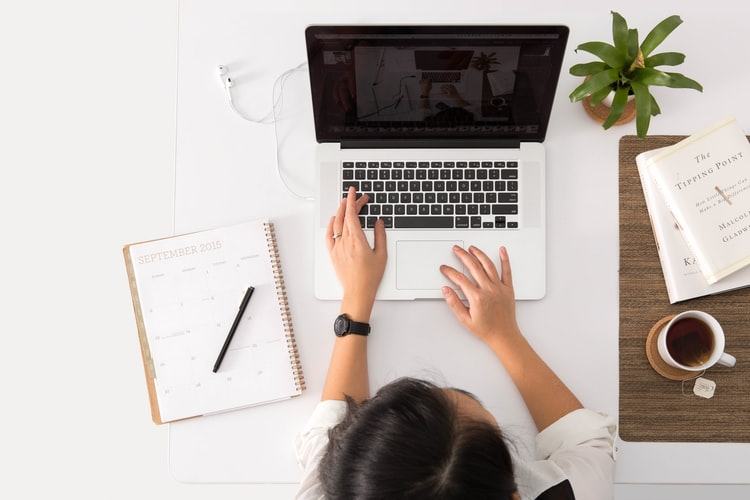 This work allows you to really understand how huge amounts of money are being spent by the company and this leads you to experience the power of money.
There are plentiful jobs available in Government and private industry. There are different types of accountants like financial accountants, they keep the record for statements based on general ledgers and financial records.
Besides quantitative skills,  many jobs including budget analysis require people with good skills because of negotiations that are involved in the work.
What is Accounts Involved ?
---
The other grounds of accounts involve:
Management Accounting
Tax Accounting
Government Accounting
Corporations Accounting
Solo Accounting
Job Opportunities
---
Scope for jobs in Accounts are:
Legal Manager (Sales and Excise Tax)
Business Head
Director Statutory Audit
Head of Marketing-Sales and Services
Sr. Accountant Manager (Telecom)
Software Support Engineer
Salesman
Also Read -> List of 10 Highest Paying Countries for Accountants
We think this is really a time-honored form of employments afterwards you can develop your own enterprise and become successful in your career.
We hope this article is helpful to understand the current scenario of accounts and how this filed create lots of new job opportunities.
Thank you for reading article on Accounts As A Career Option.