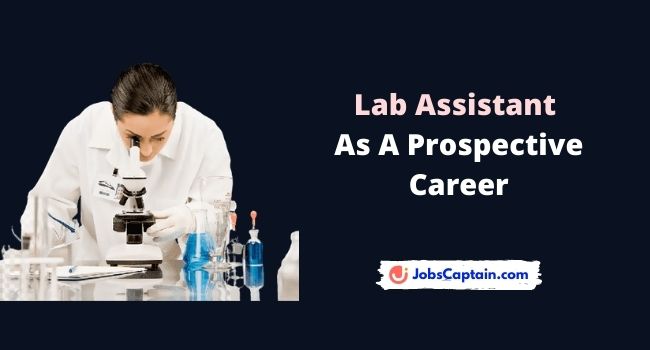 A lab assistant is a person who assists the professional lab technologists in collecting specimens from various sources and preparing them for analysis.
As a laboratory assistant main job is to help out in a lab.
His duties also include maintaining of lab equipment, recording and writing the reports of the tests conducted and providing them to the doctors and making sure that all the tests are conducted within the specified scientific procedures.
As people are becoming more and more aware about their health related issues, the demand for lab assistants is increasing in various laboratories, hospitals and private clinics.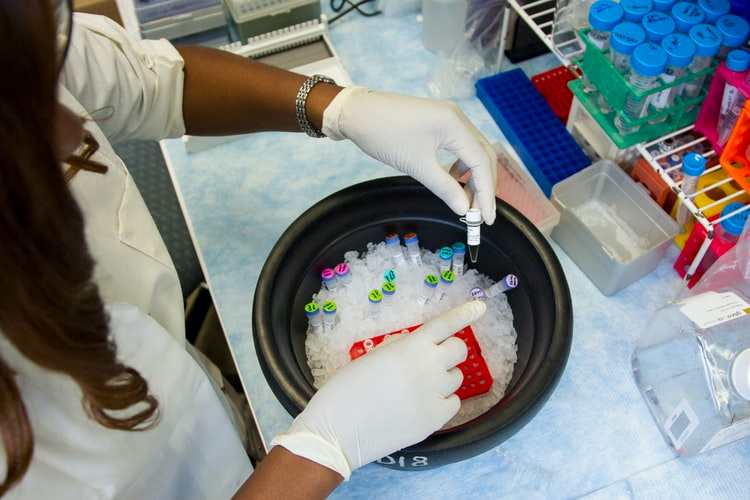 Therefore, for the students of the medical sciences, this can be a bright career option.
Eligibility for a Lab Assistant
---
The next question that arises is – what is the eligibility for such a career course?
The aspirant should be an intermediate certificate holder from a recognized school and with science background.
For becoming a lab assistant a graduate degree in medical technology is a basic requirement. A graduate or a post graduate degree in any of the life science can also be considered for this career.
An associate's degree from a college or a certification by a medical or technical institute is a must for practicing as a lab assistant.
Laboratory experience is a preferred prerequisite for becoming an efficient and successful lab assistant.
Along with all the above mentioned qualities, it is also necessary that a student has deep knowledge about how to use various lab equipment.
A good deal of concentration and commitment is also required for being a good lab assistant. A student should possess inquisitiveness about the various lab procedures.
Lately, a handy knowledge of computers has also become a required trait of lab assistants as it helps in preparing the test reports and facilitating various tests. Various Government and private institutes offer courses for students to pursue a career as a lab assistant.
Job Prospects as a Lab Assistant
---
Job opportunities for the students receiving education for the purpose of becoming a lab assistant are abundant. But some of them are mentioned below:
Lab assistants are required in different hospitals to conduct various tests on human tissues and other samples.
In various pathology labs, lab assistants are required to conduct and assist variety of tests. They are also the in charge of the maintenance of the lab equipment.
There is also a wide scope of jobs in schools and colleges for the students who acquire an expertise in this field. Experienced lab assistants are also in demand to train the future lab assistants in colleges and universities.
The students who have a doctorate degree in medical technology may also assist government organizations in various Research and Development programs.
A number of private and government chemical and pharmaceuticals companies need lab assistants for laboratory trouble shooting tasks.

Salary
---
The average salary for a Laboratory Assistant in India is ₹14,500 to ₹25,000 per month. After 2-3 years of experience as a lab assistant, the candidate can able to earn a pretty good salary in this field.
After good experience in this fields, some candidate starts own checkup laboratory.
Lab or laboratory assistants are professionals who help in basic routine laboratory testing.
Regular check our Career Guidance section for knowledge like what is best career option for you.
A student who considers his learning a passion has innumerable opportunities in his hands regarding jobs and employment. Another important thing is that the demand for lab assistants is expected to rise in the near future.