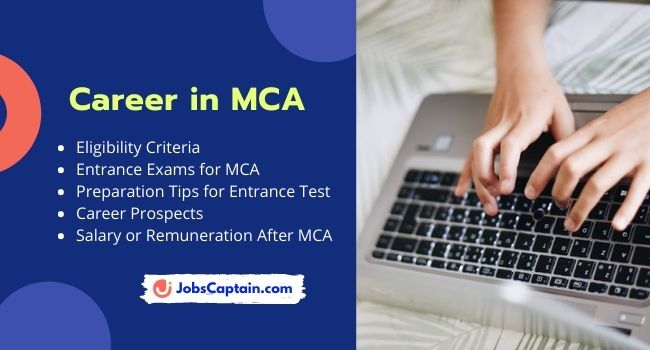 A huge number of students these days are seeking their career in computers field including MCA. Let's have a glimpse over MCA (Masters in Computer Application) program and how to get admission in this program.
As the name suggests, MCA is a professional program which is offered by top notch universities and institutions in India.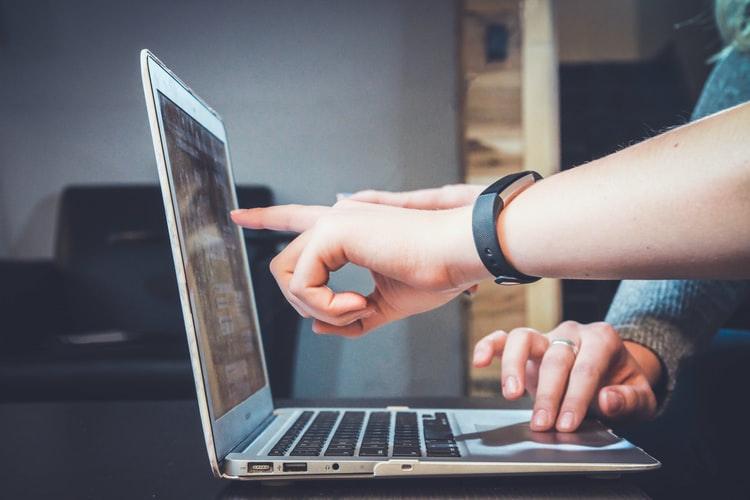 To get admission into this program, you will have to qualify an entrance exam. These entrance exams are conducted by various bodies like CMAT or institutions or colleges independently.
Eligibility of Entrance Test for MCA
---
It cannot be mentioned in particular as different institutes or colleges offering MCA program have varying eligibility criteria.
However, one must have completed graduation with 50% to 60% marks in the last qualifying exams. (as per top MCA institutions)
Exam Pattern of MCA Entrance Test
---
Entrance test of MCA usually comprises objective type questions. But a few exams comprise a blend of objective type questions, True or False, Fill ups and short answer type questions etc.
| | |
| --- | --- |
| Sr No. | Sections |
| 1 | Quantitative Techniques & Data Interpretation |
| 2 | Logical Reasoning, Language Comprehension |
| 3 | General Awareness |
Total marks, questions, and time duration are different in all MCA entrance exams.
Preparation Tips for MCA Entrance Test
---
As you already know, you need to be really good in Mathematics since a large portion of this exam is based on Mathematics and Statistics.
You may have to face questions on verbal ability or general knowledge and quantitative aptitude.
You can take the help of various books available which are helpful in preparing for these entrance tests.
You should attempt sample papers which you can have in the form of books or can also do so online.
You should better start preparation for this exam right from final year of graduation so that you are not nervous and are able to study thoroughly.
You can also join some test preparation course to have study material and practice session.
In the end, after being successful in this exam, you can do MCA and be capable of catering to the demands of ever growing IT industry and in turn earn handsome salary.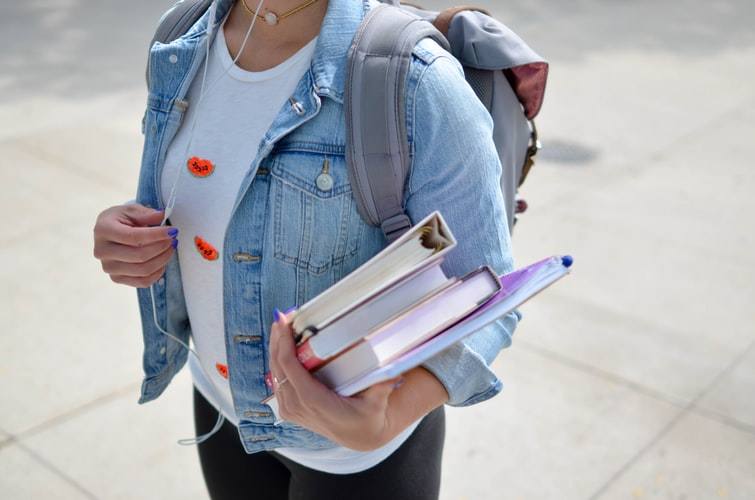 Career Prospects for MCA Student  in India
---
You are not required to worry about job after completing your MCA successfully from a reputed institute or college. You can get a good job in many top level IT companies and consultancy firms.
These companies provide great job opportunities to students with MCA degree. You can also join some IT company as a system developer, system analysts or numerous other roles there.
In this era of technology where one cannot even dream of world without computers, you will easily find a suitable opportunity in large companies with an in-house systems department.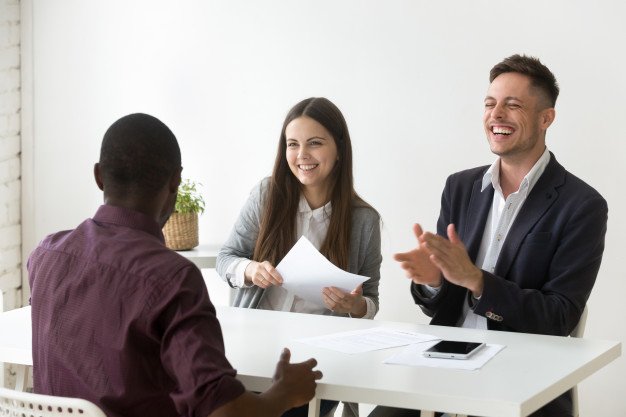 To start your career, you can join small set up and then, later move to large corporations, telecommunications firms etc. Even the doors for railway department open to you, due to computerized system the demand for software engineers is on high even there.
So, it won't be an exaggeration to say that job opportunities for MCA students are endless.
Salary/Remuneration
---
A fresher can derive the gross amount of Rs. 1,80,000 to even Rs. 5, 50,000 annually.
Thank you for reading our course guidance article on Career in MCA with course eligibility criterial, salary, career prospects and MCA entrance exam preparation tips.