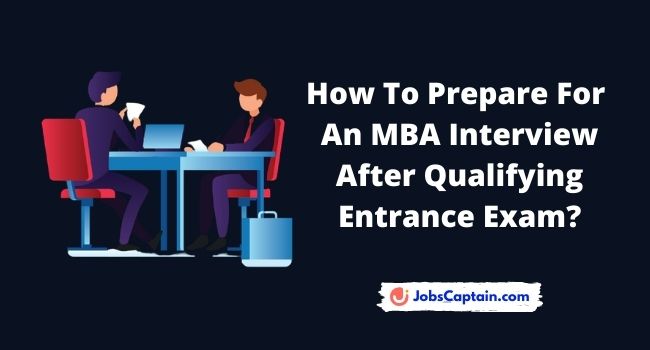 Most of the aspirants seeking admission in top management suffer from anxiety in business school interview.
After qualifying written entrance exam successfully the final stage to step into the desired management school is 'interview'. Most of them worry "what if I am not able to answer the question asked."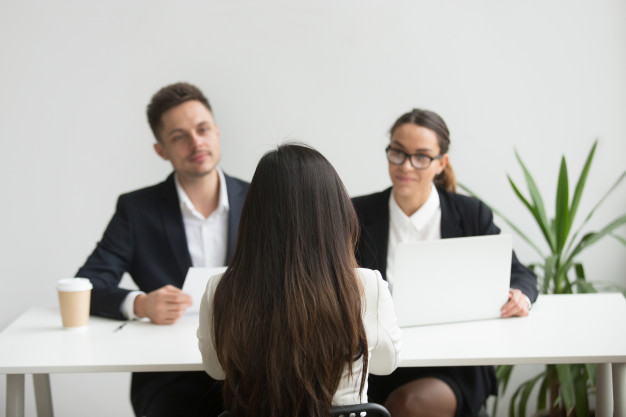 So, today we are going t tell you how to prepare for an MBA interview after qualifying entrance exam.
Preparation Tips For MBA Interview After Entrance Exam
---
The very first thing you do not need to think in that way as you will be asked questions related to the topic you are actually familiar with.
Generally in MBA interview you are asked general questions regarding your life experiences or the reasons behind joining MBA or that specific management school etc.
There are certain general things that you can prepare so that you are able to face the interview confidently.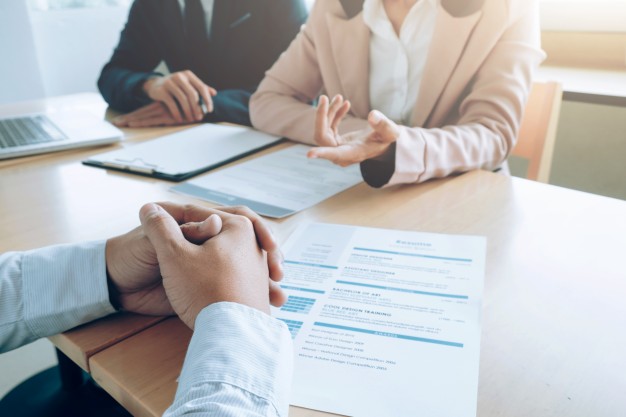 Before you appear for an interview, make sure that you review your application thoroughly and pay attention to the descriptions given by you.
Also, ensure that you are confident and clear when replying your reasons for targeting certain schools for management study and talk clearly about your short as well as long term goals.
Interviews conducted at most of the top management schools across the world are generally of two types namely "blind interview" and Comprehensive interview".
Check for Interview Structure, it is key to earn admission best MBA colleges in India.
Blind Interview
Interviewer in a blind interview does not have much information about you as s/he has not read your file or maximum has read your resume. So the questions asked by him/her will be of primarily open-ended ones like tell about yourself or may ask you to show your resume.
With the answers given by you, questions may be interpolated related to the topics as they come into the scene. Or it is also possible that your interviewer will listen you quietly and waits for you to finish your answer and then ask you additional questions.
Later you might be asked about your leadership experiences in both positive and negative way.
Here you have too much in your hand as you can select the nature and content of what you want to say and in t his way will be able to reveal your strongest experiences.

Comprehensive Interview
In a "Comprehensive Interview", your interviewer has read your resume and file thoroughly and thus already has questions in mind. Often these questions are based on your capability to take decisions or the way you respond to specific situations.
For instance, if you have just been promoted then you might be asked "Why do you think the company took the decision of promoting you ahead of others?"
In this type of interview you do not have much in control like it is in blind interview but still you don't feel 'grilled' rather 'challenged'. The objective of interviewer is not to find loop holes in your application instead to know your choices and decisions in a better way.
Also Read – MBA Interview Questions For Your Preparation
Conclusion
In the last, still there are a good number of students that get worry during their interview and in case you come across an awkward pause then it does not mean that your other positive attributes will be sidelined because of one such pause.
So, just relax and maintain your poise and in case you don't know the answer of the question asked simply accept it and move on.
Thank you for reading article on how to prepare for an MBA interview after qualifying entrance exam. We hope above all information very helpful to you during MBA interview.