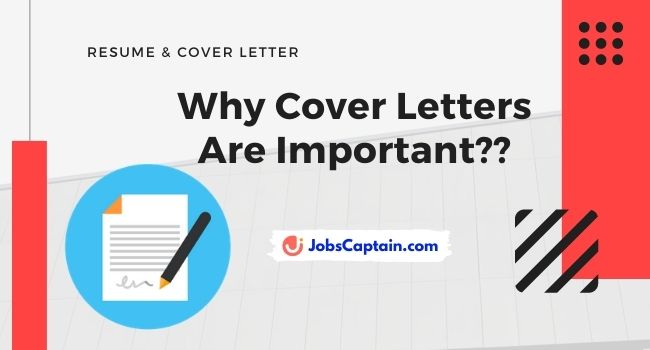 The dominant question in the mind of most job seekers immediately after going through a job advert asking for a cover letter among other documents is whether the cover letter is imperative and why it should accompany the application documents alongside the resume/CV.
In this article I will share with you 4 major reasons why you need to have a great cover letter accompanying your job application details and why the covering letter cannot be substituted by the resume.
Cover Letter Helps The Recruiter – and Therefore Helps You Stand Out
---
On any one given job application, recruiters normally receive hundreds of applications from candidates interested in the position. Frankly speaking not all the resumes will ever be read.
The exciting or rather surprising or even shocking bit I that most recruiters will spend few seconds and run their eyes though the cover letters and not the resumes. At this point a solid cover letter will not only set you apart from the crowd but also make you more memorable to the recruiter (who happens to be the lord of the hiring game at this point in time.).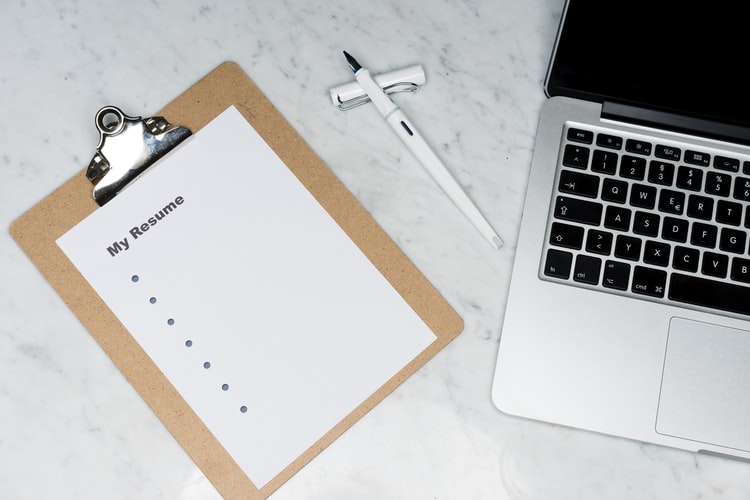 Be certain of one thing, when the recruiter has to narrow down from the multitude of applications to a mere five or ten, only one thing will guide this ; the cover letters. If yours was positively memorable to the recruiter or the hiring manager then be sure to get that phone call inviting you to the interview.
Also Check out 5 Cover Letter Mistakes You MUST Avoid.
Cover Letter Can Highlight Information Not Included in Your Resume
---
There might be a number of detailed achievements or accomplishments to your credit that you might not have explained in your resume fully. The cover letter offers you a chance to fill in this blank.
The cover letter accords you the honour to succinctly relate your experience to the specific company and you interest to work there. You could also use it to bring out any special circumstances.
Cover Letter Gives You Room for Style and Personality
---
Ever noticed that your resume is a fairly straight forward document with little or no room for flavour. This is the gap that the cover letter covers adequately.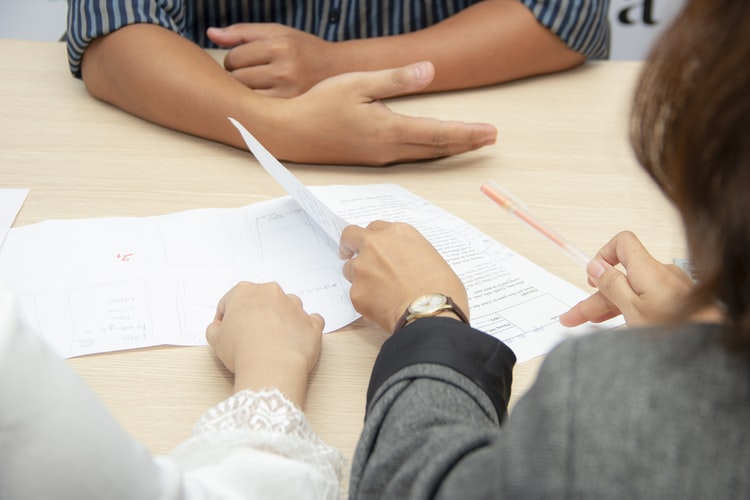 It offers you the opportunity to speak to the recruiter as a normal person would and convince him/her that you are more than just words on paper.
The cover letter gives you the chance to express to the recruiter that you are an informed job seeker ready to help his company. Unlike the resume, you get the opportunity to express yourself in continuous prose rather than in bulleted/summary form.
A Cover Letter Lets You " Show Your Stuff "
---
The cover letter concisely highlights your top job skills and accomplishments – thus makes a doorway for the recruiter/reader to learn more about you by getting to the resume. REMEMBER that this is your cover letter's ultimate goal; "To point the recruiter to your resume".
Summarily a solid cover letter sends a single important message to a potential employer – that you are qualified candidate for the position advertised.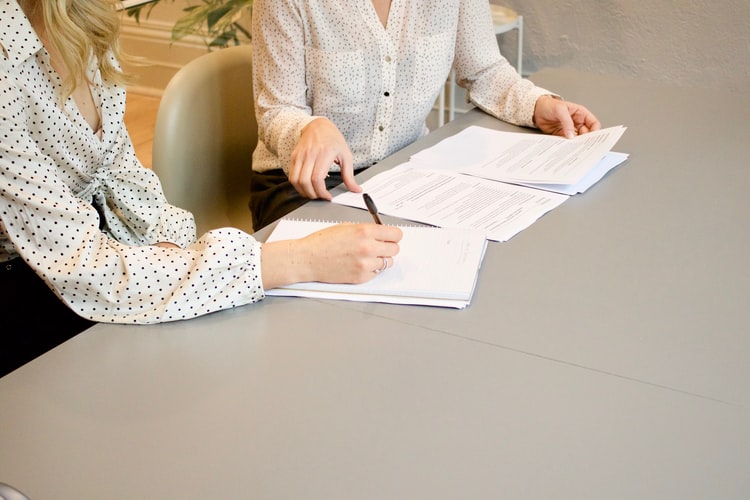 The recruiter can get a good idea of how well you fit the job just by glancing at your job winning cover letter even before reading your resume. So ensure that you don't waste your opportunity. Write a perfect and compelling cover letter that will open the interview door for you.
Thank you for reading article on " 4 Reasons Why Cover Letters Are Important." If do you want to add something in above article, please do comment below.