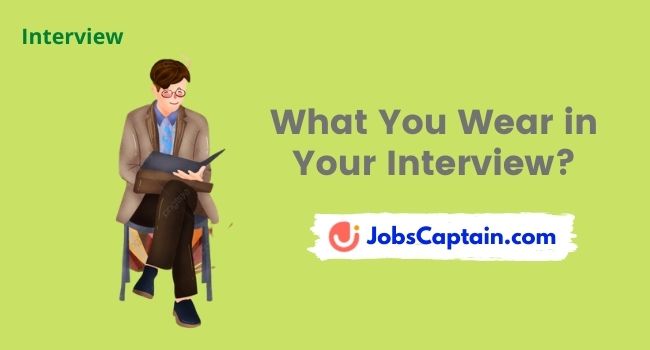 Many first time job seekers struggle with what would seem to be a simple decision, what to wear when attending an interview.
In today's world, khakis and sneakers have pushed aside wool and linen in many workplaces; as such it is easy to see why this would be confusing.
Read here all about your Interview.
What You Wear in Interview?
Dressing professionally even when attending an interview for a job that doesn't require such dressing is key. The strongest reason for this is that clothes give hints on who you are or rather the interviewer is bound to make judgement about you depending on how you are dressed.
Will a man who insists on wearing jeans and jewellery (bling bling) among others in suits be a good team player? May be yes but the dressing does not reflect so. Does a woman whose skirt is wrinkled pay attention to details? May be, but unconsciously she is sending a message that she does not.
Dress conservatively and don't wear excessive jewellery, makeup, perfume or cologne. Men should wear a suit; women should wear a long skirt, pants or a pantsuits and conservative closed-toe shoes.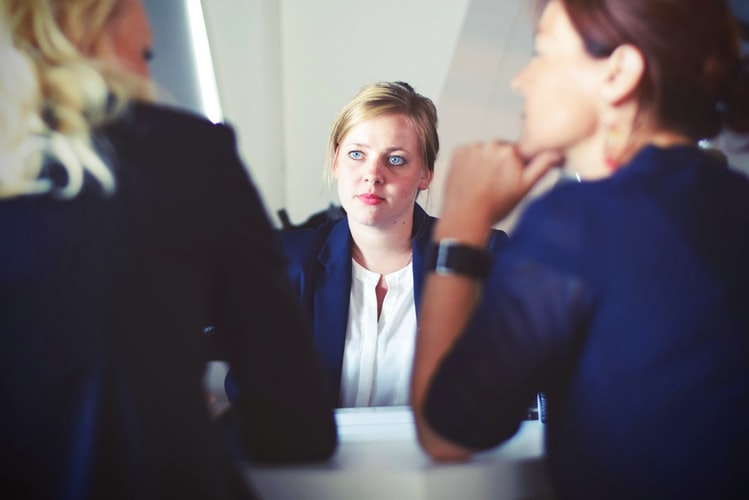 Suits in conservative colours such as black and navy are a safe choice for both men and women. Wear them with a white or solid coloured shirt for a tasteful, professional look. Avoid wild patterns or extreme colours (when uncertain always fall for black since it is always a good choice.) Both men and women should avoid sporty or golf shirts; turtlenecks are not advisable for men either.
You might not feel comfortable in suit especially if it is not your dress of choice, however I still advise that you need to be smartly dressed in it and wear the jacket because this gives you a professional appearance.
Tank tops, midriff and skirts more than one or two inches above the knee are an absolute no as well as tight fitting clothing no matter how conservative.
Ensure your shoes are well polished and your hair neat and clean. Make sure that you conceal tattoos and any body piercings if you have any. Such tattoos and piercing could easily portray you as a candidate who is not to be taken seriously.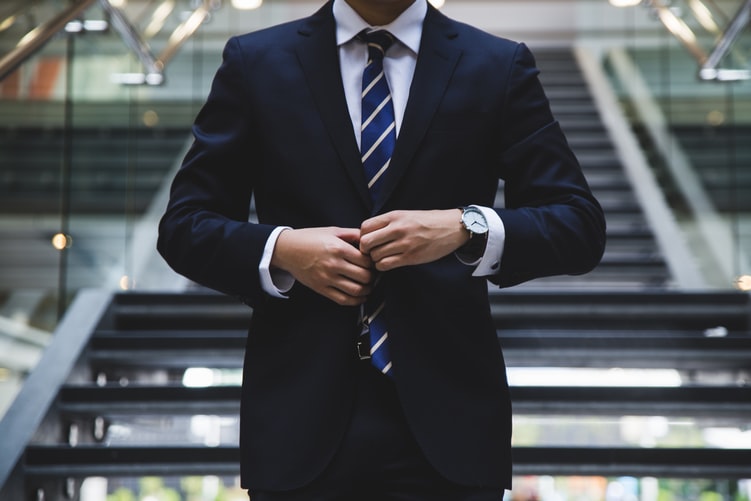 If you want to use you attire to express your individuality then do so in a small and subtle way. Women could wear a piece of tasteful jewellery while men can spot an elegant tie.
Always ensure that your nails are well trimmed and clean. Ladies should avoid excessively long nails, purple nail polish, or airbrush designs.
As an entry level job seeker you might be operating on a tight budget. Purpose to invest in one good interview outfit – for women a skirt or pantsuit, for men good tailored suit. Avoid ill fitting dresses since they portray one as a sloppy character.
Remember that an interviewer will believe that the way you look during the interview is the best you can do and be.
What you wear makes a statement – make it a good one.
Thank you for reading about "What You Wear in Interview?" If you have any suggestion about is, please do comment below.