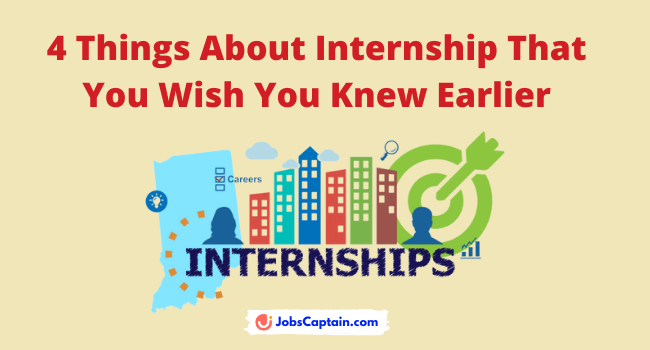 An Internship can be stated as a pre-job experience that provides great opportunity for students in their pre-final year or final year of their UG/PG course to interact with professionals. As they work for an organization, while still in their course, they will be in a position to gain experience in their field of interest.
This type of career opportunity will help the students in understanding what industrial life will look like and they can get this experience without getting caught into any form of bonds and agreements.
This opportunity can be stated as the important component in getting industrial expertise and it is found to be the only legitimate way to create network with the organization and also for proving the ability.
Generally, these opportunities are volunteered, so that the candidates can learn about the industrial environment and they will also be in a position to develop their capabilities, such that they can cope with the latest technology.
Here are 4 tricks about internships that will help students to a great extent:
1. Identifying Your Interests:
Experts are of the opinion that the key factor to succeeding in internship is identifying the opportunity that goes with the passion.
This will help you in gaining better confidence towards your future as this opportunity will act as additional value to finding your dream job. When you choose your favourite niche, you will automatically feel excited.
Here, you should not hesitate to get in touch with big corporate firms, just because your academic marks are not up to the mark. The reason is most corporate organizations do not provide this opportunity on the basis of academic records.
2. Search For Interns:
The good news is that most big corporate firms have their own separate intern application and when you simply search for terms like 'Microsoft internship 2022' and 'Google internship 2022', you will be landed to the appropriate portal for applying to these big organizations.
Even, there are leading portals that are specially meant for providing details about internship opportunities from across different cities in India.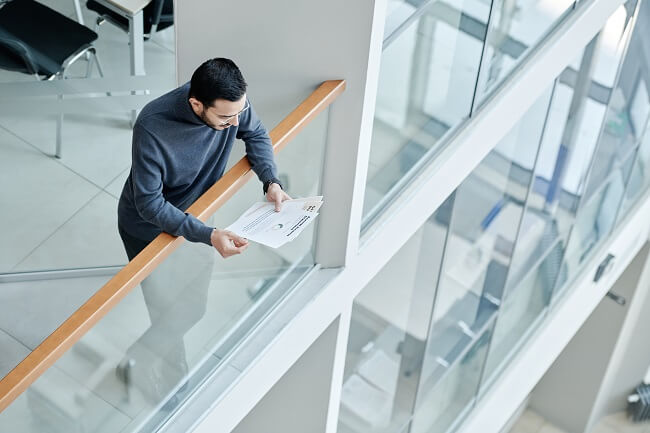 3. Internship Resume:
Just like the resume for job application, an internship resume is also something important to stand out from the crowd of applicants.
The first impression from your education, hobby and skill, will let you impress the organization. Since experience does not have any role to play in your resume for internship position, you should be specific about your objectives and professional skills.
Remember that your resume cover letter will help the organization in judging your personality as against your skill. What to cover in this resume? Your high school information, your objectives, volunteer activities, achievements and key skills and previous internship experience if any.
4. Internship Interviews:
More than your resume and the cover letter remember that what you show up during the interview will count more. The visual appearance is something that can bring in great difference and so you should be careful about dressing appropriately for the interview.
Here, you should be clear about whatever you have specified in your resume and cover letter.
We hope above 4 Things About Internship will help you in your Internship program.
Also Read,
Thank you for reading. Furthermore, if you have any questions regarding your internship, then do comment below. Our expert will surely help you.