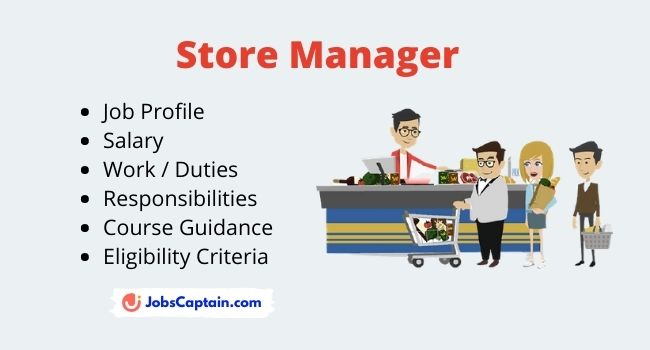 Store Managers play an important role in making sure that the store runs properly. From solving customer's queries to assisting his employees to work, a store manager has to wear many hats. So, we can called that Store Manager is backbone of the firm.
There is need for store manager in almost every firm as they need effective management and want their company to progress.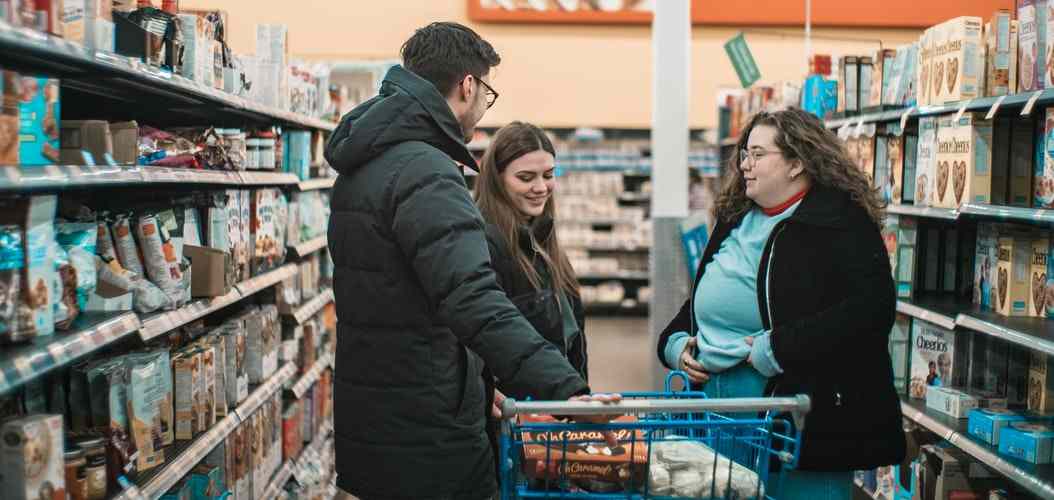 Company's progress majorly depends upon its management and for that it needs people who can take their decision independently.
Let's read the Store Manager job profile, course detail, eligibility criteria and duties and responsibilities of store manager.
Course Eligibility
---
Higher secondary school certificate (10+2) (12th standard) with two years working experience. Read in detail basics of Store Management Course.
Qualification
---
If a candidate wants to become a store manager he needs to do Diploma in Store Management (DSM).
This is comprehensive course covering store management, inventory management, logistics management, packaging management and distribution management etc.
The course is designed and the lessons are prepared by expert faculties having academic and professional knowledge as well as experience of store management with a view to impart both knowledge and skills to the candidate so that they can build up their future and rise to the senior position in the industries and become unbeaten in their career.

Duties and Responsibilities of Store Manager
---
Store managers are responsible for supervising employees and running their store at profit.  To attract a client and move merchandise, managers have to make sure that the products that their store offers satisfy the needs of the consumer.
A manager needs to be aware about all the needs and demands of the consumer so that he can work accordingly and make profit.  The main responsibilities of a store manager are as follows:
Merchandising, this involves buying and selling.
Store operations, which involve hiring personnel and receiving goods.
Accounting
Book-keeping
Advertising
Store managers are considered to be bone of any organization, as all the management of the firm depends upon them therefore; store managers need to work efficiently and do justice to the company and make the firm reach great heights.
Salary of Store Manager
---
The average salary for a Store Manager is ₹ 20,040 per month in India. Store Manager with 4-5 years of experience earns an average monthly ₹41,108 salary.
Also read our expert Career Guidance section time to time for great career prospects in your life.
Thank you for reading job profile of Store Manager. We hope this article on course detail, eligibility criteria and duties and responsibilities of store manager will helpful to you.