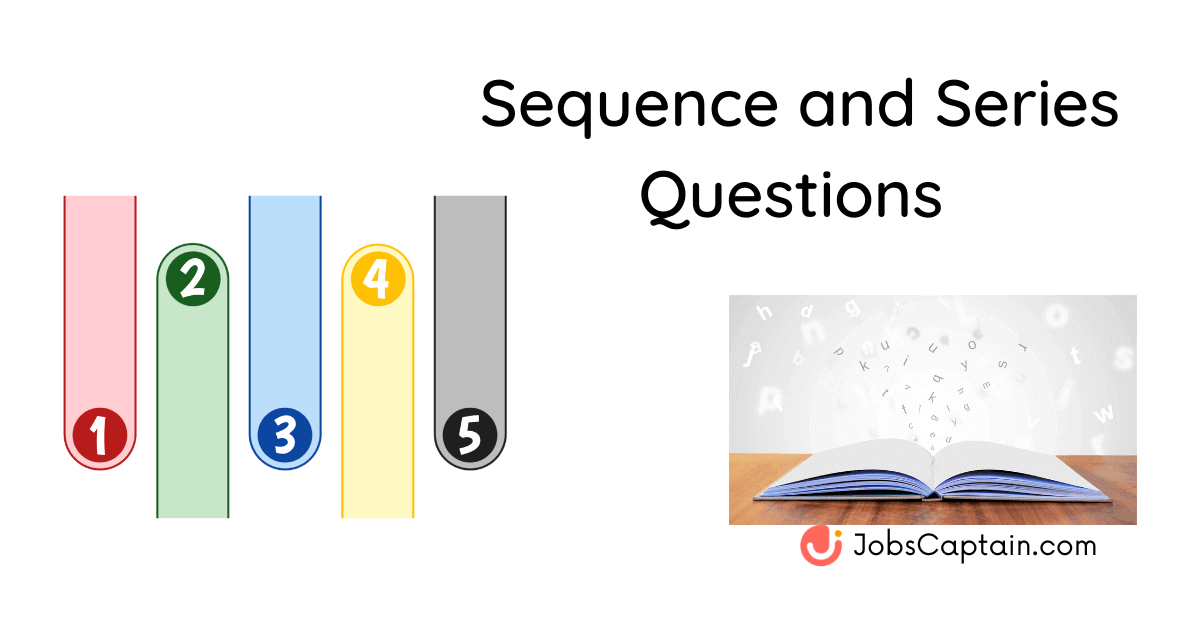 Are you struggling to understand the sequence and series questions? If so, you are not alone. The questions related to these topics are often asked for SSC, IBPS, UPSC and RBI examinations.
It is important to understand the concepts of sequence and series and practice them through questions and answers.
A sequence is a set of numbers that follow a particular pattern or order. MCQ questions related to sequence and series can be quite tricky and require in-depth knowledge of the concepts.
The pdf also consists of multiple choice questions and answers which can be used to practice and enhance your knowledge of sequence and series.
Sequence and Series Questions PDF
Sequence and Series Reasoning Questions – Download PDF
Complete Sequence and Series Questions For SBI, IBPS, RBI, SSC and UPSC – View PDF
Conclusion
Sequence and Series Reasoning Questions and Answers PDF provides a detailed overview of the different types of sequence and series reasoning questions and their answers. With the help of this, students can build a better understanding of how to approach these types of questions and how to find the right answers.
In Addition, if you want to learn more about Logical Reasoning