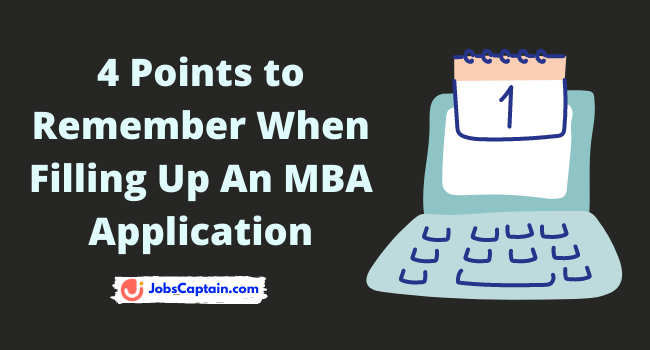 Recently, many B-schools have issued their admission notification calling for applications for MBA course. When you are at the stage of filling up an MBA application, there should be proper planning and you should spend a good amount of time deciding on how to showcase your candidature to the limelight.
Not only your score in the admission test and qualifying examination is enough, but also the manner in which you are filling in the application will also decide your admission. This is the first chance to impress the admission panel, who are in the process of filtering the right candidature.
The process can be made much more manageable by starting your groundwork early. Here are 4 important points to remember in the process of filling out the application:
1. Showing-off Your Education Inclination
The important goal you should have when filling out the application is to impress the admission panel and to present yourself before the admission committee and to convince them that you are the ideal candidate for their school. For achieving your goal, you will have to showcase yourself educationally, professionally and personally as well.
First, ask yourself what makes you stand out of the cloud of applicants.
Secondly, identify why you need an MBA qualification and how will it impact your career.
You can include some aspects that you feel make your application appealing for the admission panel.
2. Any Gaps Should Be Cautiously Bridged
Once you have filled out the application, have a final look to ensure that everything is fine and there is nothing that can bring down its value. For instance, if you have three years of work experience, but have not worked outside your organization on any work, you can just deepen your knowledge on those extracurricular activities, you can just deepen your experience in this regard before the personal interview.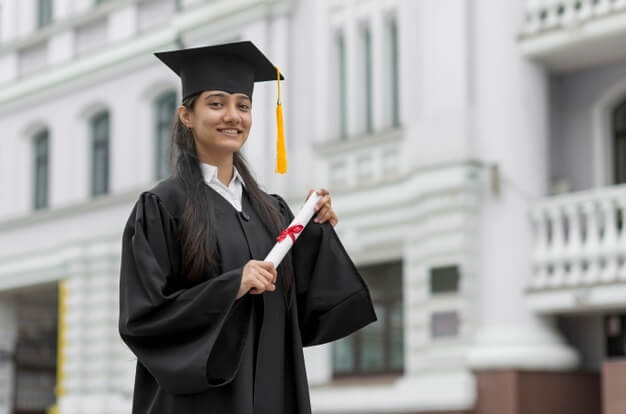 3. Find Out Recommendations
Nothing can make your candidature stronger as against a bunch of good recommendations. You can look for people, who can refer/recommend you showing your contribution either to your organization or to the community. Ensure that those, whom you are approaching for referrals, know you and your skills very much as they can give you stronger possible recommendations.
4. Take Professional Help
You can take professional help from consultants, who can make everything easier for you. Of course, you will have to pay for professional guidance in making your admission process easier.
To be more precise, you should make your application in such a way that the admission committee's attention can be rightly sought after. Before facing the panel of the admission committee, remember that your application should speak to you. When you feel it to be satisfactory, you can meet the admission panel with confidence.
Of course, your score in both your admission test and qualifying examination will also be counted. So, if you are satisfied with you have both of these things well and waiting for your results, next is your application, which should satisfy the admission panel of the institutions to which you are planning to send your application or your dream MBA institution.
Thank you for reading. Furthermore, if you need any additional guidance regarding this course, then do comment below.