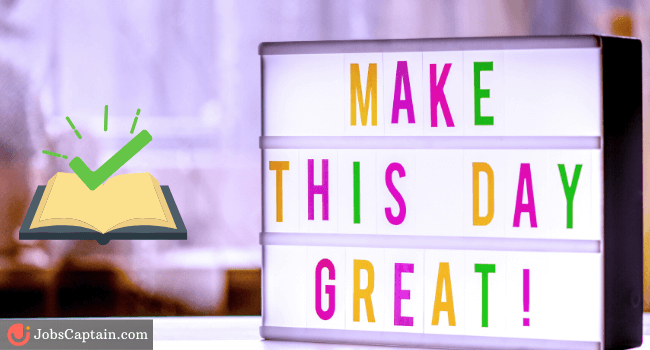 Hello friends, using this blog, I'm giving you job-related updated's and tips regularly. But today I'm coming with something different. As per the review I did receive from you guys, many of them are asking me for how to stay contrasted? How to complete the syllabus on time?
To answer this question, there is only one word for it. and it is Self Motivation. But it is not easy to stay motivated all the time. and you may need some wisdom from a popular person, author, and motivator.
Motivation is the fuel that helps you to achieve your dream goals. Motivational books or speeches create a positive and optimistic impact on your life. They boost your confidence and help in developing a positive outlook towards life. These Books make you realize how powerful you can be in your life
You can read and watch some of them! what if you get all these resources by just reading TWO books. below I did mention these two books and links to read it for free.
Laws of Success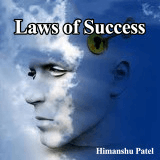 This Book is for Peoples Who wants want to be successful in their field. they need motivational books, and also a force to do their work. This book includes the first law of success, The law of cause and effect. Read Laws of Success for free
Time Management

Time is a scarce resource of Life and its management requires a discipline of special nature. In this series of 12 articles, you will find a solution to all issues related to Time. Read Time Management for free.
Thank you for reading. Keep share..!