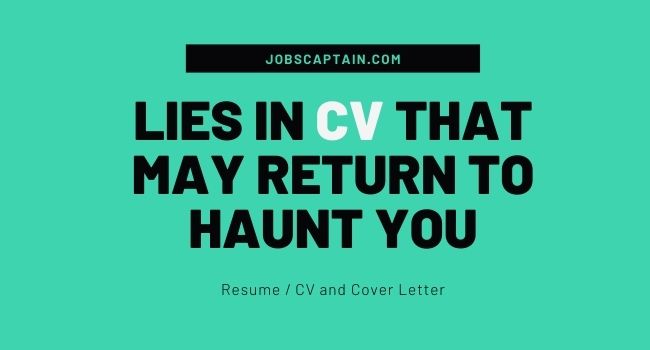 The competitiveness of the job market sometimes requires that one is proactive to get an edge. But some people are taking this too far, sometimes to disastrous outcomes.
Today topic is very interesting "Lies in CV That May Return to Haunt You".
Former Yahoo! CEO Scott Thompson was forced to resign his plum job following allegations that a computer science degree appearing on his curriculum vitae (CV) was a lie. He had served for only about four months before the matter got exposed.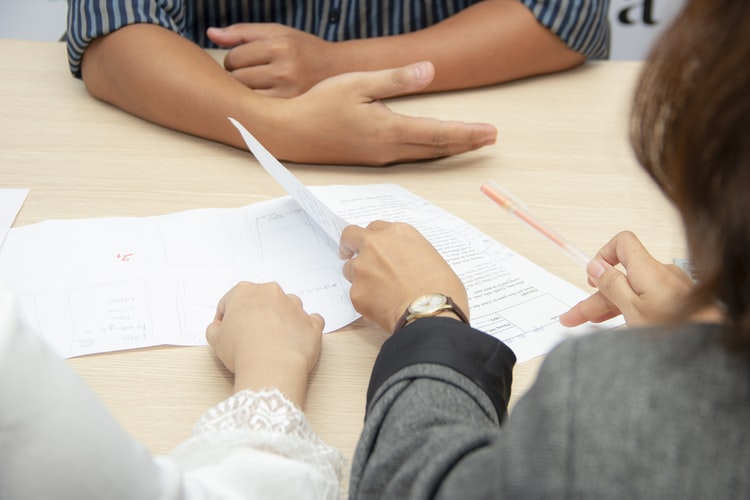 Reportedly, he had claimed in his CV, that he held bachelor's degrees in both accounting and computer science from Stonehill College in the US. His degree, it was established, was in accounting only.
According to an article in Forbes magazine, Thompson's attempt at exonerating himself of any blame by suggesting that the additional degree had been an error by an officer of the recruiting agency only made the situation worse.
Check out 10 Points You Must Consider When Drafting Your CV.
The matter has been embarrassing not only to the individual but also to the company.
Thompson's CV scandal has ignited debate over lies that prospective employees will tell to get a job.
Seraphina Kathurima, a human resources management and organisational development consultant, says you shouldn't even think about it because employment relationship is rooted in trust, and when employees lie to their employers, it inevitably does damage to the relationship.
Accordingly, it also causes lack of trust for the organisation by the general public, which starts to perceive it as being inept in its internal organizational matters.
But away from the ideal, in the real job hunting scenario that is often bumpy, the desperation felt when weeks of unemployment or miserable work stretch into months can offer an incentive to lie.
HR professional Samuel Michuki, who now serves as an international staffing specialist at World Vision International, says lying on the CV is one of the most common ways that people stretch the truth when job seeking.
Also Read 9 Essential Skills Every HR Pro Should Demonstrate to Succeed.
A good percentage of CVs are misleading, he says. Ms Kathurima agrees, and estimates that about 40 per cent of CVs have information that is either not true or exaggerated. "Looking at any CV, you will often find something that you have some questions about," says Mr Gichuki.
Like in Thomson's case, common lies range from fraudulent degrees to inaccurate job descriptions. In between are often lies about technical abilities, altered employment dates, overstated salaries, concealed information, and falsified references among others.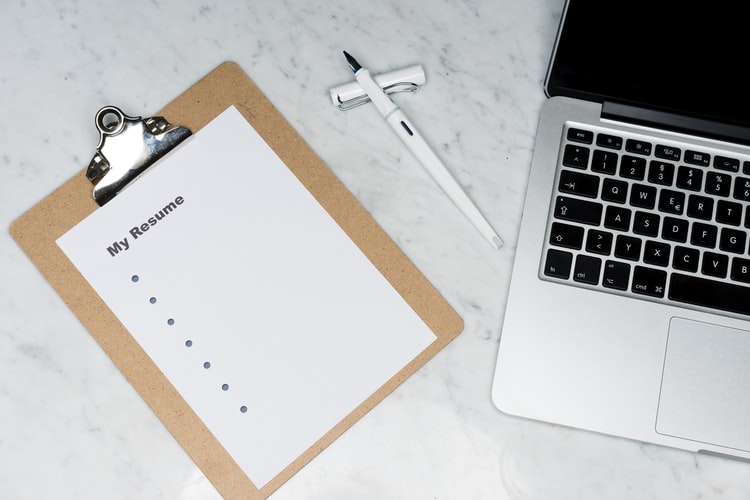 Mr Gichuki says that job seekers commonly alter dates when they were unemployed to hide the gaps in their employment histories.Women particularly stretch time lines because they fear it will be difficult to re-enter the workplace after starting a family.
Another common lie happens when job hunters paint their duties in elevated light to what they actually did. While embellishment of experience and accomplishments, or cover-ups may sometimes be hard for an interviewer to prove, the reality ultimately comes into the open, often with embarrassing and sometimes long term consequences. And employers are getting wiser, warns Gichuki.
More commonly now, recruiting organisations ask for a recent pay slip or tax return to confirm the details provided. Employers have increased the amount of time they spend checking references and doing other background assessments.
In fact, says Mr Gichuki, "Many organisations have realised that even referees will most likely only say good things about the candidate, so we are forced to do independent checks in cases where we need clarifications. Sometimes we approach your former employer for those details."
Gichuki further notes that people often blur the line between familiarity and proficiency, especially when it comes to knowledge of software programs and languages.He tells of a candidate who claimed fluency in French on his CV, only for the hiring manager to realise that the candidate could not speak a word past the greetings.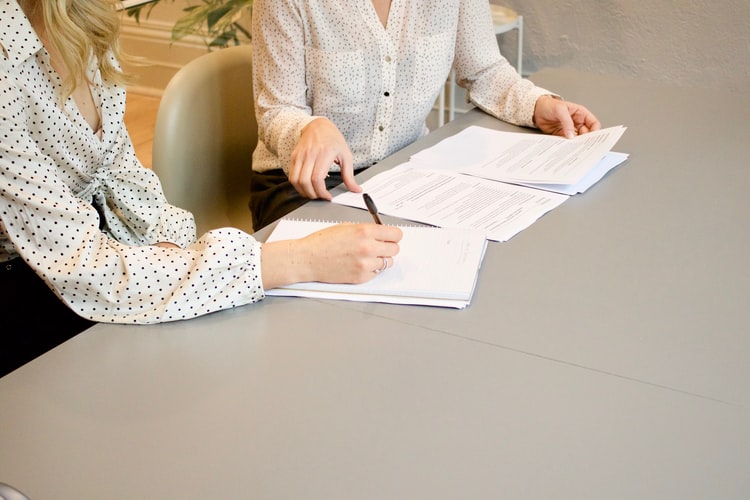 After all, he says, whether you get caught in the interview, on the job, or years down the road, the whole scenario becomes very embarrassing, which is why he advises candidates to heed the old adage, that, "Whenever you tell the truth, you don't have to remember what you said."
There is nothing excusable when it comes to lying in the process of trying to secure a job."If it is not there, don't even mention it at all," he says, and warns that even a white lie can follow people throughout their careers.
Thank you for reading "Lies in CV That May Return to Haunt You". If you want to add something in above article, please do comment below.