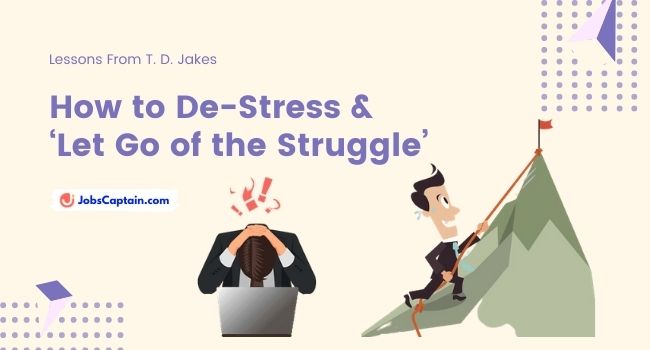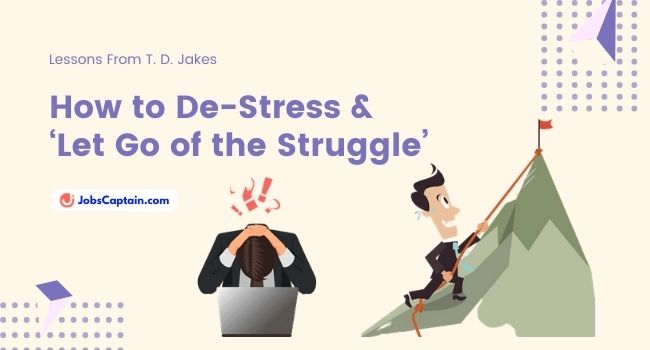 It is often said that if there is no struggle, there is no progress. Yet, balancing all the parts of our lives shouldn't require a relentless battle.
Having it "all" should never come at the expense of your mental, physical or spiritual health.
Every one of us has commitments to keep; our families need our support, our work demands our best and our partners expect our loving support.
While we aim to be all things to all people we risk losing ourselves–we risk our internal peace and health.
It's time to lighten your load and ditch the exhaustion.
In a recent poll studying why Americans are tired most of the time, over 54% of those surveyed reported feeling tired four or more days a week due to lack of sleep, and insufficient time for self-care.
Both prove detrimental to our overall health.
Struggling to balance all the parts of our lives will rob us of the best times in our lives.
Make your own physical, mental and spiritual health of utmost importance. A stronger you rises to meet the challenges ahead.
Let go of the struggle to have it all, at all costs, as you consider these three (3) tips:
1. Add More Fun To Your Days.
---
Anything from reconnecting with music, uplifting reading, and spending time with friends adds joy to your life. Find the joy daily!

2. Care For Yourself.
---
Quality food, exercise in any form and remembering to breathe deeply will all keep you healthy.
We often cannot find the time to care for ourselves, but nothing is of greater importance.

3. Let Love In.
---
Give love and receive love! When we are wrapped in love, whether from ourselves or our friends and family, we are better able to meet life's demands.
Working hard matters, but let's remember not to let our struggle become our identity.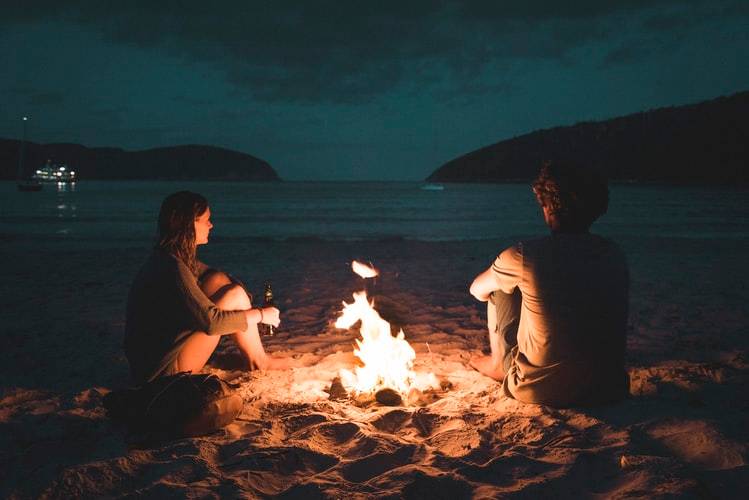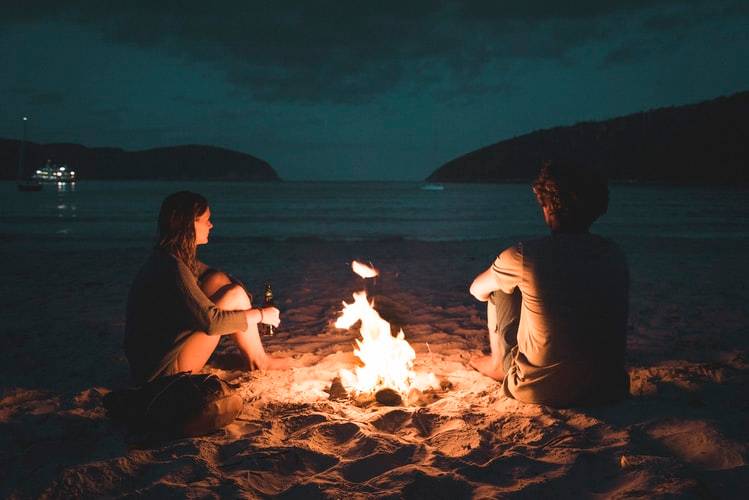 Thank you for reading Life Lessons on The Burnout Remedy: How to De-Stress and 'Let Go of the Struggle'  from TD Jakes.