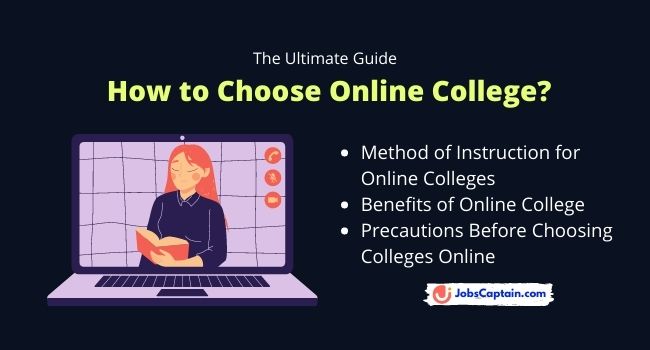 The education system in India today has evolved significantly in the last 30 years. In the 1990s, most students went to a college in their city and studied whatever course was offered there.  If they lived in a smaller town without a good college, then they were forced to travel to their nearest city and live a struggling student life, far away from their family.
At the end of the first decade in the 21st century, however, the options that students have for college have exploded massively. Today, students have their choice of college, degree and subjects, sitting in the comfort of their home, no matter how small their town is. All they need is a computer & the Internet.
There are several colleges online that a student can choose from. From the oldest and most reputed IGNOU (Indira Gandhi National Open University) to the neighborhood city college, a student has their pick of colleges online where they can obtain degrees, diplomas and certificates in any subject they choose.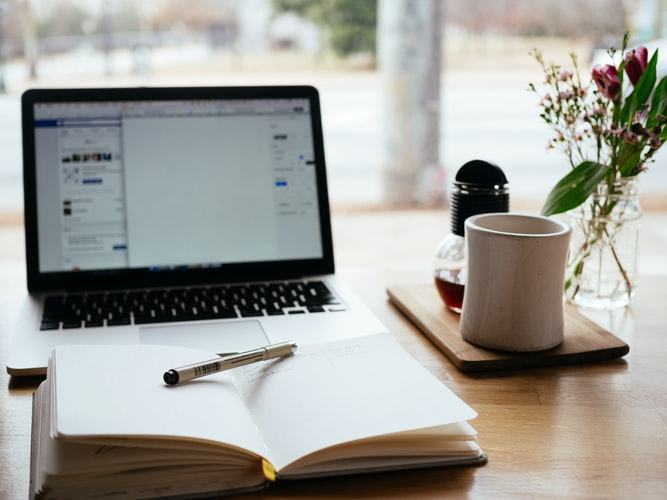 Colleges online typically find B.A., B.Com. & B.Sc. courses more popular among students and IGNOU offers degrees in rarer subjects like Medical Imaging & Radiology, Fashion Merchandising, Textile Design and even Architecture online.
There are a few colleges online that offer complete diplomas courses online with no textbooks or notes in paper at all. These 'virtual' courses are typically not complete degrees but post graduate diploma courses in some specializations like Cyber Law, Food Safety, Business Process Outsourcing, etc.
Method of Instruction for Online Colleges
---
Most colleges online will follow a method of instruction as follows:
Printed educational material/textbooks/guides are giving to the students at the start of the course
Regular assignments, tests are given online which the student has to complete in a timely manner
Face-to-face contact sessions, online chats by which the student can clarify doubts with the faculty
Some colleges online like IGNOU also offer video streaming of lessons which the student can view at his or her own leisure.
Benefits of Online College
---
There are several advantages to studying from colleges online. Some of them are given below:
The student has the choice of colleges to study from rather being restricted to the college in their town
Every student has a wider choice of subject & specialization to study from when choosing colleges online
The student has the flexibility of schedule with colleges online leaving time free for pursuing another degree, working or even looking after their family
Precautions Before Choosing Colleges Online
---
However, there are also many precautions that a student must take before choosing from the several colleges online. Some of the precautions are:
Choose A Genuine College:
First, a simple check on the University Grants Commission (UGC) website (www.ugc.ac.in) will tell the student whether their college has been reported as fake or has been given accreditation by UGC.
Talk to Alumni:
All good colleges online will give the students some way to contact alumni who have completed their course and who prospective students can get admission from.
Physical Contact:
If possible, visit the college's office in person or speak to them through the telephone and judge whether they are an actual college offering real education.
We hope this career guide will helpful for choose best online colleges for you. Further if you need any knowledge, then please do comment below.