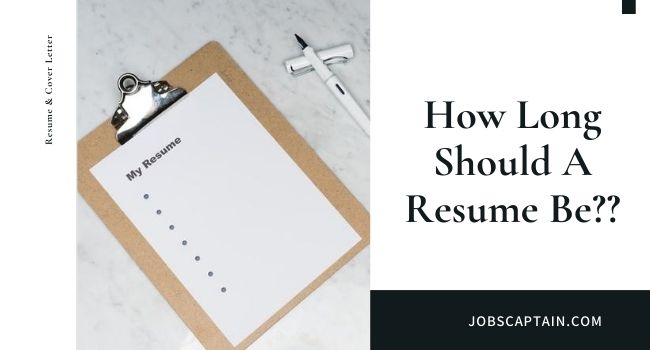 As an experienced job applicant or a first time job seeker, the question of how long your Resume or CV should be will always be in your mind.
You will also battle with thoughts of whether there is any basic guideline to adhere to regarding the number of pages for a resume or If you have lots of information to communicate, whether the resume can be extended to more than one page.
Both recruiters and employers themselves have come to a common agreement that the resume length itself does not matter. What matters is the relevance of your content, honestly and neatly expressed without typos. The content should be impressive or at least indicative of potential.
What the Employers Expect
---
Since there is no set standard for how many pages your resume should exactly have, no attentive, discerning employer will judge you by a specific, set number of CV pages.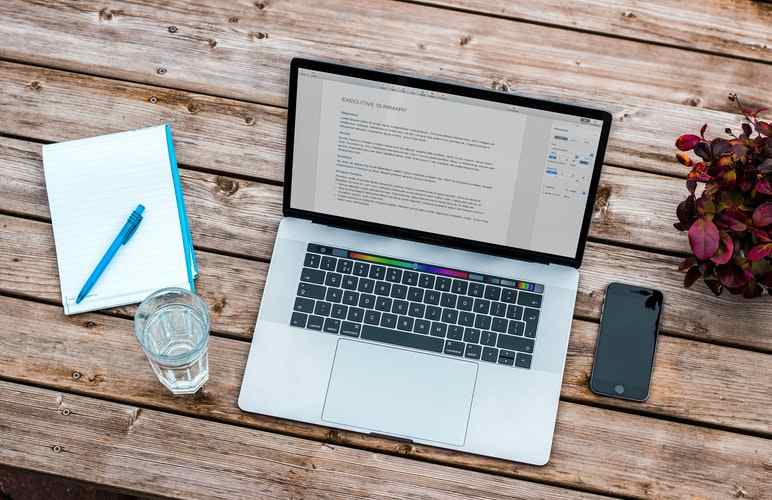 Instead, the employer expects to see content that could be termed as verifiable, well-organized, honest information, impressive achievements, and positive character traits reflected in the CV as well as the clarity and professionalism of the writing.
Attract the Attention of Employers
---
It is imperative to know that employers never immediately read the entire resume. They scan through it for relevant details. If they find it, they go on reading. So the key is not how big or small you resume is.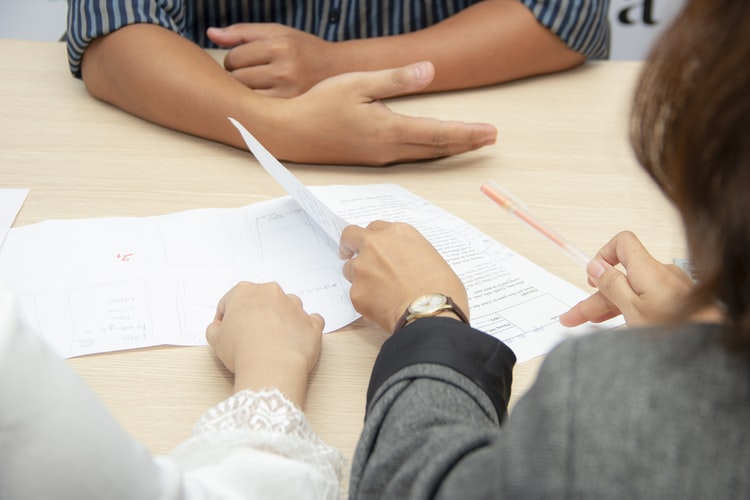 The major assignment here is to catch the attention of the employer on the first page, then present just enough relevant information.
How Much Is Enough?
---
That depends. If you have tons of it, select only the best and most relevant information.
If you have little or no experience (especially if you just got out of college), try to stretch it so it still appears decent and honest, not faked. The number of pages is not as important as the relevance of information and how well the same is organized.
Remember – The amount of information depends on the position you are seeking, your work history and any application guidelines the company itself might have given in the job description. In the end, whatever goes in, must be well-organized, verifiable and relevant.
Again, for many professionals one page resume length is too short – The blanket is too short for them. Therefore, if you have many years of professional experience, plus you are a good fit for the position, you're not expected to write it all in one page.
Check out How to Look Professionally Smart on a Budget.
However, do not fill your resume with irrelevant information just because you think it is too short – irrelevant information is easily noticeable and you can rightly guess what that will mean to your application efforts.
An inexperienced honest applicant will always be preferred to an inexperienced applicant who pads out his/her resume.
Thank you for reading awesome article on "How Long Should A Resume Be?" If you have any suggestion on this topic, please do comment below.